Like GearBrain on Facebook
Apple is expected to announce a new version of its cut-price iPhone SE in early 2020, and it will be based on the iPhone 8.
This is according to Ming-Chi Kuo, the often accurate Apple analyst. In his latest research note sent to investors, Kuo believes Apple will enjoy strong iPhone sales in early 2020, thanks to the iPhone 11 — but also because of a new version of the SE.
Read More:
Expected to be called the iPhone SE2, the new model has been rumored for quite some time. Having first launched back in March 2016, a new model was widely expected through much of 2018 but failed to arrive. Now, Kuo believes it will land in early 2020, four years on from its predecessor.
Kuo said in his note, published by MacRumors over the weekend: "We expect that combined iPhone shipments in 1Q20 [the first three months of 2020] will grow around 10% [compared to 2019] thanks to the iPhone 11's replacement demand boosted by more affordable prices and the iPhone SE2's shipments starting in 1Q20."
Despite the new iPhone range commanding its usual high prices, Apple's new model, the $699 iPhone 11, is actually just $50 than its predecessor, the iPhone XR. Meanwhile, the iPhone 11 Pro is priced from $999, the same as the iPhone XS and iPhone X both which came before that model.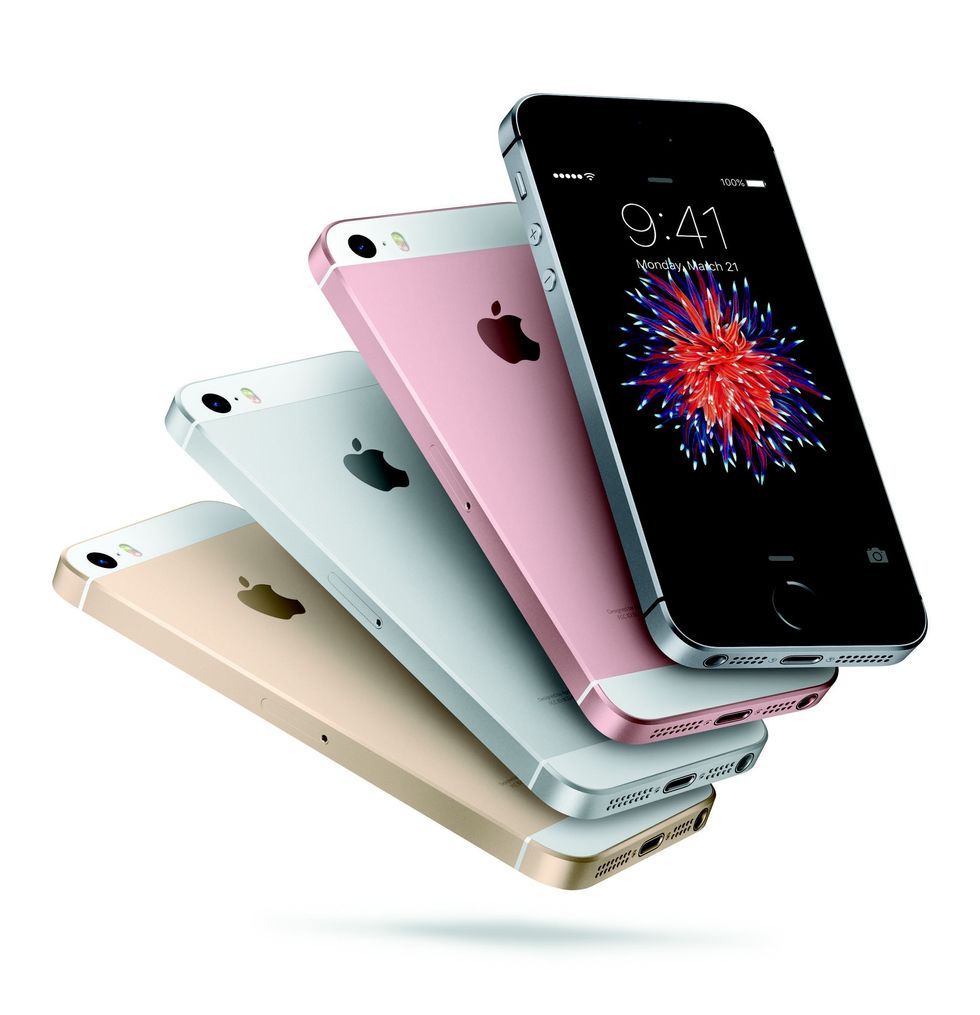 The compact iPhone SE was a popular handset until its demise, but a new version may be on its wayApple
Before the iPhone SE went out of production, the smartphone was priced from just $349, making it a strong alternative to a lot of mid-range Android handsets. The iPhone SE used the same design as the compact and much-loved iPhone 5S, but held a more powerful processor and more storage.

For the iPhone SE2, Kuo had predicted earlier in October that Apple will give the iPhone 8 a similar treatment. This means we would see an iPhone with the same external design as the 2017 model — comprising a 4.7-inch display and a home button with Touch ID — but with, Kuo claims, the newer A13 processor from the iPhone 11 and 11 Pro.
Apple still sells the iPhone 8 and larger iPhone 8 Plus, with prices on both these smartphones starting at $449. If Kuo is correct we should expect to see Apple replacing these handsets with the SE2, and then using the iPhone 8 chassis and iPhone 11 internals, both of which are already in production.
Kuo notes that the new iPhone will appeal to users of the aging iPhone 6, which cannot be upgraded to the new iOS 13 operating system; he believes this could lead to "urgent replacement demand" among owners of the older model, who aren't able to access Apple Arcade with iOS 12. Selling the iPhone SE2 to iPhone 6 owners will also mean more potential revenue from subscriptions to the newly launched Apple Arcade.
From Your Site Articles
Related Articles Around the Web
Like GearBrain on Facebook