Like GearBrain on Facebook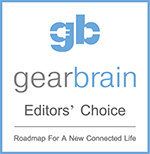 With the weather improving and gyms starting to open now that the pandemic is easing up, now is the ideal time to start running outdoors again – and for that you're going to want a fitness tracker or running watch. These high-tech wearables aren't just for humble-bragging about your latest 5k time on social media; they can track your health in real time, set goals, and help you improve your fitness levels, all while also acting as a regular smartwatch.
Speaking of smartwatches, obvious candidates like the Apple Watch and Samsung Galaxy Watch aren't included in this article. Instead, we have decided to focus on dedicated fitness trackers and smartwatches designed primarily for running. These come from manufacturers like Garmin, Polar and Coros.
Read More:
Here are some top running watches and fitness trackers to consider in 2022:
Garmin Forerunner 945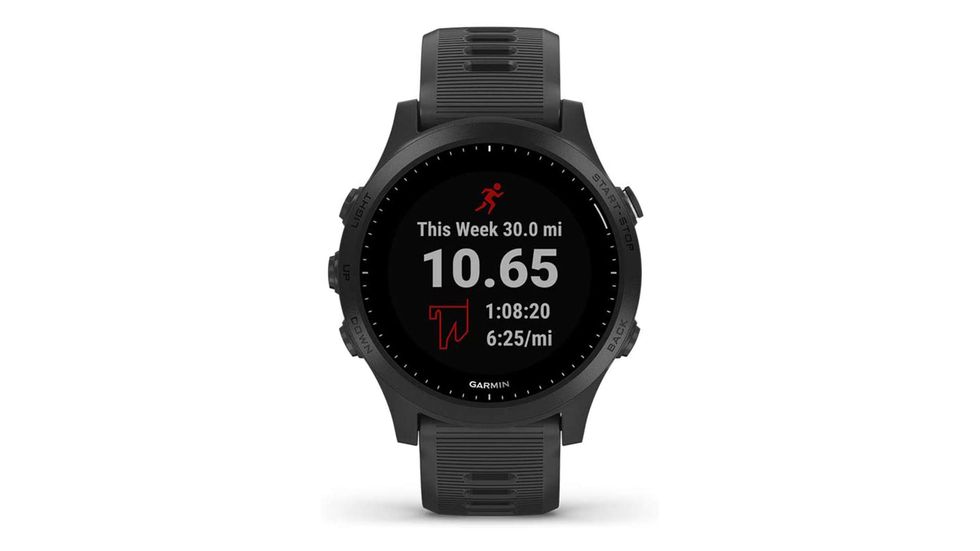 Garmin Forerunner 945 running watchGarmin
This a feature-packed running watch with a price tag to match. At $600 it is more expensive than the Apple Watch, but justifies the cost by having a battery life of up to two weeks. It is designed specifically for running and triathlons, monitors Vo2 max, and logs your fitness while taking heat, altitude, training load and recovery time into account.

The watch can also evaluate your recent exercise history and performance indicators to let you know if you are training productively, peaking or overreaching. It also provides feedback on your aerobic and anaerobic training, while your training history is sorted based on activity structure and intensity. There are full-color maps onboard, plus music streaming capabilities, GPS and Garmin Pay for contactless payments.
Garmin Foreruner 245 Music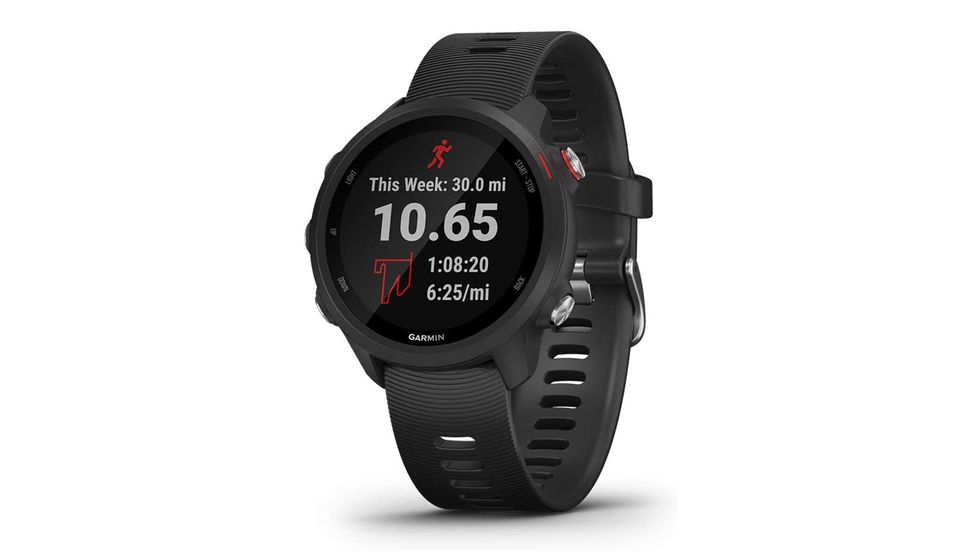 Garmin Forerunner 245 MusicGarmin
If you are looking for a more affordable running watch, then we recommend sticking with the Garmin Forerunner range but switching to the 245 Music. This watch is currently priced at $339, making it almost half the price of the flagship 945. This GPS watch is still packed with health and fitness features, including training status data to help tell you if you are underperforming or pushing yourself too hard and free adaptive training plans from the Garmin coach.

The watch also provides advanced running data, including ground contact time, stride length and vertical ratio. There's an incident-detection system that sends your location to an emergency contact if you have an accident while exercising, and Garmin says the battery life lasts up to seven days. The 'Music' in its name refers to there being internal storage so save your running playlist and stream it to Bluetooth earphones.
Polar Vantage M
Polar Vantage MPolar
Even more affordable is the Polar Vantage M, which currently sells for around $230. It has a battery life of up to 30 hours with GPS enabled and active (around double that of an Apple Watch), and provides a comprehensive view of your training. The Vantage M has GPS, a heart rate monitor and can be used to track swimming as well as running, with automatic detection of your swimming style, distance, pace, strokes and rest time, in both pools and open water.
Coros Pace 2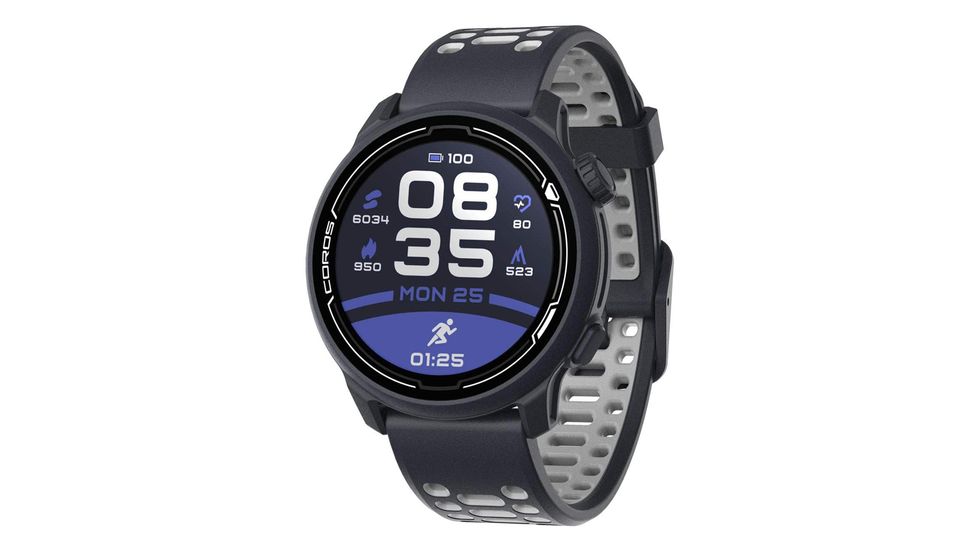 Coros Pace 2 running watchCoros
A great budget option, the Coros Pace 2 costs $200 and has a 30-hour battery life with GPS enabled. It is available in four different colors and has industry-standard lug bars so any regular watch strap can easily be fitted. Weighing just 29g, the Pace 2 was claimed to be the lightest GPS watch on the market when it launched.

The Pace 2 tracks running, cycling, swimming, cardio, strength training and water sports, has a heart rate monitors, plus sleep, step and calorie tracking. Other extra features include nutrition and hydration alerts, an AI trainer that estimates when you will be fully recovered from each training session, and an app that uses the watch's barometer to alert you about local weather changes.
Fitbit Charge 4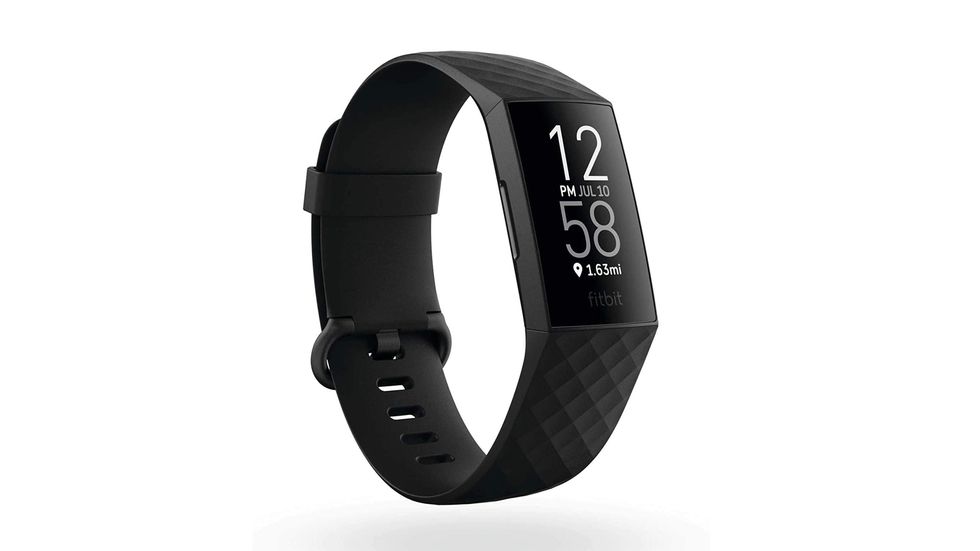 Fitbit Charge 4 fitness trackerFitbit
Moving away from running watches and towards fitness trackers, we have the Charge 4 from Google-owned Fitbit. This tracker is priced at around $150, is available in three colors and has a battery life of up to seven days. There is also integrated GPS, a heart rate monitor, waterproofing to up to 50 meters, and pace data for runs, rides and hiking.

The Charge 4 also comes with 90 days of free access to Fitbit Premium, which combines fitness tracking, sleep data and even stress levels. Although not a fully-fledged smartwatch, the Charge 4 can handle calls and some smartphone notifications, plus music streaming from Spotify and Fitbit Pay.
The GearBrain, First Compatibility Find Engine for Smart Devices www.youtube.com
Like GearBrain on Facebook