Like GearBrain on Facebook
Starting a new life can be tough on young couples and their budgets. That's why wedding registries are a great way for people to stock on things they need when building a home together. Cutting boards, vacuum cleaners — these are definitely useful essentials. There's no reason you can't give buy —or request — a more souped up version of these home basics to bring your space into the smart connected era.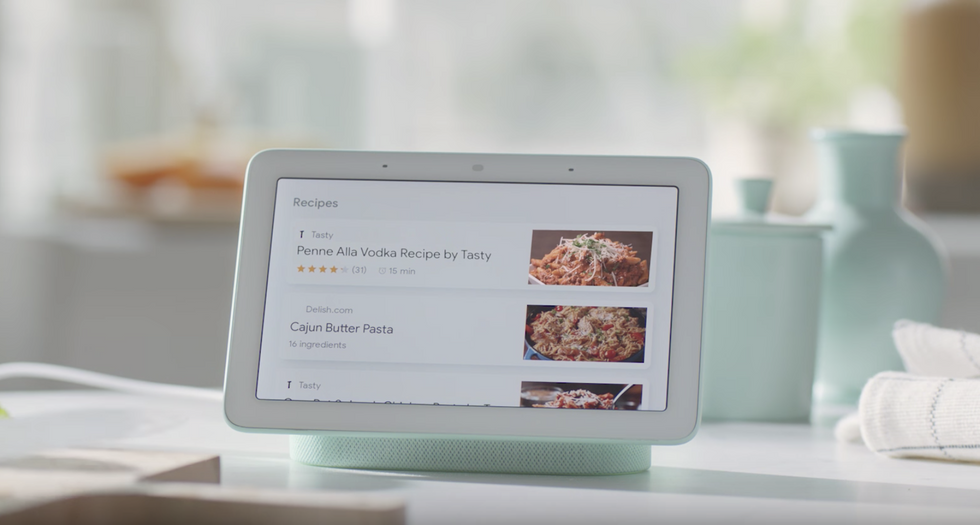 Google
Smart speakers
Google Home Hub, Amazon Echo, Apple HomePod — there are so many smart speakers and displays available today, and any one of the bigger names could be a helpful addition to your home. The main decisions you'll need to make about what to select for your registry are how much you want people to spend, the size of speaker or display you want in your space, and which smart assistant you want speaking to you during your day.
If you're an Android user, a Google Home Hub is a solid choice, which is a hybrid smart speaker and screen, and costs about $150. Amazon Echo devices link to Amazon accounts, so if you're a Prime subscriber, this could be a pretty good way to simplify shopping lists. If you're in the Apple ecosystem, you might want to consider an Apple HomePod. We didn't love the device when it first came out — but it looks clean, and it does have great sound.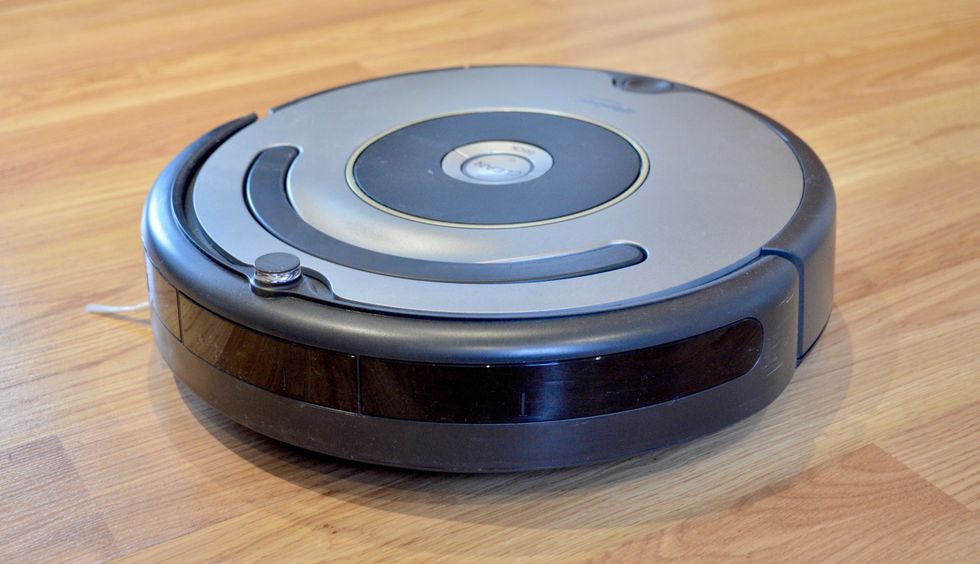 GearBrain
iRobot Roomba
There are quite a number of iRobot Roombas on the market today — we've reviewed many of them including the Roomba 980 and the Roomba 616. You can run them through a smartphone app, and there is even a model, the Roomba i7+, that can empty its own dust bin.
Considering even the Roomba 616 starts at about $300, this is a great item for your registry. Plus, you won't believe how many arguments you'll avoid by having a robot clean up.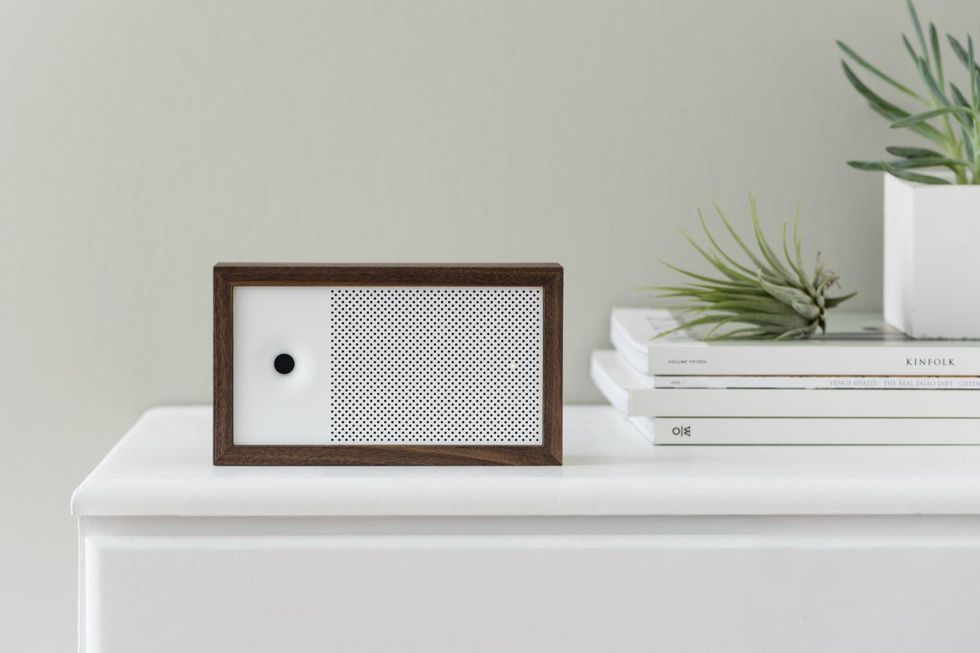 Awair
Air Monitor
Clean air in your home is a necessity — and we don't mean the kind you get from opening up the windows. Air monitors are easy to install, and can tell you more than just the dust levels in your home. For anyone with allergies — to pollen or basic allergens in the home — an air monitor is something that really can make your space feel like home, sweet, home.
The Awair, which we reviewed this year, can also read the temperature and humidity in your home too — while keeping tabs on carbon monoxide in the air, and all just for $189. Plus the monitor links up to Alexa and Google Assistant — so if you've registered for one of those smart speakers we mentioned earlier, you've got the first links in your smart connected home.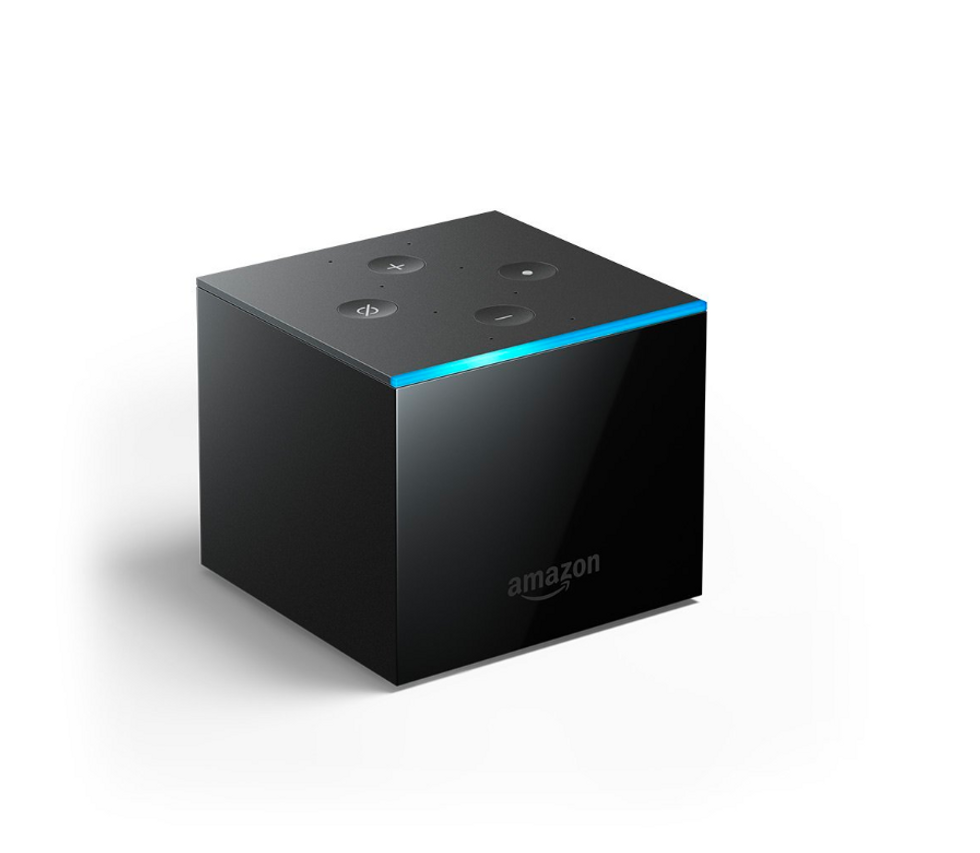 Amazon Fire TV CubeAmazon
Amazon Fire TV
Amazon's streaming device allows you to access tens of thousands of channels, apps and entertainment just from a small remote. You can choose from the classic, and affordable, Amazon Fire TV Stick — which, at $40, is a great budget option for your registry — or the new Amazon Fire TV Cube, selling for $120.
Both work with Amazon's smart assistant Alexa — and the Cube actually works similarly as an Echo Dot, the cheaper of the Amazon Echo devices. Plus, if you have a Prime membership, even better — you can stream Amazon originals right on your TV.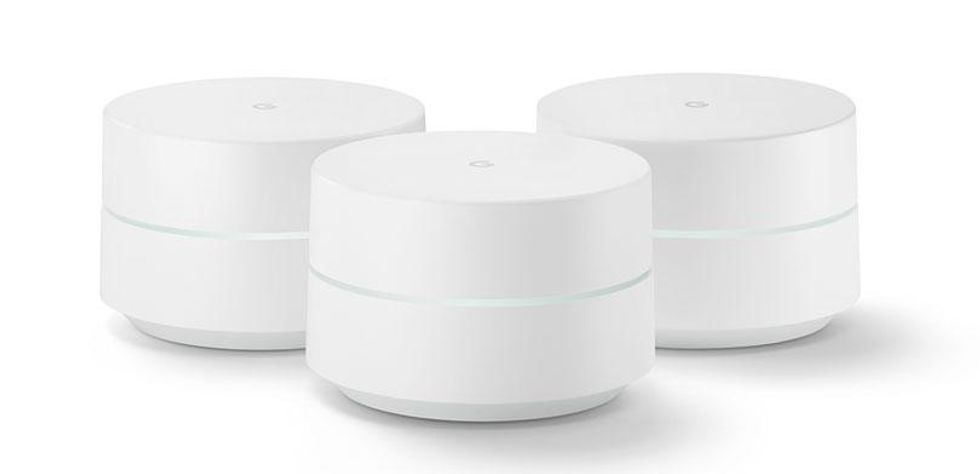 Google Wifi Google
Google Wifi
Routers can be confusing — and trust, the source of issues in a home and apartment. But Google Wifi is about as simple as it gets. The device is actually multiple items — each unit links together to build a mesh network of connectivity. That means one person can be watching YouTube videos in the bedroom, while the other is booking a first wedding anniversary trip online to the Bahamas. (Just a suggestion.)
You can buy a single unit for about $100, or a bundle of all three for about $256. We also like Portal, which is priced at just $150 and had incredibly fast speeds during our tests.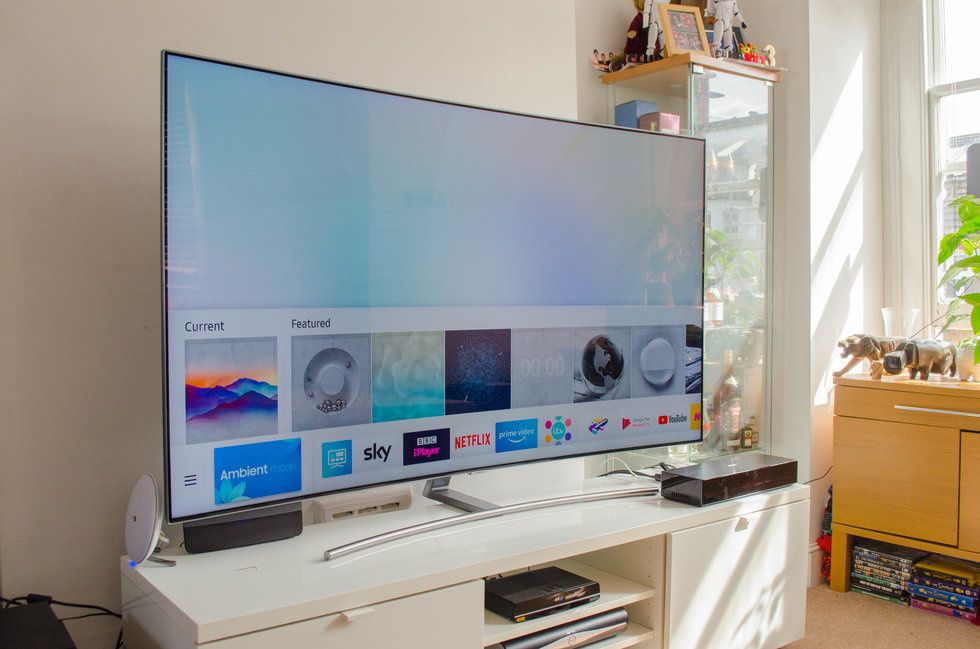 Samsung Q8C Smart TelevisionGearBrain
Samsung Q8C
Registering for a $4,800 television may seem like a big ask — but this is one the exceptions to the rule. Plus, this may be one of those ideal registry gifts that could be perfect for a group gift. We spent a bit of time with the Samsung 65" Q8C TV which has a curved screen, and needs to sit on top of a low cabinet. But what you get? Picture quality that is amazingly good, and makes for nights at home a sincere pleasure.
The Q8C also comes with Amazon Prime Video, Spotify, YouTube and Netflix. You can also connect the TV to a SmartThings hub and any Samsung smart home devices, such as the Samsung Family Hub refrigerator — another hint you can put on the registry too.
(Check out The GearBrain, our smart home compatibility checker to see the other compatible products that work with Samsung SmartThings.)
What You Need To Know About Smart Speaker Assistants www.youtube.com
Like GearBrain on Facebook