Like GearBrain on Facebook
Taking an outdoor break helps to leave the pressure of a day behind. But sometimes walking away from your desk isn't possible, even if you work from home. That's where these seven substitutions come into play, a web site, app and smart devices that can provide a digital diversion when tension hits.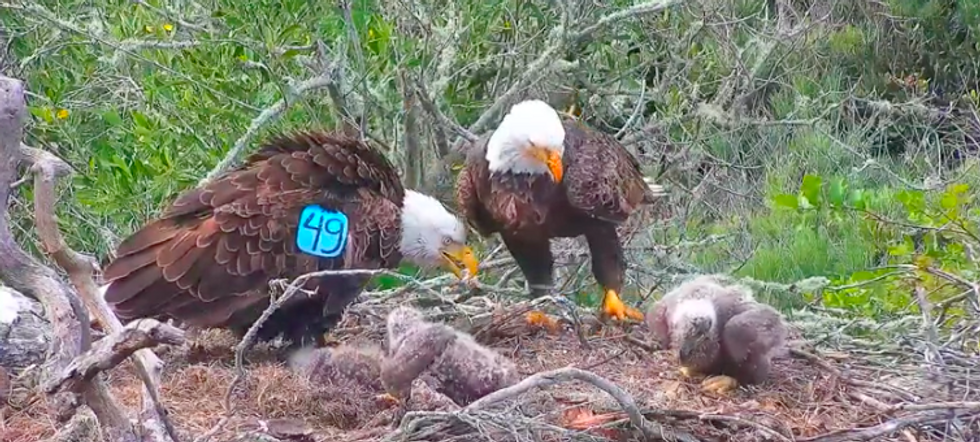 Bring nature inside by logging on to some of these nature webcams Institute for Wildlife Studies
Log on to a live webcam of nature sites
If you can't travel to someplace tropical or wander through the wetlands on the other side of the world while at work, a webcam will bring the beauty of nature to you instead. Log on and see the spectacular sites as they're unfolding in real time. National park live webcams are always an adventure, with surreal sites across The States. If ocean life is more mesmerizing to you, these seven live ocean and river cams allow you to virtually dive in for the ultimate underwater experience.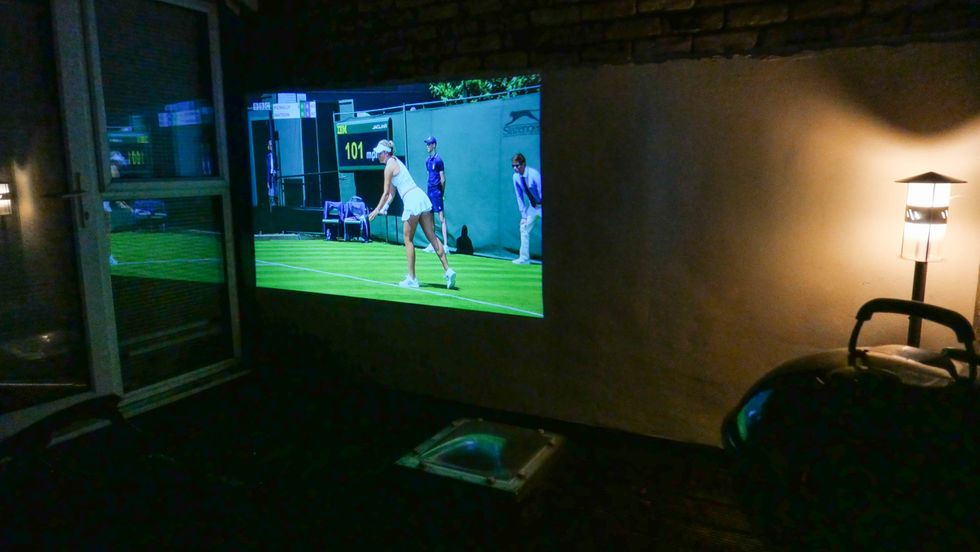 Hook up an outdoor theater for a real office, even home office, breakGearBrain
Even better…toss the views on to a projector on a wall of your home (or home office) and fully immerse yourself

Who needs a traditional TV, or computer monitor, when you can build your own movie theater for just over $100? Since the warm weather is just right for outdoor viewing, take the entertainment outside, even on a work balcony if you're lucky enough, and project those aforementioned nature sites or something else that's soothing to see. Setting this system up isn't as complex as it may sound, in fact, it's pretty simple. Here's how you can create a DIY theater for a comfortable summer night under the stars.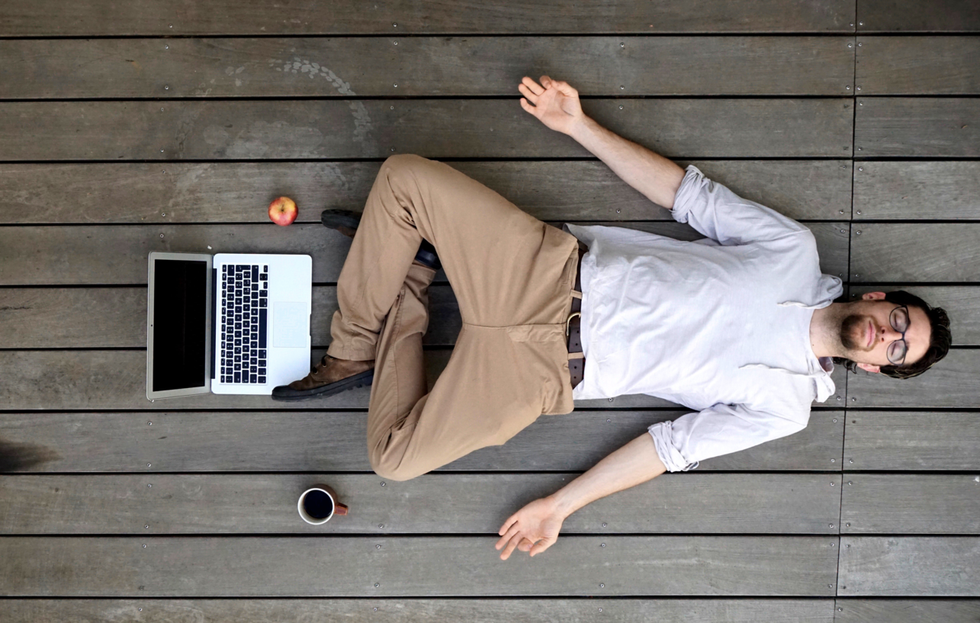 You can tap into meditation apps from your desk to take a mini-break at any time iStock
There's an app for that – meditate or just relax the modern way

With the aid of Amazon Alexa or Google Assistant, you can unwind with apps designed to help you take things down a notch with meditation sessions that you can bring up with just a simple request. Once you're seated and settled, focus on the app's instructions and allow yourself to slip into a peaceful session.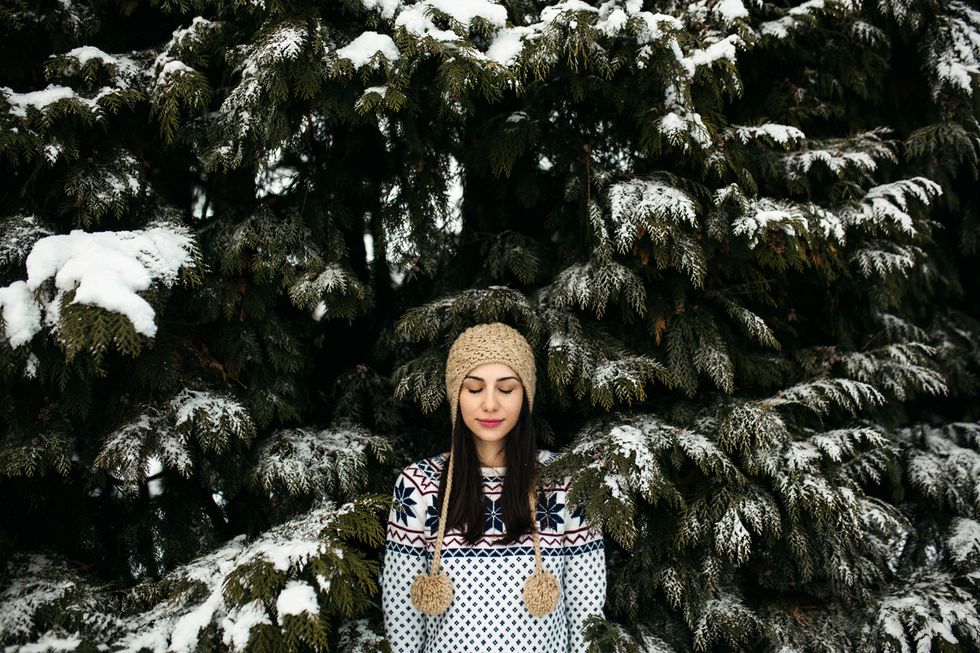 Light therapy is a solid way to boost spirits, bringing some outdoors in iStock
Light therapy is as soothing as the sun

Fun in the sun is what summer is all about, but too much time outdoors can do a number on your skin. Instead, get all the benefits of the day's rays without the dreadful heat or painful sunburn with light therapy you can control from indoors. Remain alert when you need to and get the sleep you need to start the next day fresh and focused.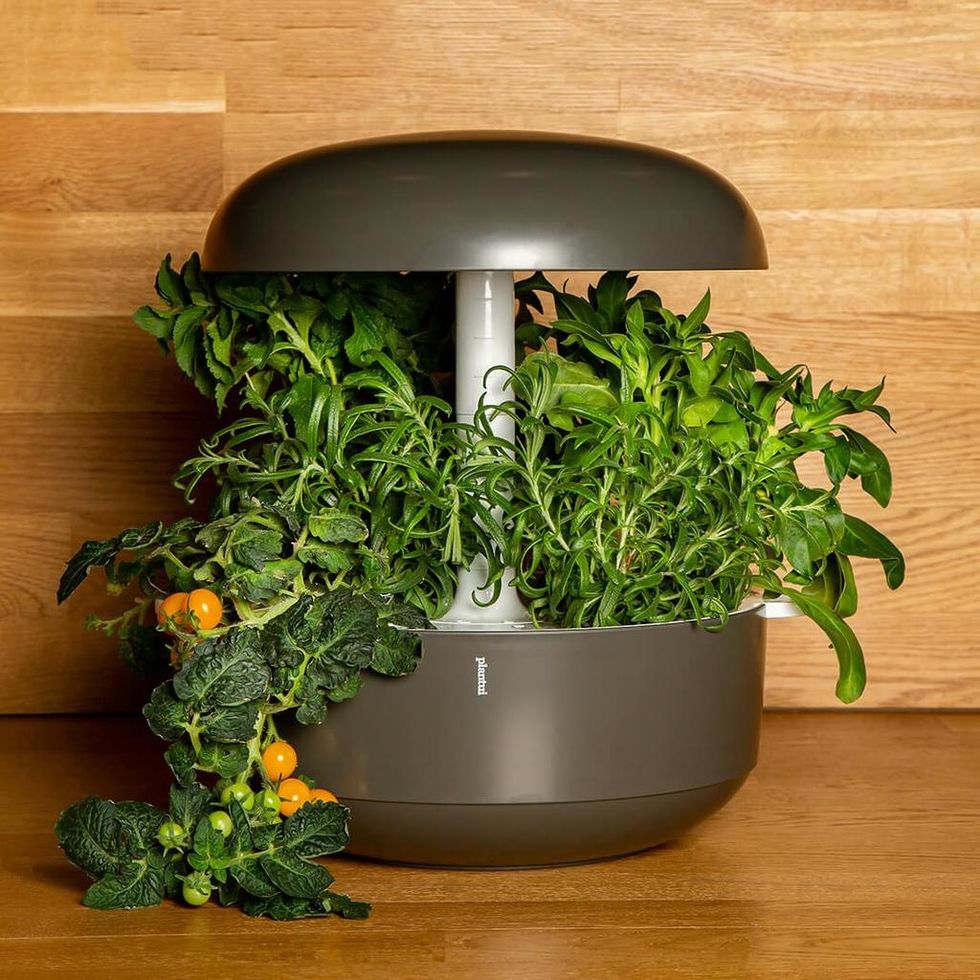 Taking care of a small desk garden, at home or the office, can help disperse stress Plantui
Build a home garden

Green thumb or not, gardening at home or even at your desk can be very relaxing. While it can be difficult to predict what Mother Nature has in mind, smart systems can boost growing herbs, plants, and even fruits and veggies. Even those who live or work in the smallest of spaces can still grow a bountiful garden.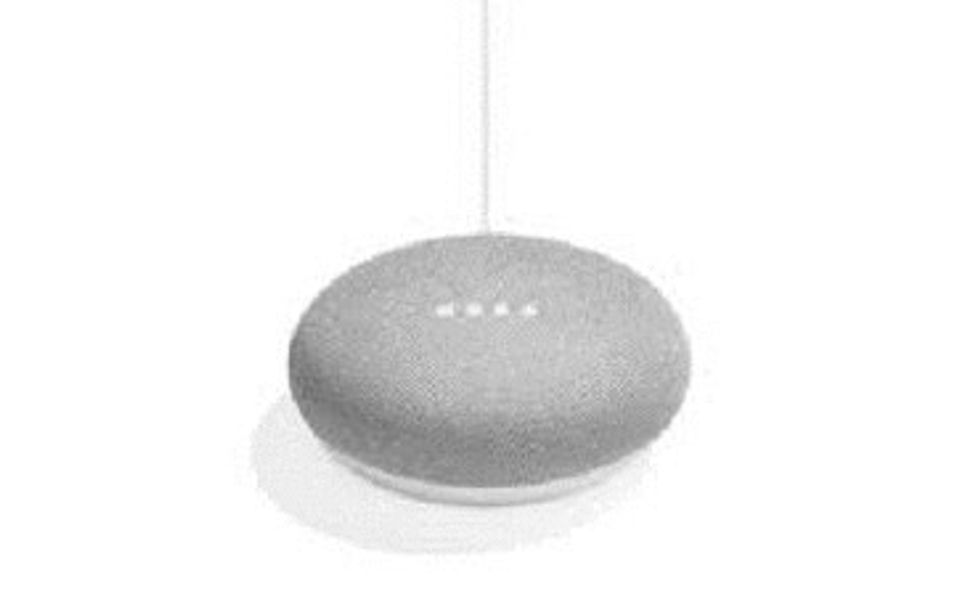 Natural fabrics and materials can soften home and work spacesGoogle
Turn to nature's beauty for décor and design

Most high-tech gadgets and devices have that hard-edge look that's modern, but not especially warm and fuzzy. Sure, everyone has their own idea of what's stylish, but to get that low-stress atmosphere in the home — or soften up the work space — focus on the look and feel of nature to make the space more serene. Here are five ways that smart home tech are adopting more natural designs, which may help transform your space from harsh to heavenly.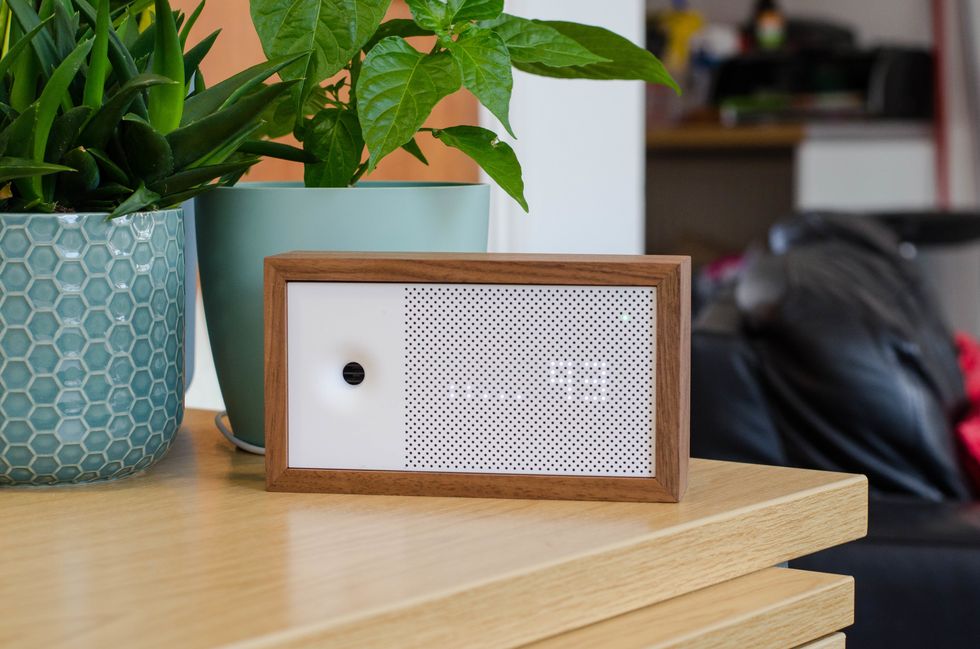 An air quality monitor can help you breathe easy, knowing your indoor space is clean and clear GearBrain
A breath of fresh air
Those deep breaths you'll want to take as you relax and rejuvenate will be a whole lot better for your body when the air is fresh and clear. It's hard to know if the air quality in your home or work is up to par just by breathing, so setting up smart devices that will alert you on levels of pollutants, particles, and other problems will allow you to breathe a sigh of relief.
Hopefully these will help you reward yourself with some long-overdue relaxation.
From Your Site Articles
Related Articles Around the Web
Like GearBrain on Facebook