Apple is poised to have a banner 2020, according to a new report from JP Morgan analyst Samik Chatterjee. Four new iPhones are expected to come out next year, all of which will have 5G, and two with 3D sensing, according to a story from MarketWatch.
Read More: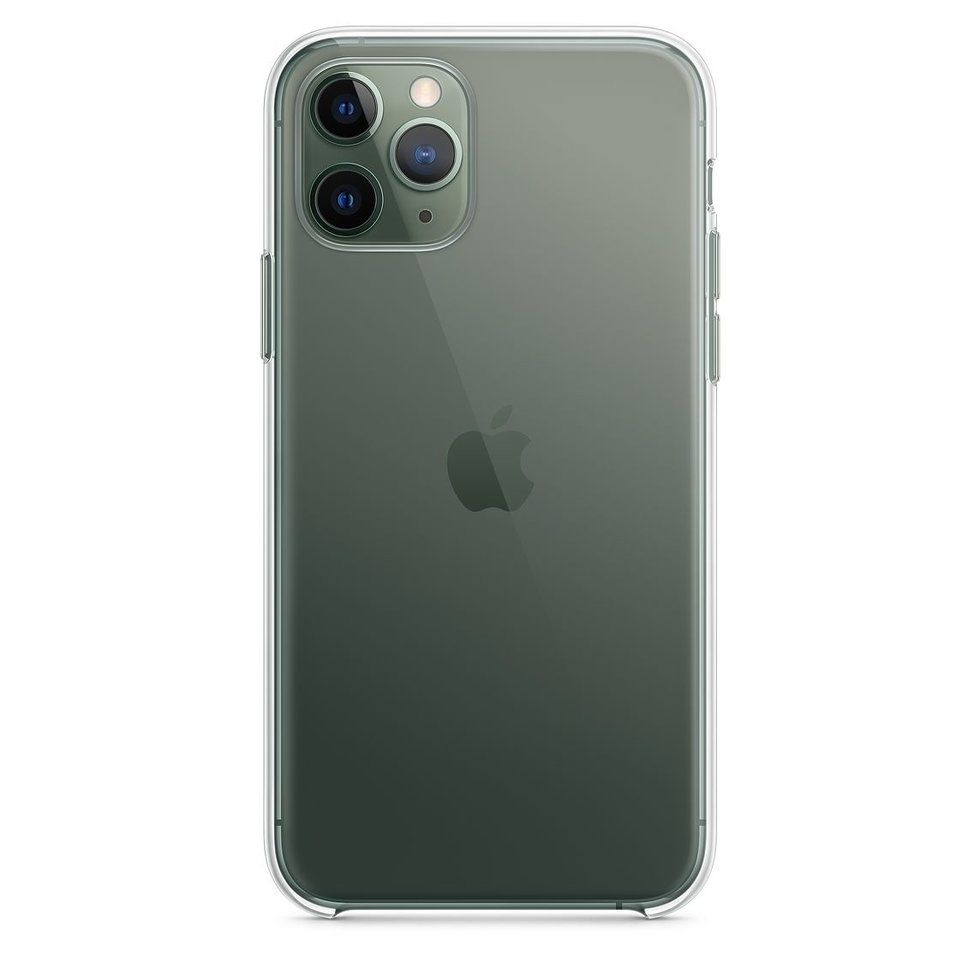 The iPhone 11, which launched in 2019, did not have 5G as some had hoped Apple
Apple typically releases new iPhones every year, always trying to push the technology or design in some capacity to create a wow factor. This year Apple had three new iPhones to launch, and not one took advantage of 5G technology. 5G technology is a capability that not only allows for more data to travel at once, but changes the way that data is sent, creating an incredibly low-latency which means that lag almost disappears.
A number of smartphones for sale today are already 5G-enabled, including the Samsung Galaxy S10 5G and the Moto Z3. But 2020 could be the year Apple finally opens the iPhone to this new mobile network, which some had hoped to see on Apple's smartphone in 2019, but didn't.
The four iPhones for 2020, according to JP Morgan's Chatterjee, would be a 5.4-inch smartphone, two that are 6.1-inch and one that would be 6.7-inch model — bigger than what appeared this year. In 2019, Apple released the iPhone 11, with models that included a 5.8-inch smartphone, a 6.1-inch iPhone and one that's 6.5-inches.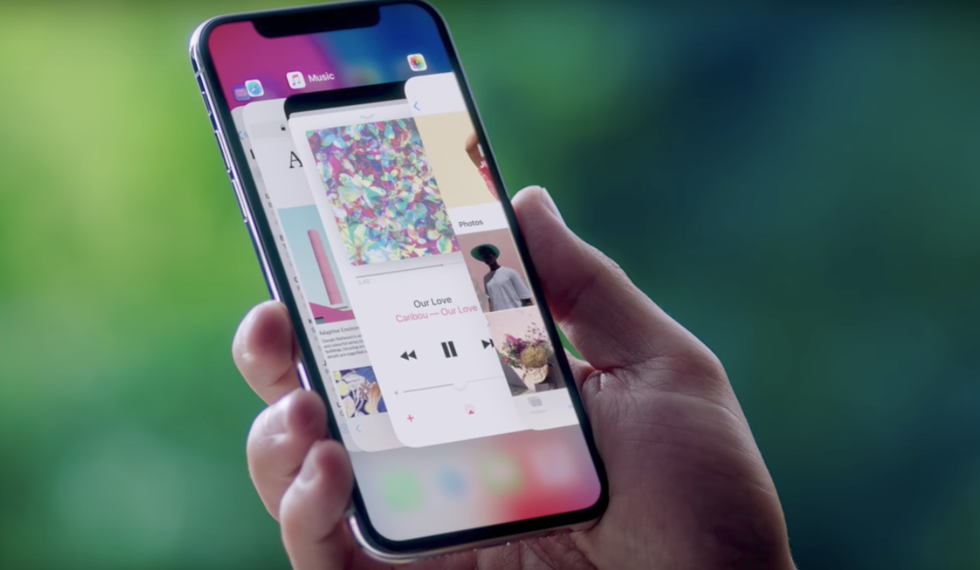 The last iPhone that arguably delivered a wow factor was the 2017 iPhone XApple
None of the 2019 models created the same level of buzz that the iPhone X generated when it launched in 2017, with a facial recognition feature called FaceID. Instead, the newly launched iPhone 11 Pro and the iPhone 11 Pro Max both sport three rear cameras, which created a design effect that didn't appeal to everyone.

Apple has been expected to launch a 5G phone in 2020, but earlier projections had put the number of new smartphones to three instead of four. That was the thought of Strategy Analytics, which believes that these new 5G iPhones will dominate the 5G smartphone market by the end of next year.
The JP Morgan report also projects that all of the new iPhones, presumably called the iPhone 12, would all have OLED displays, and will appear in the fall.