Welcome to GearBrain's Weekly Data Breach Report, a collection of known breaches into company databases where someone you don't know got access to your personal information. The frequency at which these break-ins happen appears to be growing, so every week we'll update our report with fresh news on the latest hacks and links on where you can go if there's action to be taken — whether you're concerned about your privacy or not.
This week, we are looking at the scraping of data, including image and video metadata, from the Parler social network, a data breach at Ubiquiti Networks, and the posting online of data stolen from Covid-19 vaccine producers Pfizer and BioNTech.
Read More:
Week of January 11, 2021: Parler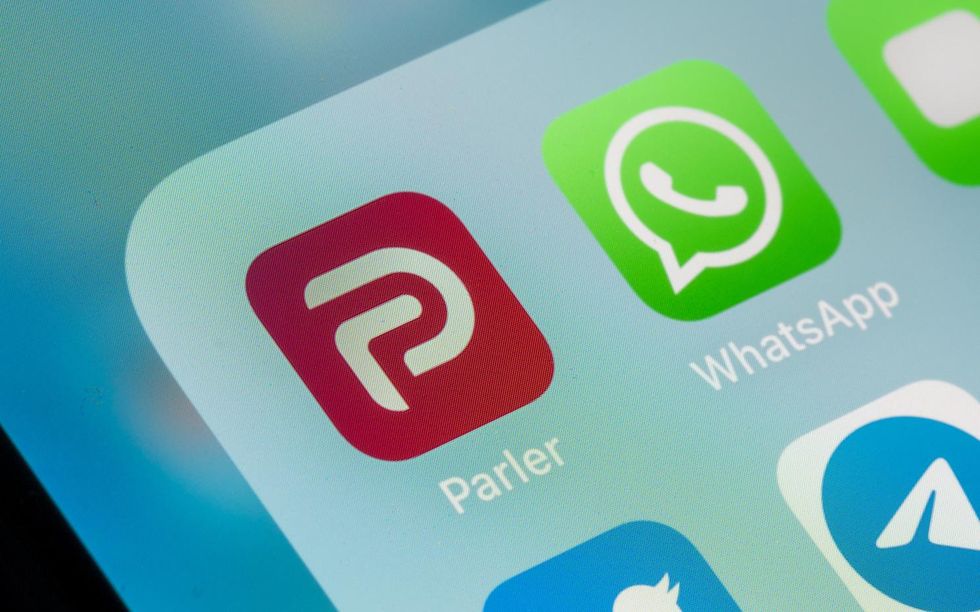 Parler app icon on an iPhone
iStock
Despite being taken offline, and distanced by Apple, Google and Amazon, millions of posts published to the Parler social media app are still visible online. The messages were accessed, 'scraped' from Parler before the service was taken offline on January 11, and uploaded to the Internet Archive. This was done by Twitter user @donk_enby, a so-called hacker and internet activist. She tweeted to say the scraped data included delete and private posts, plus videos that contained "all associated metadata." This data is thought to include the location of where the posts and videos were created.
A such, the data collected by @donk_enby could prove highly valuable, as law enforcement could potentially use the metadata to identify rioters who stormed the Capitol last week. Unusual for Parler is how it doesn't strip out the metadata of uploaded images and videos, as other social networks and web services do.
Ubiquiti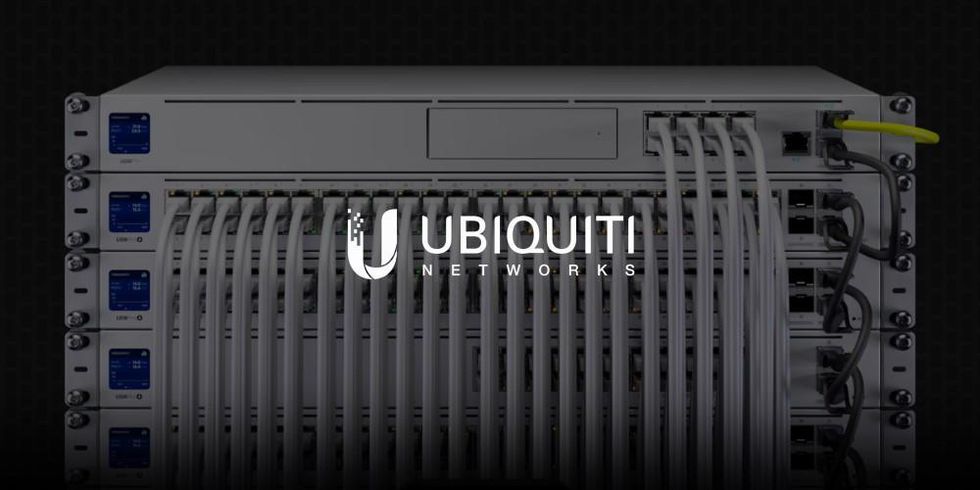 Ubiquiti
Ubiquiti Networks, a vendor of networking equipment and Internet of Things devices, informed its customers on January 11 to inform them of a recent security breach. The company said: "We recently became aware of unauthorized access to certain of our information technology systems hosted by a third party cloud provider." The targeted servers stored information relating to user profiles for the company's account.ui.com web portal.
While the company says it is "not currently aware of evidence of access to any databases that host user data," it admits it "cannot be certain that user data has not been exposed." This data, Ubiquiti says, may include customer names, email addresses and one-way encrypted passwords – in other words, passwords that are hashed and salted. Customers are urged to change their password, and also the passwords of any websites and services that use the same username and email address as on Ubiquiti. Customers should also enable two-factor authentication.
Pfizer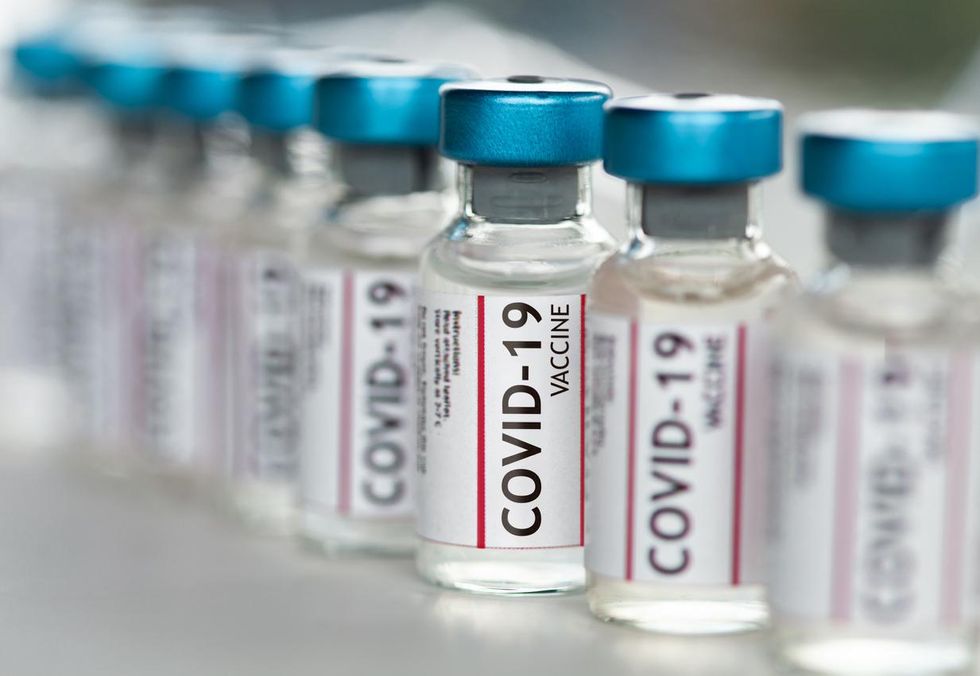 iStock
The European Medicines Agency (EMA) announced on January 12 that some of the data stolen from the servers of Pfizer and BioNTech, creators of a Covid-19 vaccine, has been leaked online. The EMA said: "The ongoing investigation of the cyberattack on EMA revealed that some of the lawfully accessed documents related to Covid-19 medicines and vaccines belonging to third parties have been leaked on the internet...Necessary action is being taken by the law enforcement authorities."
The agency was keen to point out that European medicines regulation services remain fully functional, and the evaluation and approval timelines of Covid-19 vaccines have not been affected by the data breach, reports BleepingComputer. It is claimed the stolen data, which was unlawfully accessed in December 2020, includes screenshots of emails, EMA peer-reviewed comments, Word documents, PDFs and PowerPoint presentations.
Week of January 4, 2021: British Airways £3 billion settlement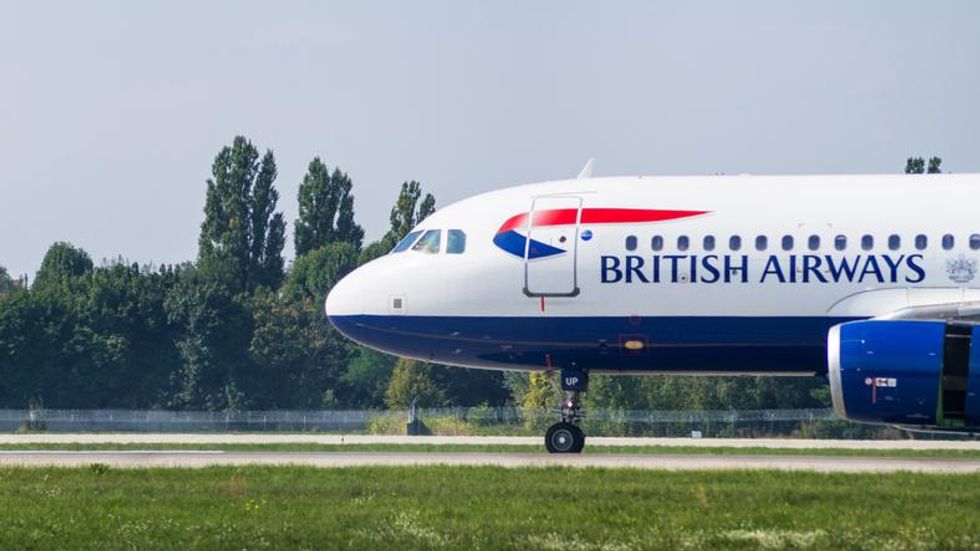 British Airways is beginning to talk settlement for the data breaches that hit the company in 2018
Getty Images/iStock
British Airways to starting to talk about settlements regarding 2018 data breaches that exposed details about 185,000 of the airlines rewards members as well as about 380,000 regular users of its app and web site.
Details from names to email addresses, and even credit card as well as the security codes were breached, and the settlement could reach up to £3 billion, according to Infosecurity magazine.
T-Mobile attacked again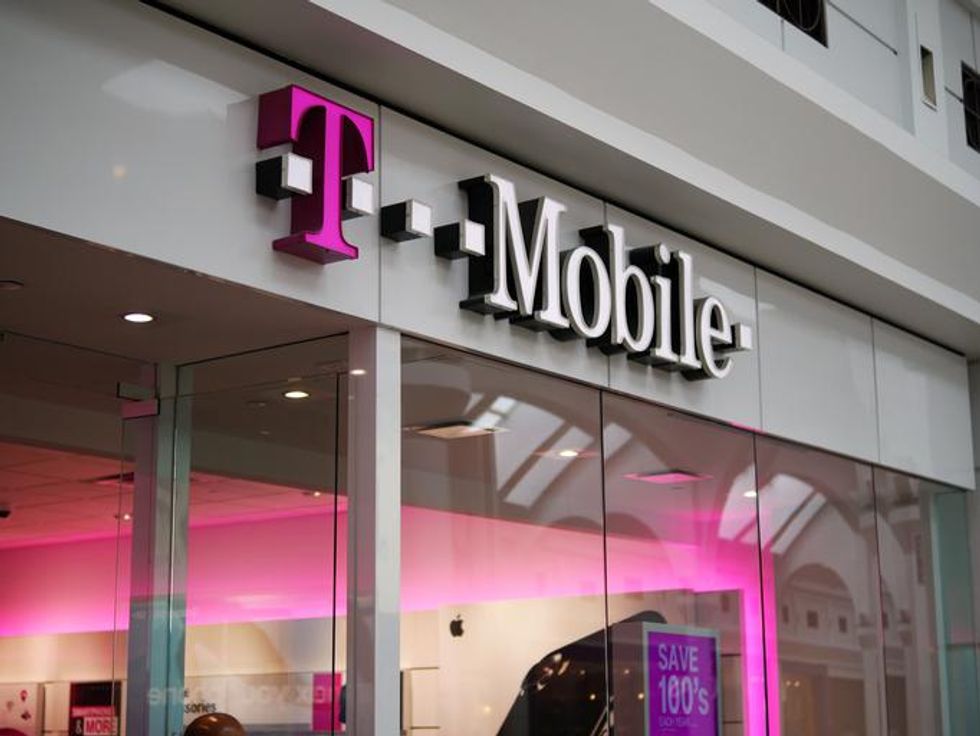 Another data breach has hit T-Mobile less than a year after the one in March 2020
Getty Images/iStock
T-Mobile has started alerting customers about a data breach that involved their phone numbers, the number of lines on their accounts and even call records. But the company emphasized that details including Social Security numbers, passwords and even physical addresses were not compromised.
The unauthorized access was stopped, said T-Mobile, which is now investigating and has also "reported this matter to federal law enforcement," it said in a statement.
The company reported a similar attack back in March 2020.
Aurora Cannabis employee data breached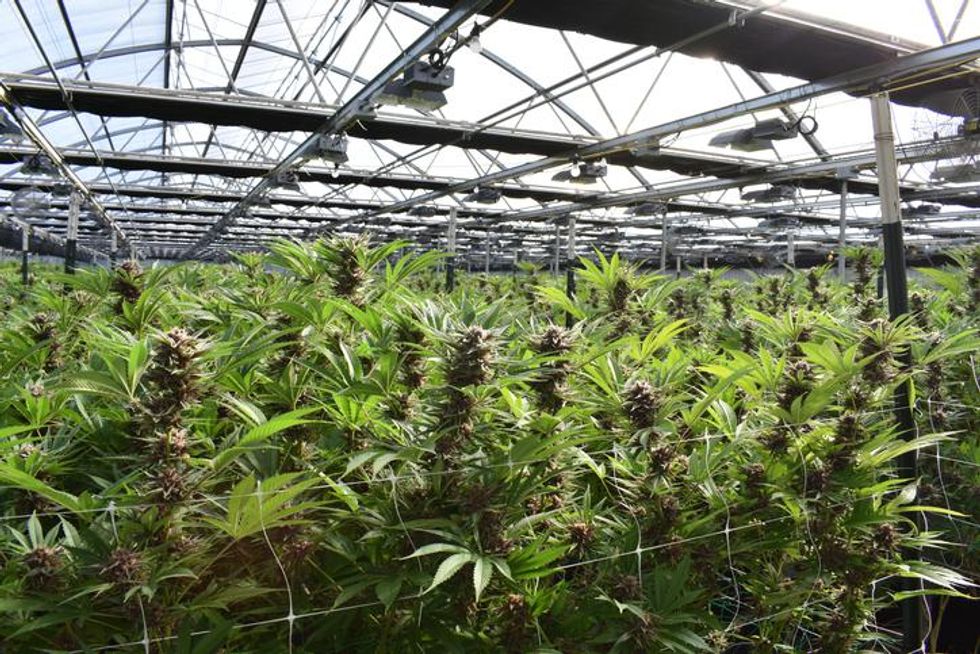 Former and current employees of a Canadian cannabis company had personal details breached.
Getty Images/iStock
Canadian cannabis company Aurora Cannabis has started to reaching out to employees — both current and past — about a breach on December 25, 2020. Involved were details that the company would have had on file about people who worked there including banking data and home addresses, reports MJBizDaily.
People report they first started hearing about it on December 31, which involved a breach into software including SharePoint and OneDrive.