Like GearBrain on Facebook
With the CES technology show in Las Vegas still a fresh memory for most, the industry now turns its attention to Barcelona and Mobile World Congress, the world's largest telecom show.
Held annually, MWC is often home to the year's biggest smartphone launches from the likes of Samsung, LG and Sony. Apple does not take part, so there will be no iPhone news, but the rest of the industry is always in attendance.
As well as smartphones, you can expect to see new tablets, smartwatches, wearables like health and fitness devices, and much more besides. This year's show is expected to feature 5G prominently, as some networks prepare to launch their own super-fast services before the end of 2019.
Read More:

When is Mobile World Congress 2019?

GSMA
For 2019, Mobile World Congress (MWC) officially takes place between February 25 and 28. However, the larger phone companies often launch new devices the day before, in a bid to maximize publicity and not have to share the day's headlines with the rest of the show.
Samsung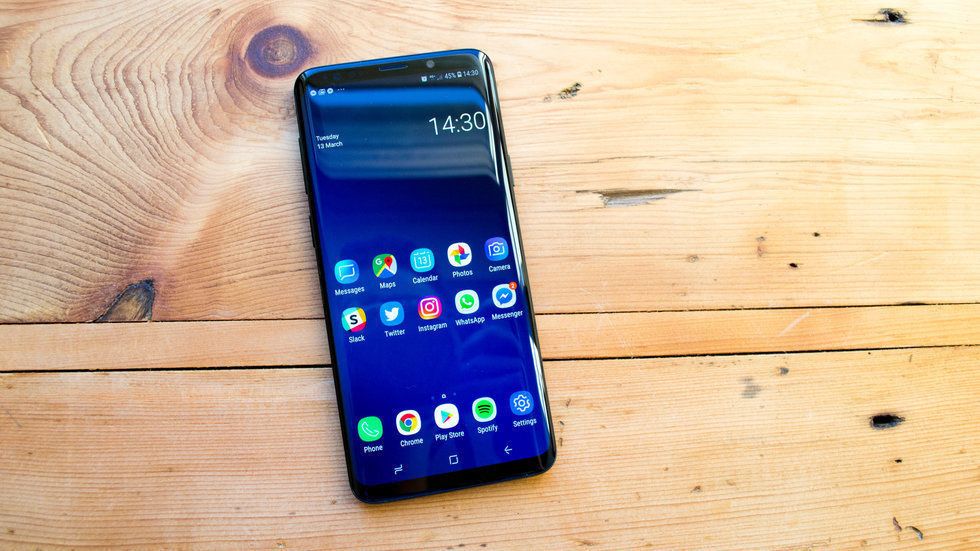 Samsung will show off a successor to the Galaxy S9
GearBrain
The star of MWC is often Samsung, which tends to host one of its huge Unpacked launch events at a convention center across town from MWC itself. However, for 2019 Samsung has decided to throw an event on February 20, five days before MWC opens its doors.
The launch, which takes place simultaneously in London and San Francisco, is to reveal the Galaxy S10, which Samsung is is likely to release in three variants with differing sizes, prices and capabilities.
Samsung is also expected to show more about its first folding smartphone, and there are rumors that a new smartwatch called the Galaxy Sport will also make its debut. We'd also like to see an update on the Galaxy Home smart speaker which Samsung announced back in August 2018 but is yet to put on sale.
Finally, we may hear about Samsung's plans for 5G. The Galaxy S10 trio will likely not have the technology at launch, but a model with 5G will potentially arrive later in 2019. This is all to happen at the Unpacked event on February 20, but Samsung is very likely to have a large presence at MWC, where it will show off the Galaxy S10 and the rest of its mobile and wearable range.
LG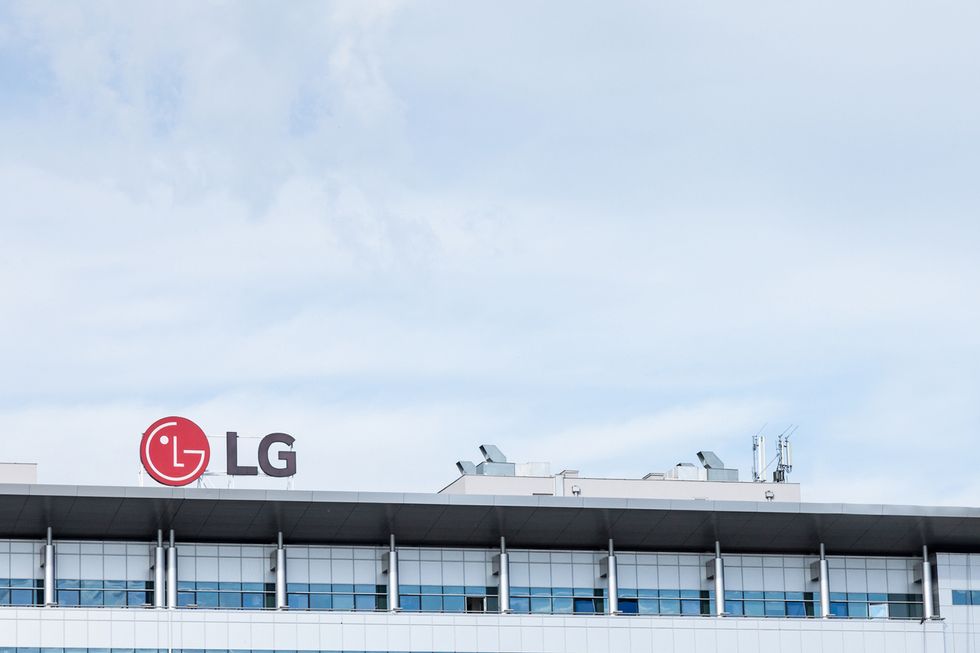 iStock
LG published a teaser video on YouTube on January 22, with the message 'Goodbye Touch.' The video suggests that LG is preparing to announce a device which can be control with hand gestures, such as waving at the screen.
This reminds us of the Samsung Galaxy S4, which could be controlled with a small selection of hand gestures, and also LG's own televisions from 2013, which operated by waving and pointing your finger at the screen. That feature was killed off, but it looks like LG is preparing to try again with hand gestures.
The company is hosting a launch event at the CCIB convention center in Barcelona on February 24 (incidentally, where Samsung usually reveals the next Galaxy S.) It's likely this event will be used to reveal the LG G8 ThinQ smartphone.
Sony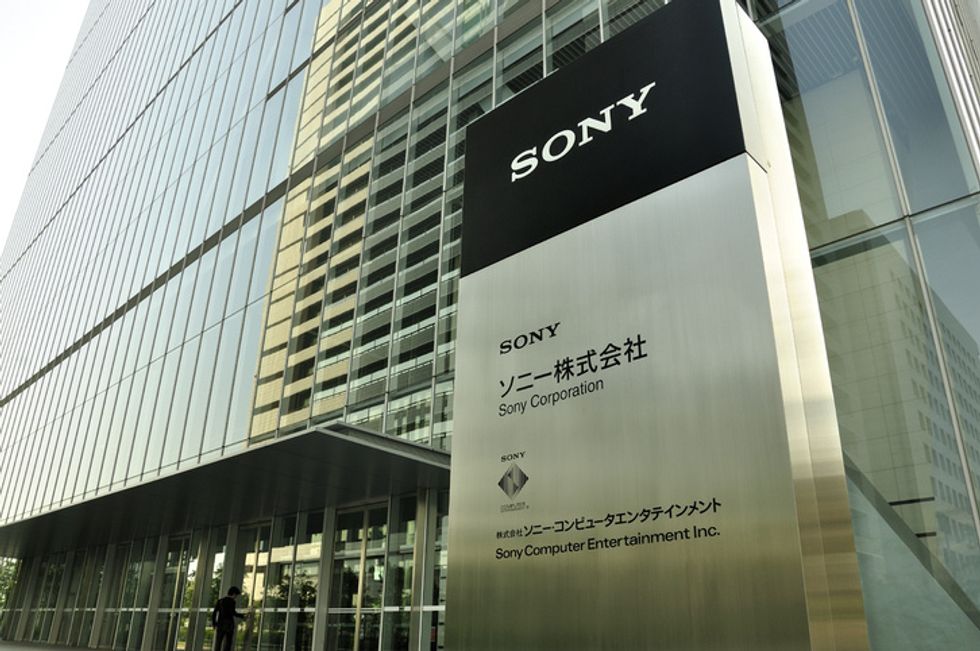 iStock
Given Sony's preference to release new phones twice a year, the most likely handset to come from Sony at MWC 2019 is the Xperia ZX4, which would arrive a year after the XZ2 and six months after the XZ3. More will be revealed during Sony's press conference, which kicks off at 8:30am local time (2:30am EST) on February 25.
Nokia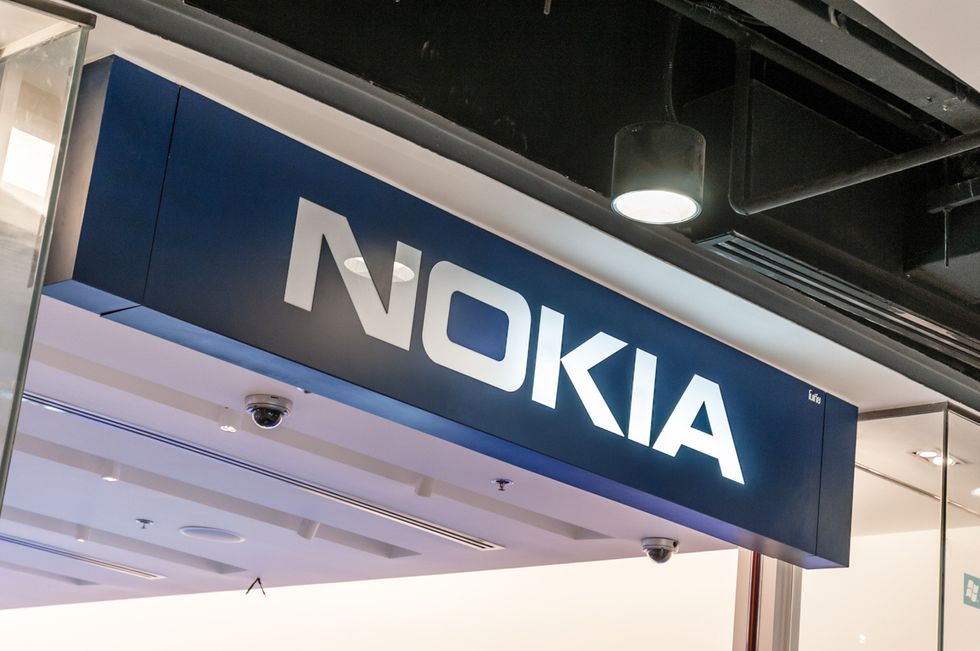 iStock
Owned by HMD Global, the Nokia brand has seen some resurgence in recent years, as it spans from retro revivals like the 3310, to regular Android smartphones. A handset called the Nokia 9 PureView has been working its way through the rumor mill for some time now, and could well be announced in Barcelona.
We also wouldn't be surprised to see a new retro smartphone reimagined, as HMD has already done with the 3310 and 8110 'banana phone.'
Google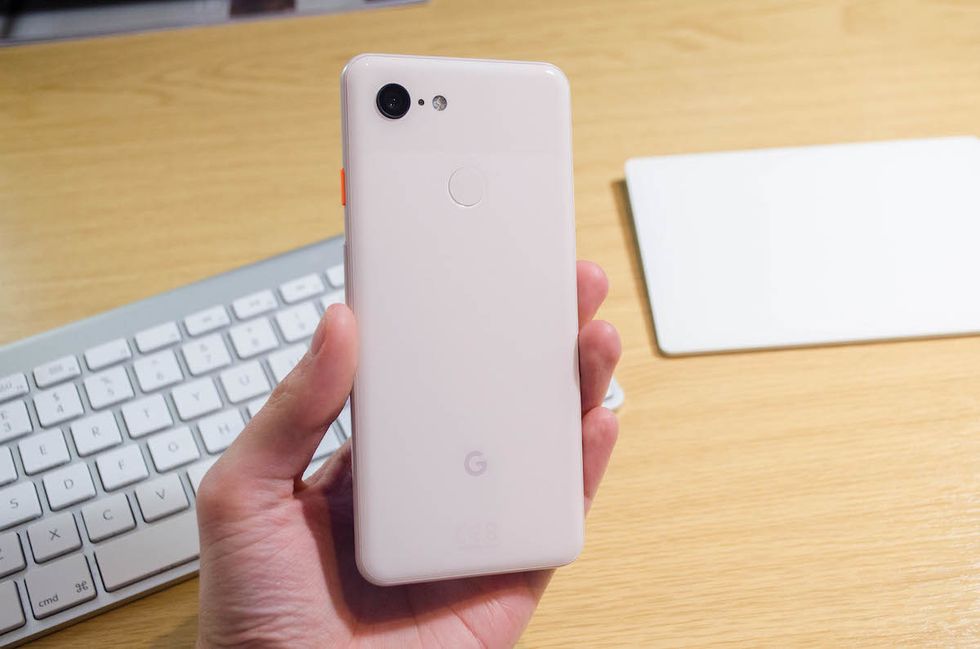 GearBrain
Google normally announces new smartphones at a launch event in the fall, but rumors of a new version of the Pixel 3, called the Pixel 3 Lite, have gained a lot of momentum in recent weeks. Given a working handset leaked into the wild in January, it seems unlikely that Google will wait until the fall before putting it on sale.
A smaller and cheaper version of the Pixel 3 also doesn't seem like the kind of device worthy of its own huge Google press event, so a smaller-scale launch at MWC makes perfect sense. Despite the smaller size, less powerful processor and plastic body, the Pixel 3 Lite is said to offer the same hugely impressive camera and AI system as the regular Pixel 3, which means the potential for industry-leading photography from a mid-range phone.
Motorola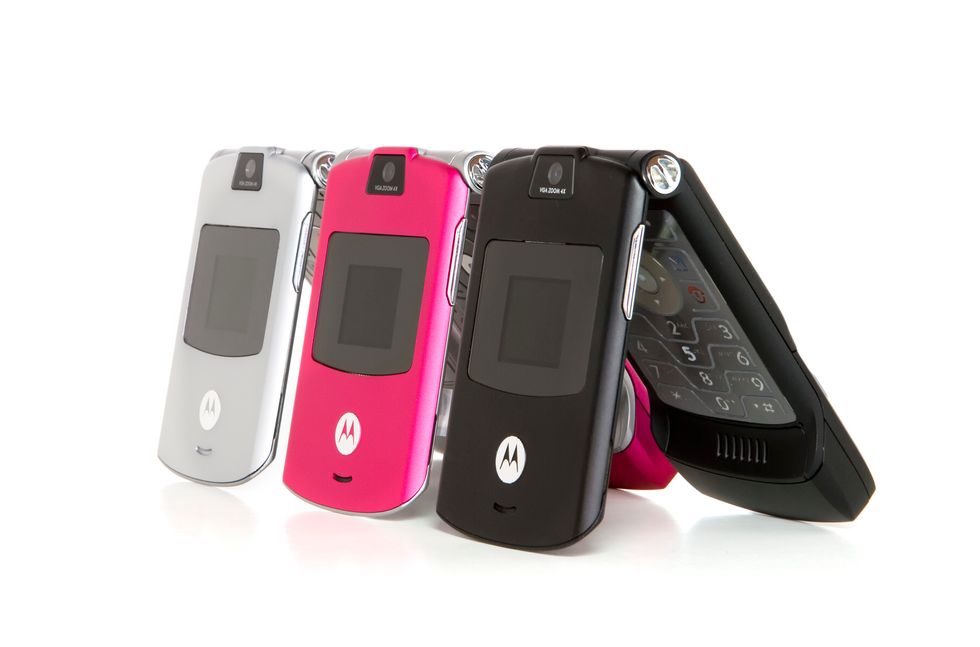 A revival for the iconic RAZR flip phone is expected from Motorola
iStock
We expect to see Lenovo-owned Motorola announce a new handset called the Moto G7 in Barcelona. More interestingly, there are rumors that the company is preparing to launch a new version of the iconic RAZR flip phone, but with a folding display inside instead of a keypad.
Folding screens are likely to be a popular topic at Mobile World Congress this year, as companies like Samsung, Huawei and Motorola look to take advantage of new flexible display technology to produce new styles of smartphone and offset a sales slump felt across the industry.
Huawei and Honor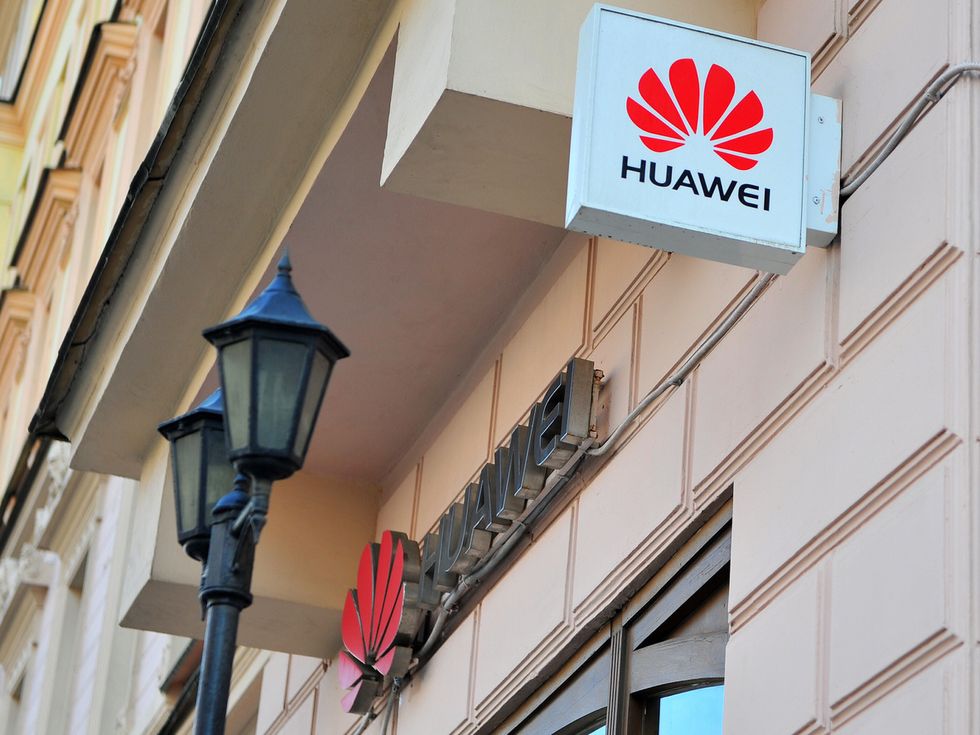 iStock
A growing number of leaks in recent weeks suggest we will see Huawei announce the P30 and P30 Pro handsets in Barcelona. Coming a year after the P20, the new P30 is expected to be priced at around $800, have three rear cameras, and an edge-to-edge display with an embedded fingerprint reader.
However, and like the P20 before it, it is unlikely that the P30 will be officially sold in the US.
Honor, the smartphone maker owned by Huawei, is expected to have a very quiet MWC, as it just launched its new View20 at an event in Paris.
Microsoft

A second-generation HoloLens is coming soon
Microsoft
Although no longer in the smartphone industry, Microsoft has confirmed it will be attending Mobile World Congress this year. Instead of a new phone, it is expected that the company will show off the highly anticipated second-generation HoloLens augmented reality headset.
The company may also talk about 5G, and we could see a new addition to the Surface tablet range.
Oppo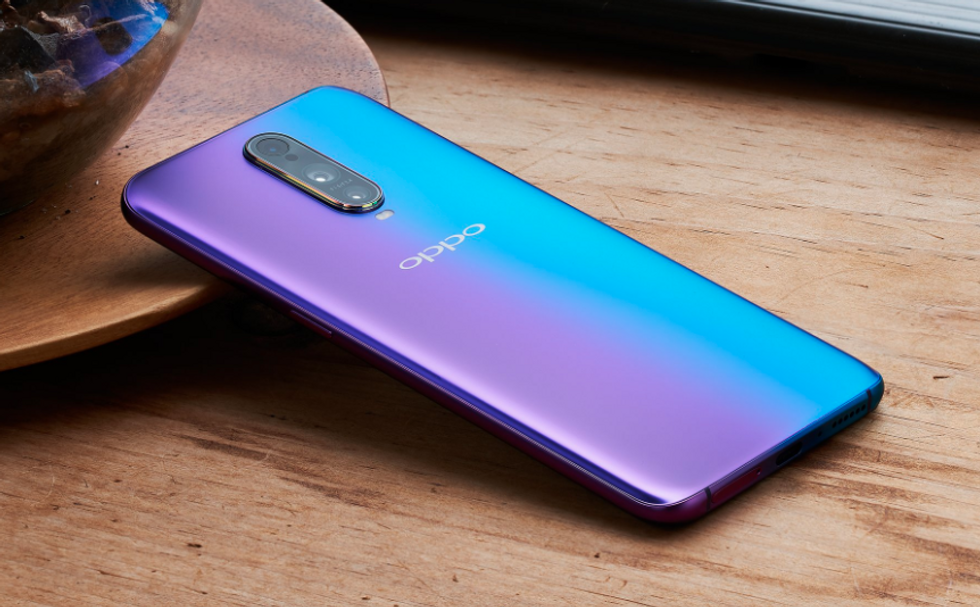 Oppo
Chinese smartphone maker Oppo is set to expand considerably in 2019. The brand will launch in the UK on January 29, and has confirmed it will show off its new 10x zoom smartphone camera at Mobile World Congress.
This is five times the optical zooming capability of most other smartphones, including the iPhone XS, but it isn't clear yet if Oppo will show off the camera system in isolation, or if it is ready to launch a phone featuring the technology.
Xiaomi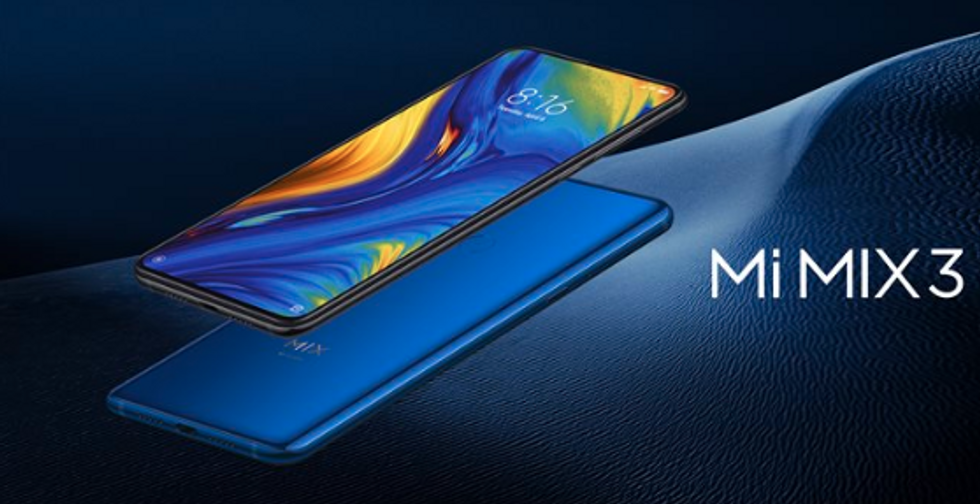 Xiaomi
A folding phone is also on the agenda for Xiaomi, which this week showed off a handset which folds into three. The device looks like an iPad mini-sized tablet at first, but then the left and right third of the screen fold backwards, leaving the user with a smartphone-sized device.
It isn't clear if this technology is ready for a commercial product, or merely a working prototype for now. But either way, it is exciting to see what new form factors are possible with flexible screen technology. We hope Xiaomi says more about the device at MWC. A line of new wearables could also be on the way from Xiaomi in Barcelona.
From Your Site Articles
Related Articles Around the Web
Like GearBrain on Facebook