None of us need a reminder of what everyone in the world is feeling now — stress about the uncertainty of COVID-19 and how it's rapidly changing our daily lives. There are few in the world today who haven't been changed by the coronavirus, and who aren't experiencing some stress around this global pandemic. Finding ways to relieve some of that wired feeling isn't a bad idea. If even reading that sentence built up a but of stress in you, then trying one of the suggestions below may be worth your time.
We get it though — not every stress reliever is going to work for everyone. Having to learn yoga right now may just add more stress to someone's day. And meditation may sound like a punishment for others.
In short – we're not going to tell you how to try and chill out. But we hope one of these suggestions may help.
Meditate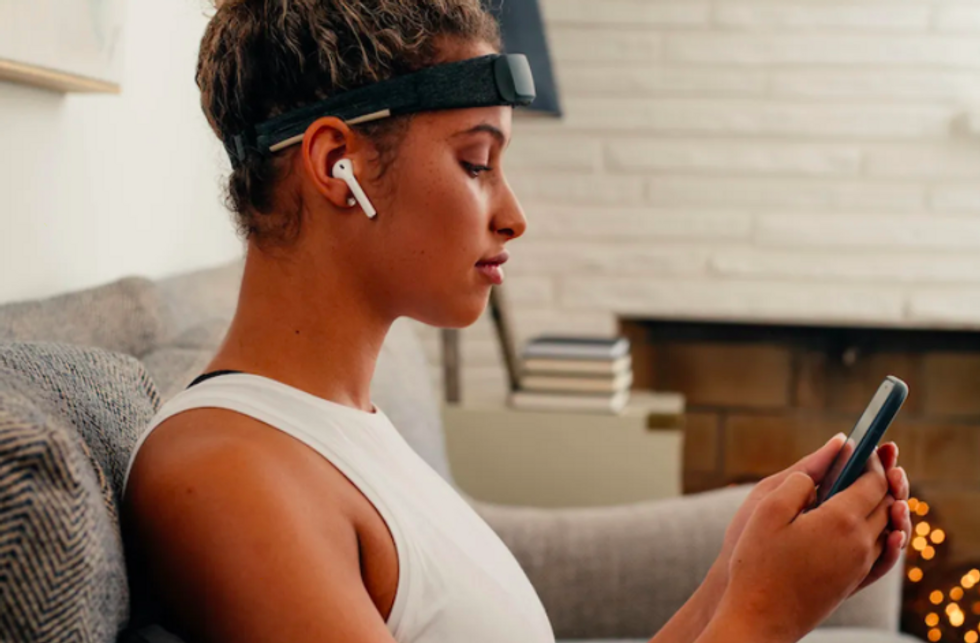 Meditation is a proven way to help relieve stressMuse
Meditation can be a way to tune out that noisy chatter in your brain. There are apps that can walk you through that process, and devices that help train you. Even Google Assistant and Amazon's Alexa want to help.

Top meditation and mindfulness phone apps
Give yourself some tranquil me-time and improve your sleep with these smartphone apps.
How to meditate with Amazon Alexa and Google Assistant
Your smart speaker could help keep stress and anxiety at bay.
How to breathe and empty your mind using the latest wearable launching from Muse
Apple Watch Series 5 (GPS, 44mm) - Space Gray Aluminum Case with Black Sport Band
Sweat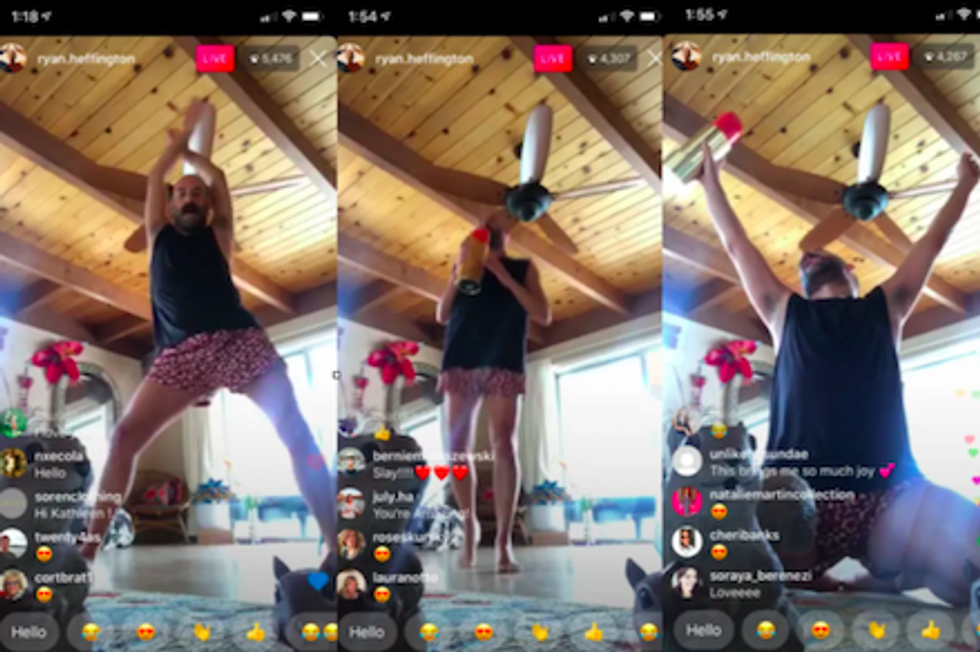 An exercise class is a great way to work out stressRyan Heffington
Physical activity is known for helping people unwind, relax and sweat out their stress. It's a little tougher today to get to a gym, or event outside. But there are apps and even live workouts people can tune into from their homes to help get up and shake some of their stress out of their body.

11 live workout exercise studios you can stream today
These 11 studios and sites have exercise classes that stream live on Facebook, Zoom and YouTube
Exercise at home with these 5 smartphone fitness apps
Even if you don't have exercise equipment, these apps can keep you fit
Ryan Heffington's 'Booty Breaker' Instagram Live dance parties will get you through the pandemic
His twice a week exercise dance classes are a pop of infectious joy you don't know you need until you're doing it. And did we mention they're free?
Fitbit Inspire HR Heart Rate and Fitness Tracker, One Size (S and L bands included), 1 Count
Connect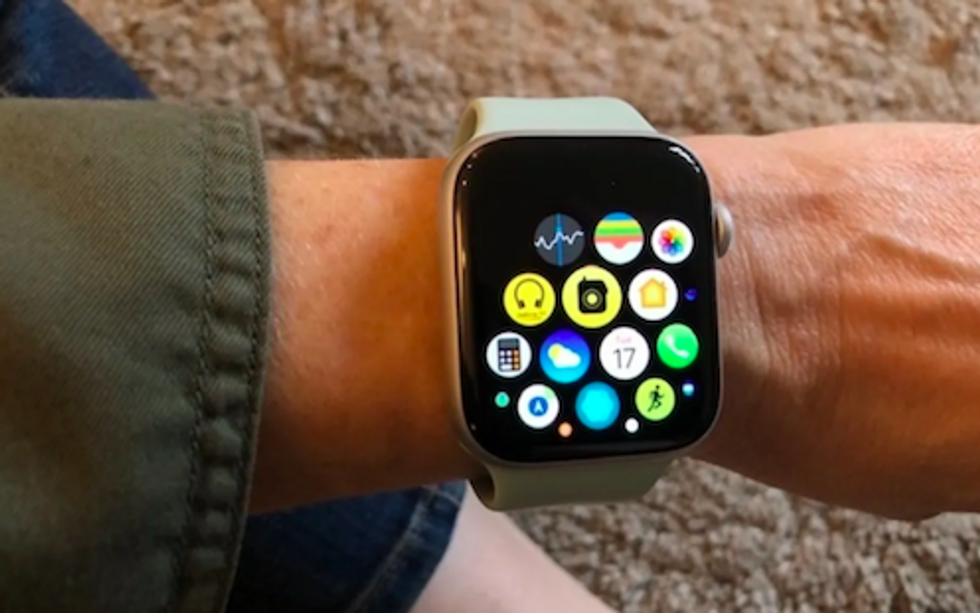 Apps and video conferencing tools can help you stay connected to friends and familyGearBrain
Connecting and talking with others is a great way to remember that stressful times will pass. A friend or loved one can make you laugh, and maybe even help you forget what you were stressing over in the first place. There are a number of online video conferencing tools, plus apps you can use on your smartphone or watch, all designed to help you feel less alone.

What is Houseparty? The video chat and gaming app bringing fun to self-isolation
Play games and chat with your friends with the free app for iOS and Android
How to launch Apple's Walkie-Talkie feature
….and why it's an excellent tool given the world right now
How to set up Google Duo on Google displays
Google Assistant devices including the Lenovo Smart Display and Nest Hub Max let you call and connect for free in seconds
(Check out The GearBrain, our smart home compatibility checker to see the other compatible products that work with Google Assistant and Amazon Alexa enabled devices.)
Learn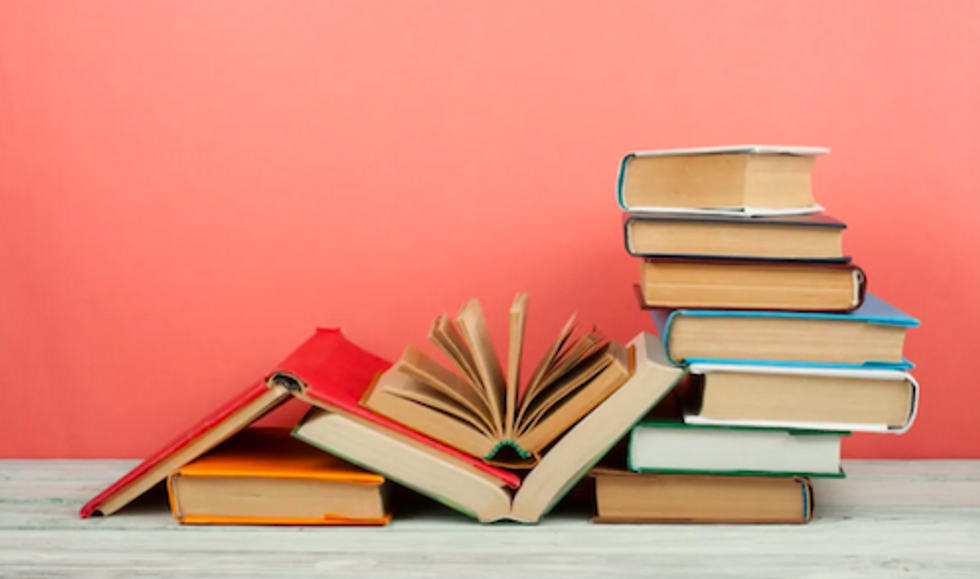 Learning or taking a class can help get you out of your headiStock
Sometimes pouring your brain into learning a new skill is a great stress reliever. Maybe that's learning about marine biology, or perhaps hearing a new book read aloud is more interesting to you. There are a lot of classes online right now aimed at kids — but that doesn't mean adults can take part in them as well.

31 free online science, tech and math projects
From NASA to the Smithsonian, here are science, technology and math resources families can use, who are now spending more time indoors
7 famous authors from Neil Gaiman to Colson Whitehead read their books aloud
Read-alouds that can be watched — and heard — plus two extras thrown in as well from Mo Willems and Kate DiCamillo.
Dyson designs 22 engineering challenges
Make your own marble run, build a spaghetti bridge, each with a beautifully designed card that children can download
Unplug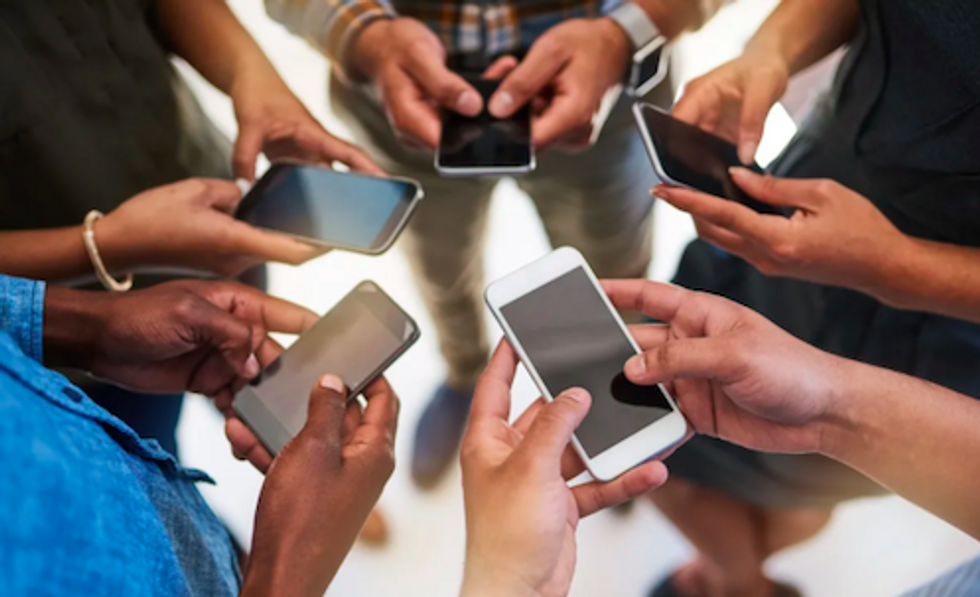 Stepping away from social media and the internet can help people decompressiStock
While the internet may feel like a lifeline right now — and in some ways it absolutely is — getting offline and spending a little time away from social media and people may also be helpful. Not everyone enjoys five video conferences a day. And while a Zoom call with friends can be great, for some it's just as much of a mental exertion as meeting up in person. There are apps designed for parents that you can use to help limit your own time online too.

This Apple iOS 12 feature totally changed the way I think about my iPhone
The fact I picked up my iPhone every minute scared me
How to break your smartphone addiction
Can't put your phone down? We can help
How to create parental controls with Wi-Fi devices
From Nest Wifi to Xfinity, here's how to create schedules on when the Wi-Fi will, and won't work, at home.
If you're experiencing a life-threatening emergency please call 911 for help in your area. If you or someone you know if suicidal or in emotional distress, please contact the National Suicide Prevention Lifeline, which has people available to talk 24 hours a day, 7 days a week. If you need some information on mental health or want to find a treatment service near you, the SAMHSA Treatment Referral Helpline, -1877-726-4727, is staffed from 8 am to 8 pm ET Monday through Friday.
DTTO iPhone 11 Pro Case 2019, [Romance Series] Full Covered Shockproof Silicone Cover [Enhanced Camera and Screen Protection] with Honeycomb Grid Cushion for Apple iPhone 11 Pro 5.8 ", Mint Green