Haven't tried a smart home hub yet? Now is the time to get all of your smart gadgets and devices in sync — and connecting them through a smart home hub not only links everything together, but can power nearly anything all from one central and civilized location.
The more stuff we collect, the more advanced our lives become. But with high-tech living comes lots of gizmos that can wind up causing us to become overwhelmed. Before you give up, make your life easier with a smart home connected hub. This port will centralize your devices, making everything from thermostats to sound systems work in a streamlined fashion that will have you longing to add yet another gadget to your collection.
Insteon Hub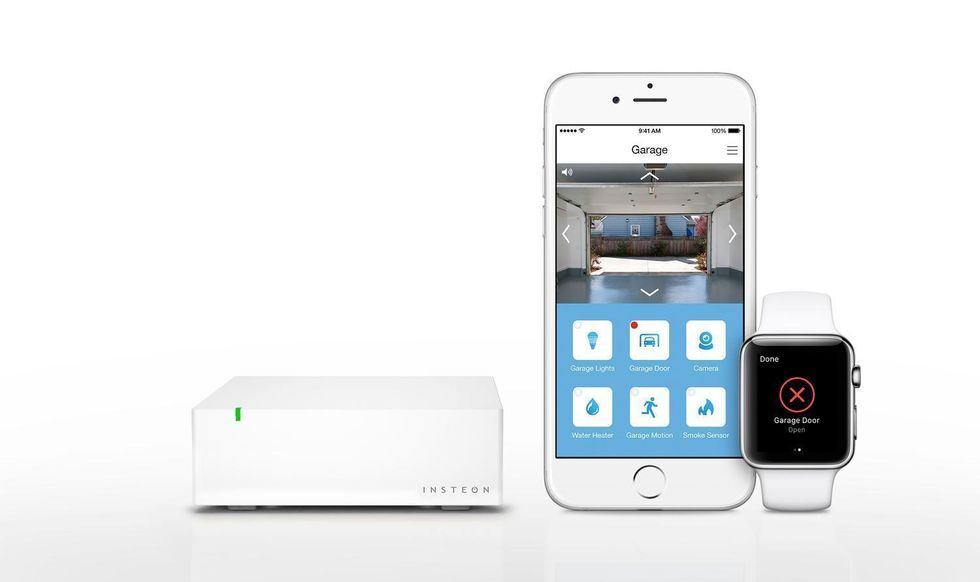 Insteon
The instant you add the Alexa-enabled Insteon Hub to your home, you'll have a worthwhile way to control everything from light bulbs to motion sensors. Controllable from any smartphone or tablet from anywhere in the world, Insteon is simple to function and is compatible with other devices. Insteon has developed a unique dual-mesh technology called Dual-Band Insteon which creates a mesh network inside your home, and uses both your home's power line as well as wireless radio signal to connect. No other hub offers this technology. Schedule your devices for when you normally use them, set the home temp to your liking, check cameras and sensors, and so much more. See what GearBrain has to say about Insteon. $79.99 is the right price for a hub that will centralize your life.
Samsung SmartThings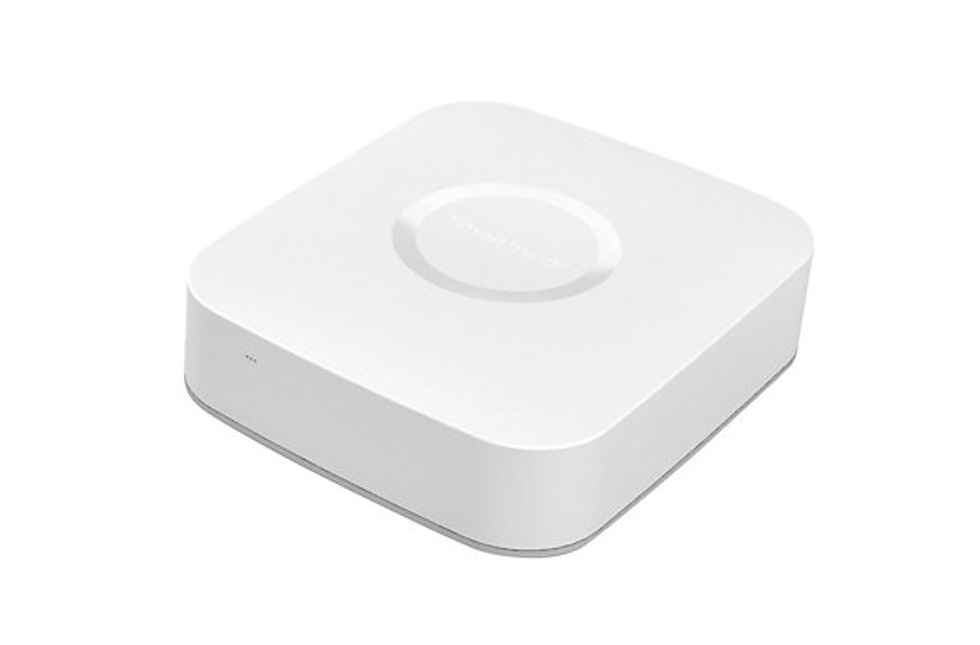 Samsung
With SmartThings, the "things" in your home will be even smarter thanks to the ease of use of this smart home wireless connected hub that can be controlled from anywhere. Set your device to turn on the lights, get the coffee brewing, cool down or heat up the home temp, set the security camera, and so much more. SmartThings works with a variety of voice assistants like Google Home and Echo, all sorts of sensors, speakers, and switches, and hundreds of other hi-tech gadgets you may already own. At $99, this hub is a "smart" investment.
Wink Hub 2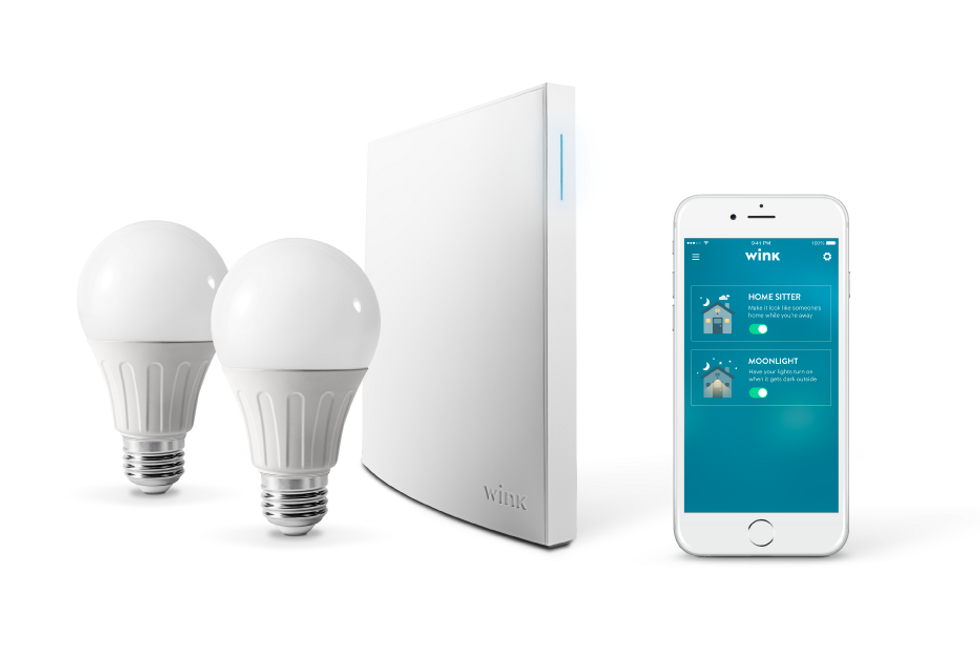 Wink
The
Wink Hub 2
allows you to connect your devices with ease and simplicity allowing your collection of smart gadgets to "speak to the same wireless language" so everything can be controlled via the Wink app in a centralized manner. The design is modern and sleek and the newer version is faster, more secure, and more reliable than before. Users who own the original Wink product can transfer their smart devices in a matter of minutes to the Hub 2 version via the app. Wink has 31 brand partners and is compatible with hundreds of products. For more information on Wink Hub 2, see the
GearBrain
lowdown. For just under $100, this new
Wink
Hub is worth the upgrade.
Nexia Bridge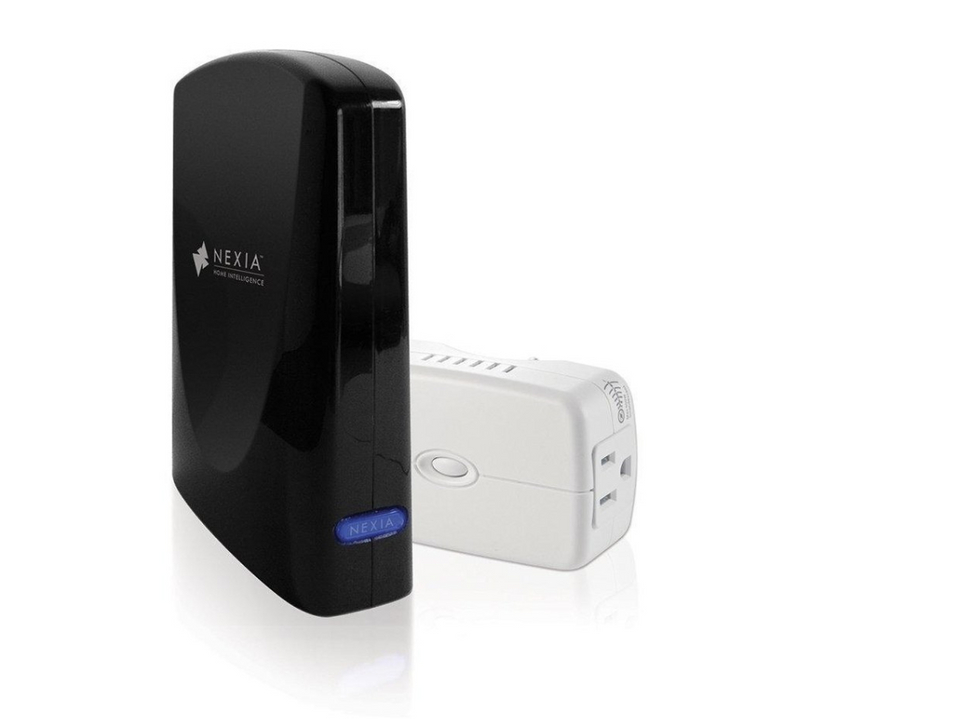 Nexia
"Bridge" the gap between all of your smart home gadgets with the Amazon Alexa-enabled Nexia Bridge which is supported by Z-Wave wireless technology. Monitor locks, thermostats, lights, and more from one centralized location and via any internet-enabled smart device or computer. The Nexia Bridge connects to your router so your home is controlled via an encrypted broadband connection. Control over 200 Z-Wave devices at once. Our GearBrain review noted that Nexia Bridge is durable, easy to install, and portable. Read more from our coverage of this $79.00 hub.
Apple HomeKit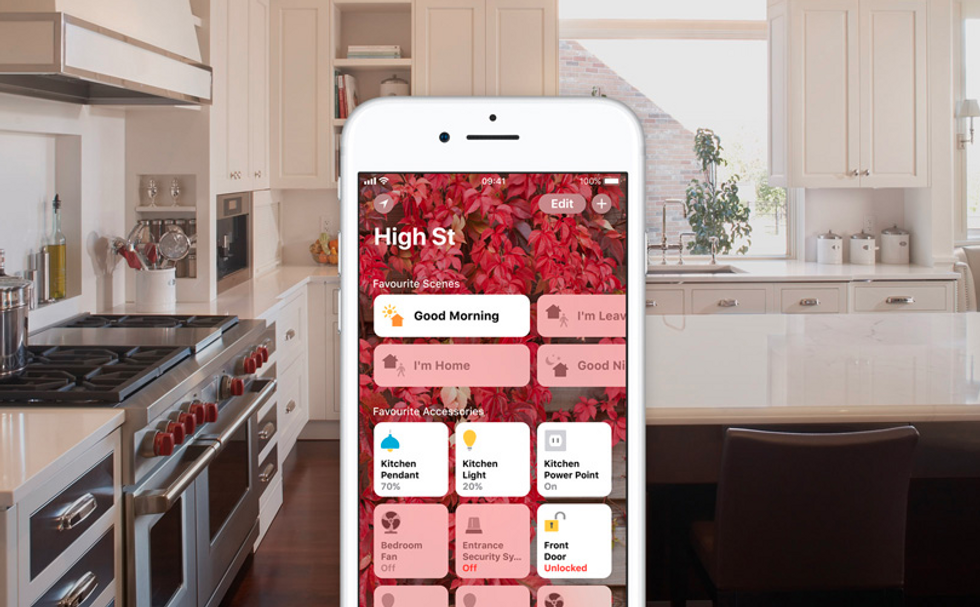 Apple
Apple allows you to securely and simply control all of your
HomeKit
accessories with the Home app. Using Siri voice command, the process of streamlining your gadgets is simple and straightforward. 50+ brands are compatible with the
HomeKit
framework and Apple ensures security with them all.Centralize your gizmos which
control lights
, switches, windows, fans, sensors, cameras, doorbells, air conditioners, and more.
Apple TV
is the home hub, so you can access your home from anywhere via your iOS device. Set up is a cinch. Check out the
Apple HomeKit accessories
that can connect to the app and see what you may want to add to your collection.
If you need help installing any of these Smart Home Systems or products , you can visit HomeAdvisor.com to find a local trusted professional.
Don't forget to check out The GearBrain to see what other connected devices work with Google Home or Amazon Alexa enabled device.