Like GearBrain on Facebook
Despite the hype, these five technologies did not get off the ground with mass adoption this year. We wouldn't write any of them off the list of possibilities for the future. But let's just say 2017 was not their year.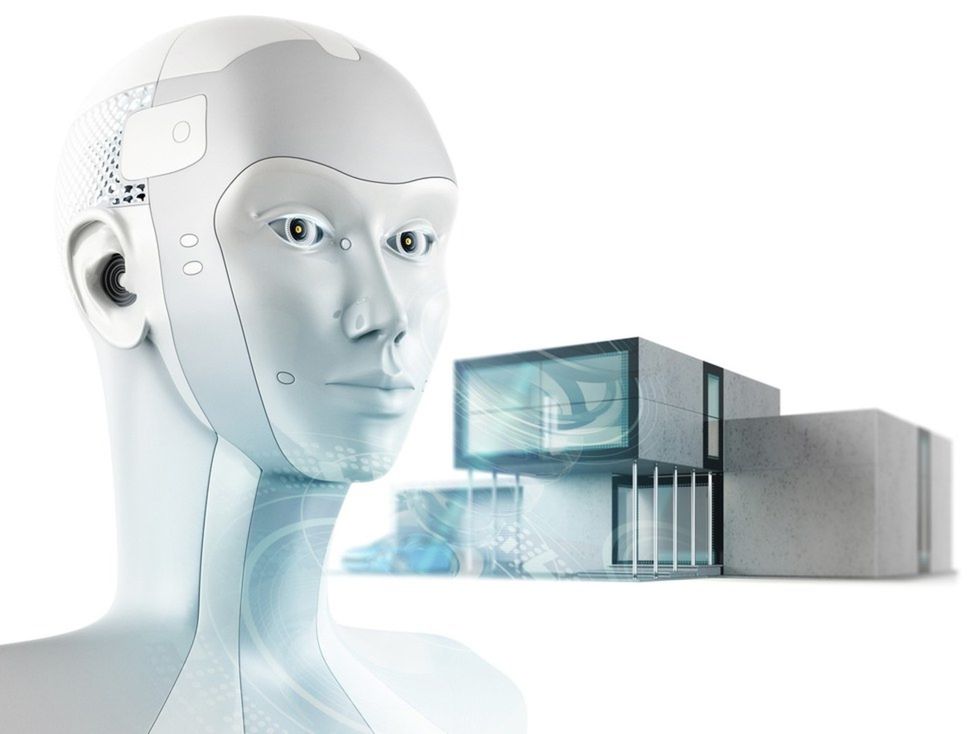 Jarvis did not appear

Despite some outliers, like Vivint's Sky , our smart home is not really trying to learn our personal preferences — and none are preparing Sunday dinner nor babysitting our kids. We can stitch these tasks together with some apps from Alexa. But right now unless you're Mark Zuckerberg and can pay Morgan Freeman to voice your A.I. system, you're using a patchwork of apps — and it's not seamless, or frankly fun.
Yes, more systems are working with each other, and we're seeing more integration between devices. We can even cobble together a patchwork of features that can access our music library, warm up our car and even lock up the house at night But a fully functional AI system that anticipates our needs and delivers our wants? We're just not there yet.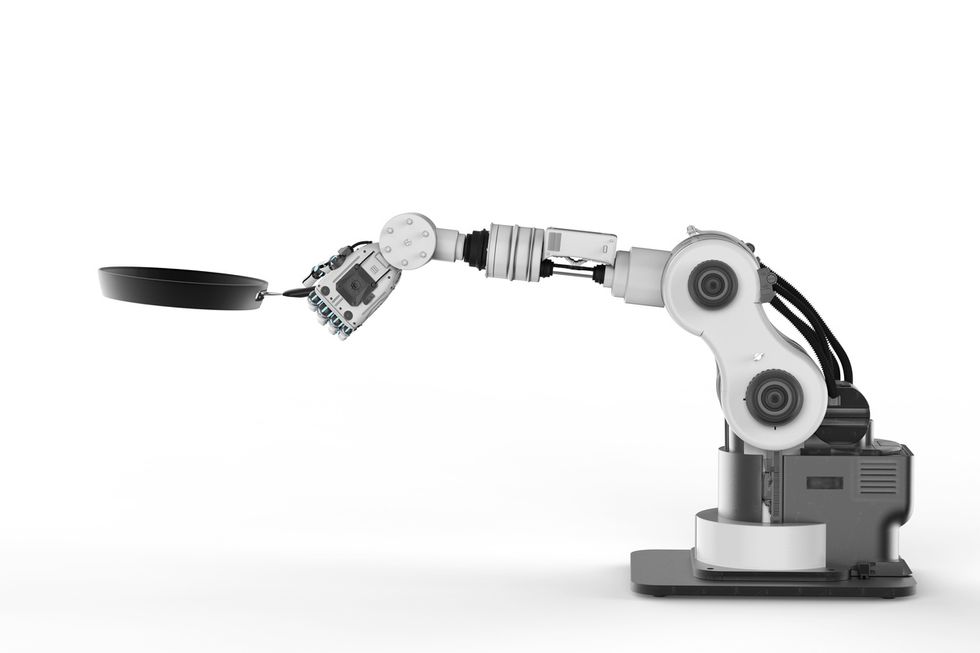 Robots are not really a help
Robots are still not the sentient, autonomous beings we've been promised in movies and books. Today, they're still more aligned with your coffee maker than with Robin Williams' "Bicentennial Man."
Sure, we're seeing more robots in our daily lives. Robots can tell us what time our flight is at Seoul's Winter Olympics . We've even seen a Dalek-like automaton unsuccessfully police San Francisco streets. Robots can also be fun to play with, and hiccup when they get overwhelmed.
But this one from Computex , which promised to let us fire the tutor for our kids? Nope. We're not writing off robots yet — that would be foolhardy. But 2017 is going to turn its last page without a robot cooking you a morning breakfast.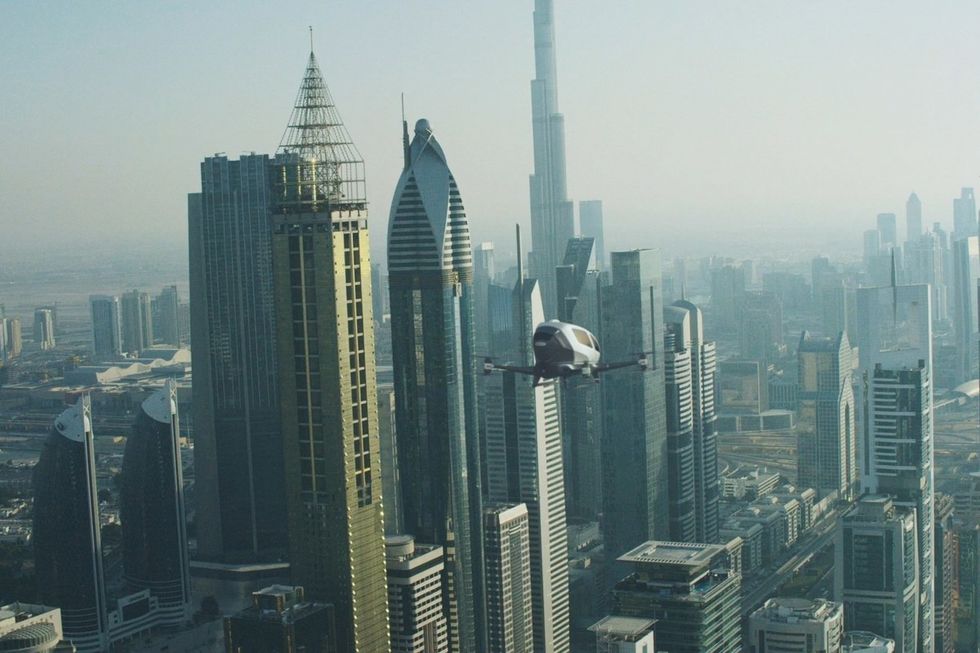 Flying hovering drone cars are still grounded
That's a big no to flying cars too. While we're absolutely closer — with Boeing investing millions of dollars in autonomous drone technology, and another company confidently taking orders for its car turned copter – flying cars, thankfully, have yet to buzz our air.
We heard EHang claim its flying taxis will be in the air above Dubai in 2018. Saudi Arabia is also eager to dot its desert skies with these self-flying vehicles. Drones too have certainly taken off this year as well — with UPS to Alphabet's Project Wing looking to see how to use these unmanned aerial vehicles to carry packages — or burritos — to people through the air.
A car in the air? That's another matter. And while we've no doubt that the small drones of today will grow into the hovering vehicles we've seen in "Blade Runner" and "The Fifth Element" — flying cars are not getting us to the office just yet.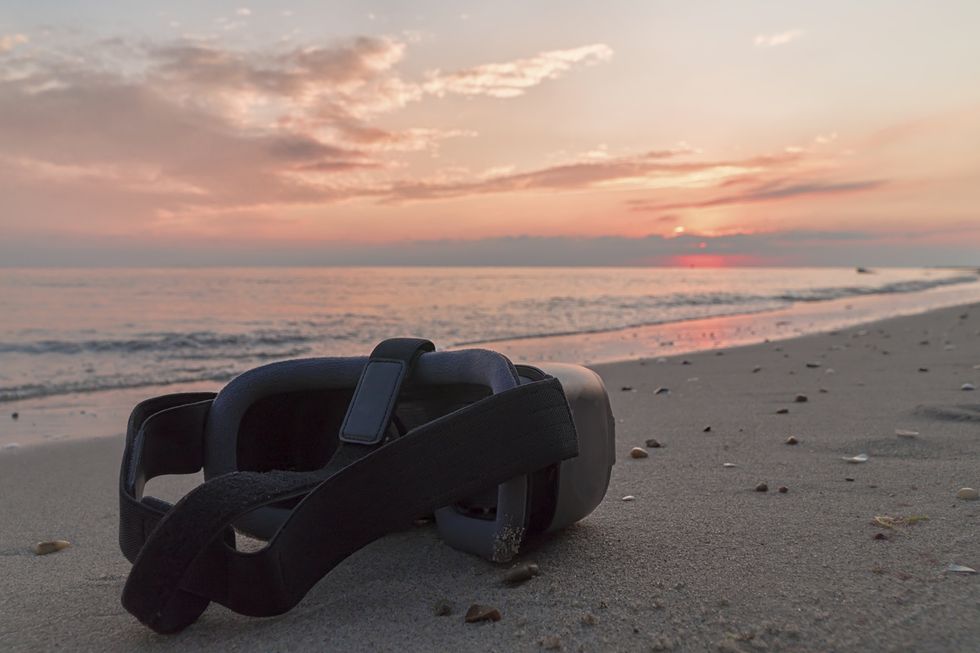 VR did not wow
While we're big fans of virtual reality at GearBrain, the technology just didn't grab hold of consumers in the way that flat-screen TVs or video games have in the past. We did see VR earn its chops this year, getting its first Academy Award nod . And Big film makers have waded into the waters as well, including VRC and its well-received short, " Raising a Rukus ."
But VR's cousin augmented reality has all the makings of being the real Prom Queen here — working its way into consumer apps like Ikea Place and having a fan in Apple's Tim Cook . VR headsets are not inexpensive — some cost upwards of $600 and require you be strapped in to the device almost like an astronaut heading to the moon.
Do we expect to see VR disappear? Hardly. But did every home put a VR headset next to their home gaming system? That's a negative.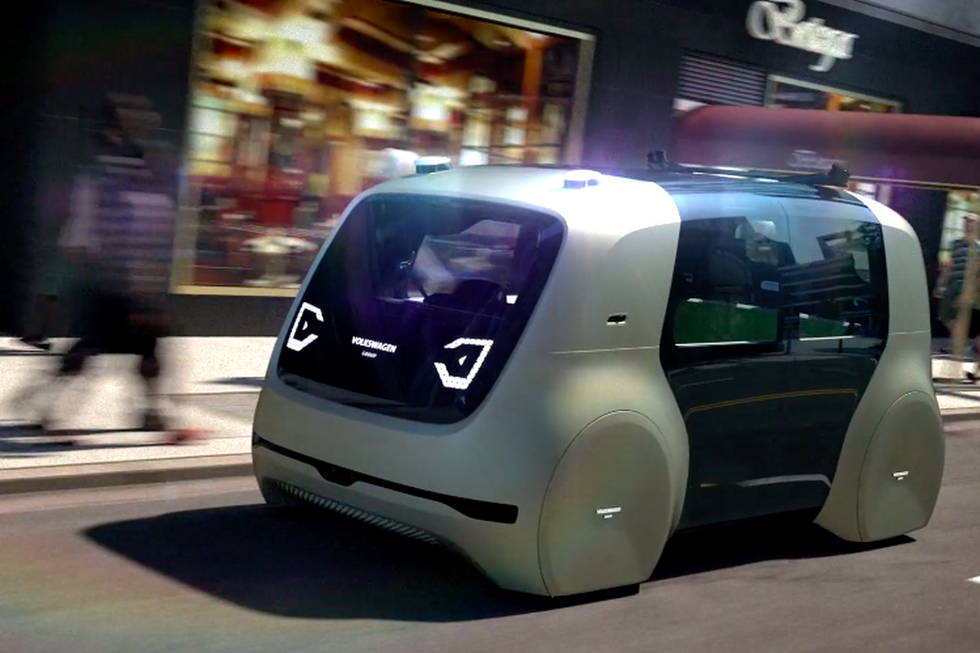 Self-driving cars still need our hands on the wheel
Despite Tesla, despite Volkswagen's Sedric , despite Waymo and Audi's A8 — we still can't sit back and light a fat one while our car chauffeurs us around. Yes, Tesla's Autopilot system is pretty great, and Audi says its car will eventually let you watch TV while it takes care of the navigation, steering and driving. But a car that pulls up at the front door, tucks us into our seats, and drops us like KITT in "Knight Rider"? That's not happening in the next couple of weeks.
Fully autonomous cars — those that are able to do drive just like a human — are referred to as having Level Five autonomy . Today, self-driving cars are more along the lines of a Level 2. That means we need our hands close to the wheel, we need brake pedals and an accelerator and a nap is not happening.
Will cars ferry us around on the ground (or in the sky) in the coming years? Don't bet against it.
Like GearBrain on Facebook