When building a home theatre system, there are a several elements to consider to get the best listening and viewing experience for your space. Do you already have a streaming media device? Do you want a new smart TV? Are you interested in Dolby Atmos, or a TV that has 4K or 8K? And do I already use a voice assistant, and want a system that works with Amazon Alexa, Google Assistant, Samsung's SmartThings or LG's ThinQ?

GearBrain can help you figure out everything you need to know about these devices, and even how to put them together in our Connected Home Theatre Guide. We'll also help you find the best deals for each of these connected home theatre devices as well, so you can build the home setup that's right for you.
Streaming Media Devices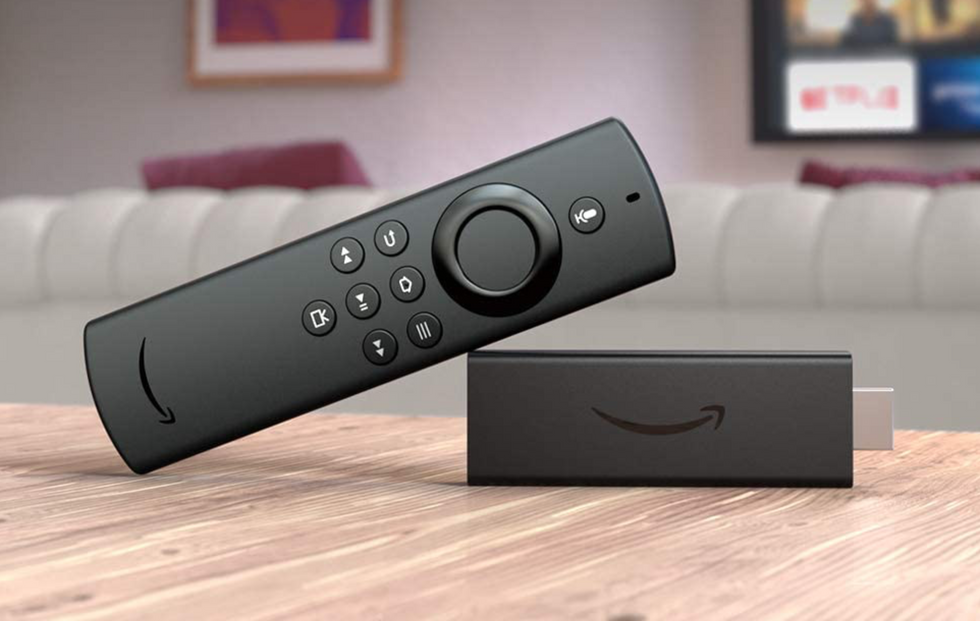 Amazon Fire TV Stick Amazon
As more consumers cut the cord and get their content from streaming media services, there are a number of viable streaming media devices they can consider. There are devices made by Roku, Apple, Amazon and Google (Chromecast), to name just a few. Listed below are the best deals we have found for the month of March at Walmart, Best Buy and Amazon:

Amazon·
Best Buy·
Walmart
The best TV streaming devices from Google, Amazon, Roku and Apple in 2021


Smart Connected Speakers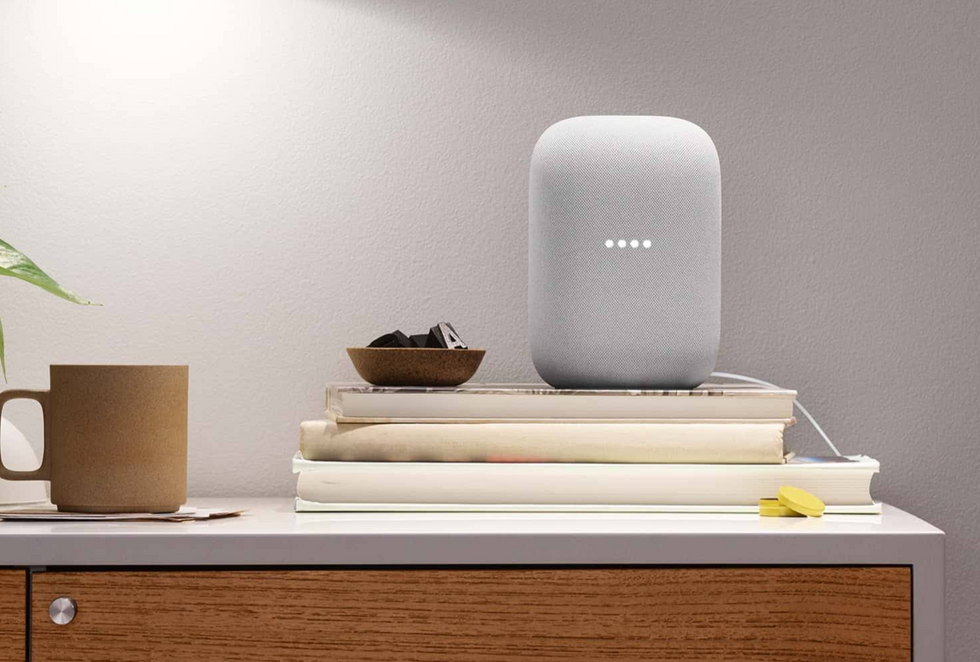 Nest Audio smart speaker with Google Assistant Google
To get the best sound for your connected home theatre system, smart speakers are a great choice. These connected devices work on a wireless link and support voice control of various systems, including a smart TV. They can also control streaming media devices, as well as the content you stream. Smart speakers also come in different shapes, sizes, and brands with options including Apple, Google and Amazon. Here are the best deals we have found for smart speakers in March:


Amazon
Best Buy
Walmart
List of best smart speakers and displays for your smart home.
Smart TVs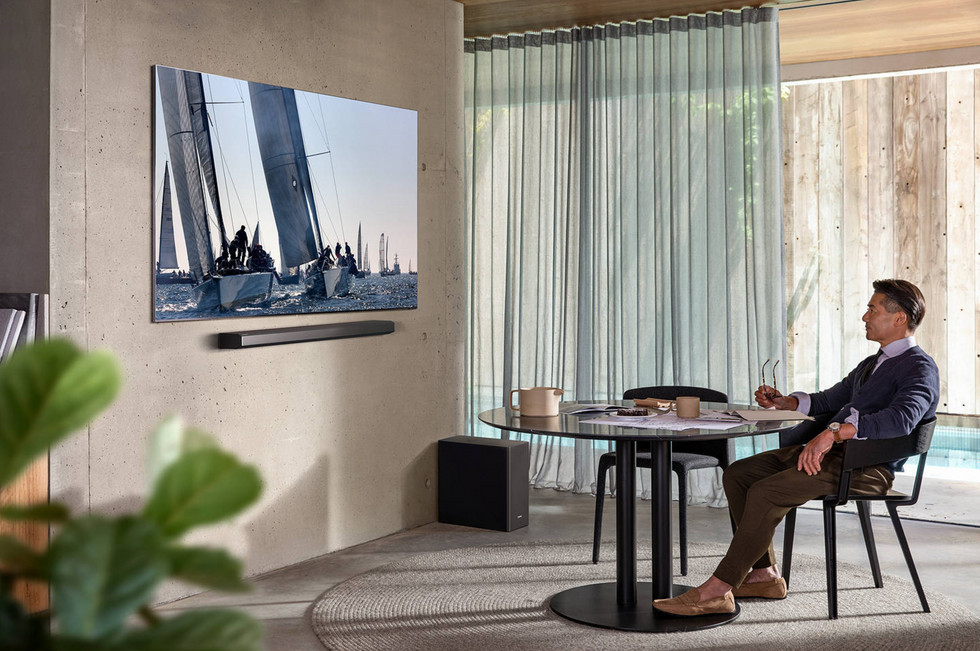 Samsung has sold 8K TVs since 2018, but with little content to show Samsung
A great screen is a solid addition to a connected home theater system, pairing with both smart controls and sound. Televisions have morphed from big picture tubes to smart connected devices with powerful operating systems that can create the ultimate viewing experience. Some can act as a hub for
a smart home
too, as they connect to the internet and are compatible with Alexa and Google Assistant platforms. Here are some of the deals we found on smart TVs from leading brands including Sony, LG and Samsung, as well as newer ones from Vizio and Hisense.

Amazon
Best Buy
Walmart
The complete jargon-busting guide to buying a new television in 2021.
You will learn everything you need to know about
buying a smart TV
as well as details about features including HDR, Ultra HD, OLED, ports and apps.
Check out The GearBrain, our smart home compatibility find engine to see the other compatible products that work with Google Assistant and Amazon Alexa enabled devices.