Like GearBrain on Facebook
Returning to work after the holidays means one thing for the technology industry — CES, the biggest tech show of the year.
Taking place in convention centers and hotels across Las Vegas, CES (also known as the Consumer Electronics Show), attracts companies eager to show the world what they're working on for the next 12 months and beyond, from cars makers and TV and audio manufacturers, to entertainment, 5G and smart home technology firms.
Read More:
According to the Consumer Technology Association, which organizes CES, the show will welcome over 4,500 exhibiting companies. There will be more than 250 conference sessions taking place across 11 venues, and over 180,000 attendees from 150 countries are expected to descend on Las Vegas for the show.

Here's your guide to what to expect from some of the biggest companies attending CES 2019:
Audi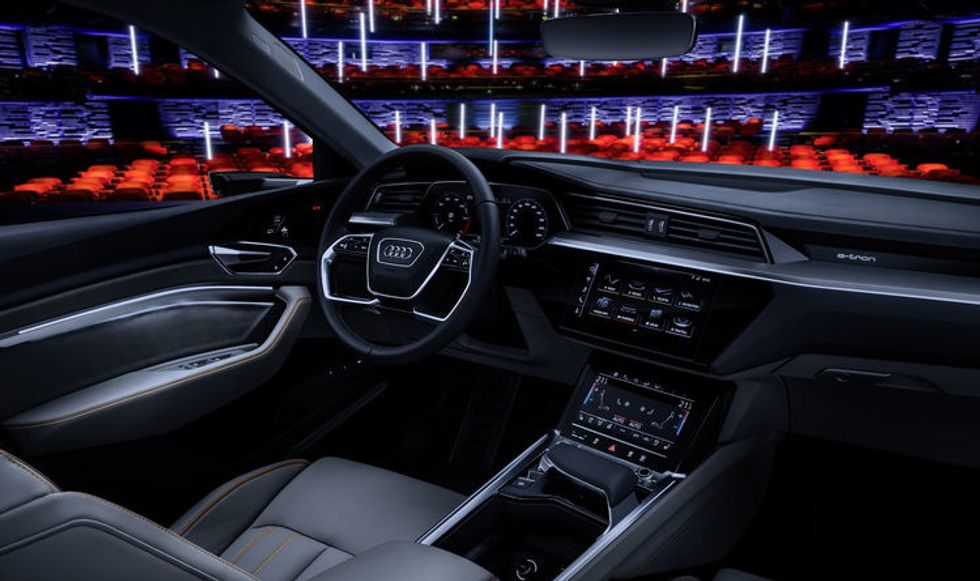 Audi wants to rethink in-car entertainment at CES 2019Audi
German automaker Audi will use CES 2019 to show off its vision for the future of in-car entertainment. As autonomous driving becomes more widely adopted, we're all going to have more free time while sat behind the wheel — especially once the technology becomes safe enough to operate without human supervision.

Audi says it will show off a "new entertainment format" and "mobile movie theater" which offers "an experience for all the senses". With an eye on what to do while waiting for an electric car to charge, Audi says it will also use CES to show how cars can "provide entertainment while the car is stationary...the next-generation drive-in movie theater."
BMW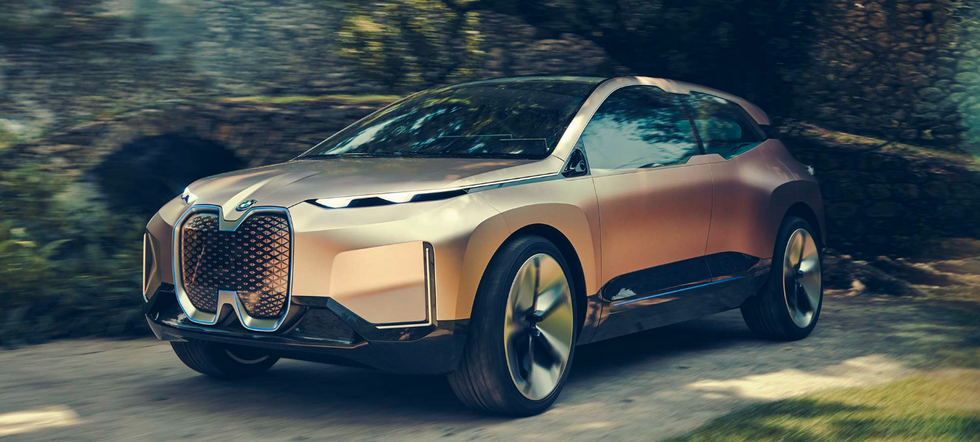 VR will be used to show off the interior of the Vision iNext conceptBMW
BMW is bringing a virtual reality simulator to CES, which attendees will use to experience what driving cars of the future will be like. This includes handing over complete control to the car's autonomous system, and chatting with BMW's voice assistant, which works like Alexa and can be used for shopping, video conferencing, and to control smart home devices from the car.

With this demonstration, BMW wants to offer answers to the question: "What will cars look like when they no longer have to be driven by a person, but still can be?" For a company which prides itself on making 'the ultimate driving machine', this is an important question to find an answer for.
Byton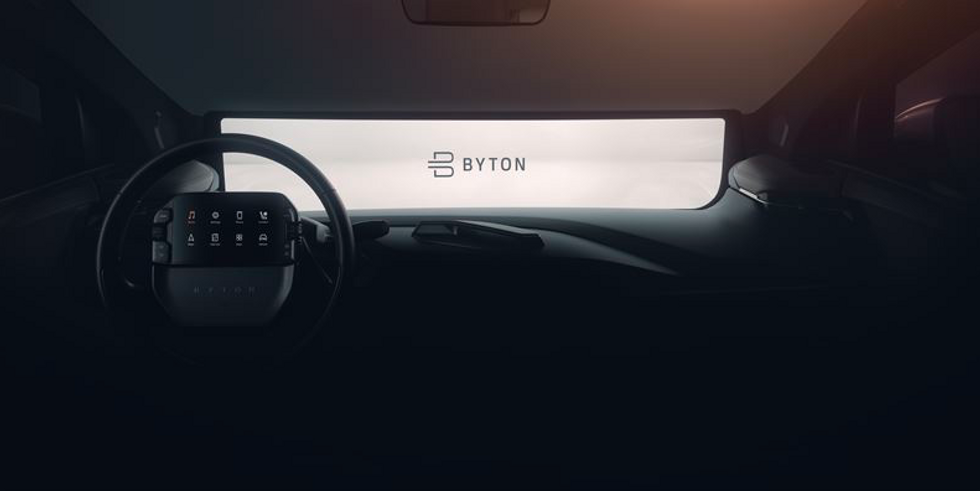 A production version of Byton's first car will be revealed at CESByton
Electric car startup Byton will use CES 2019 to reveal the production version of its first car. The electric SUV was shown off in prototype form a year ago, complete with huge touchscreen running the entire width of the dashboard. Byton hopes to put the car into production by the end of 2019.

Byton says the 49-inch touchscreen will make it into the production car, teased in the image above, offering a shared experience for both the driver and front-seat passenger. The company is currently fine tuning its first car, thanks to a fleet of almost 100 prototypes.
Google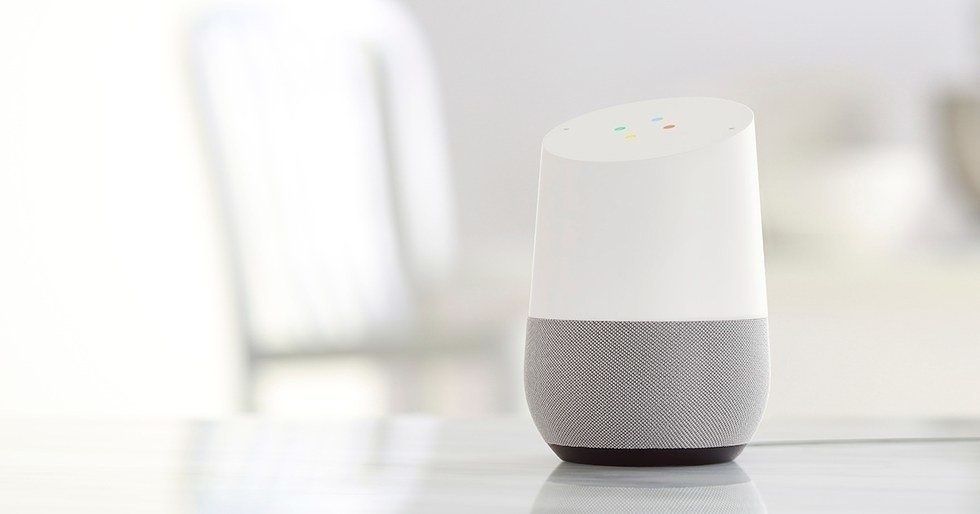 A lot of attention will be on Google Assistant devices like the Home and Home HubGoogle
A year on from Google's first official visit to CES, the search giant is preparing to step things up a gear for 2019. According to the CES exhibitor list, Google will be located in by-far the largest outdoor booth of the show, close to the Las Vegas Convention Center.

We expect there to be a focus on the Pixel 3 smartphone and Android operating system, but also on the Assistant and all the devices it works with. Given the size of the booth, we also expect to see some news on Android Auto and the Assistant's vehicle integration. We expect the Google Home and Home Hub smart devices to be major talking points, plus how the Assistant controls smart home devices, and its appearance on third-party products too.
Harman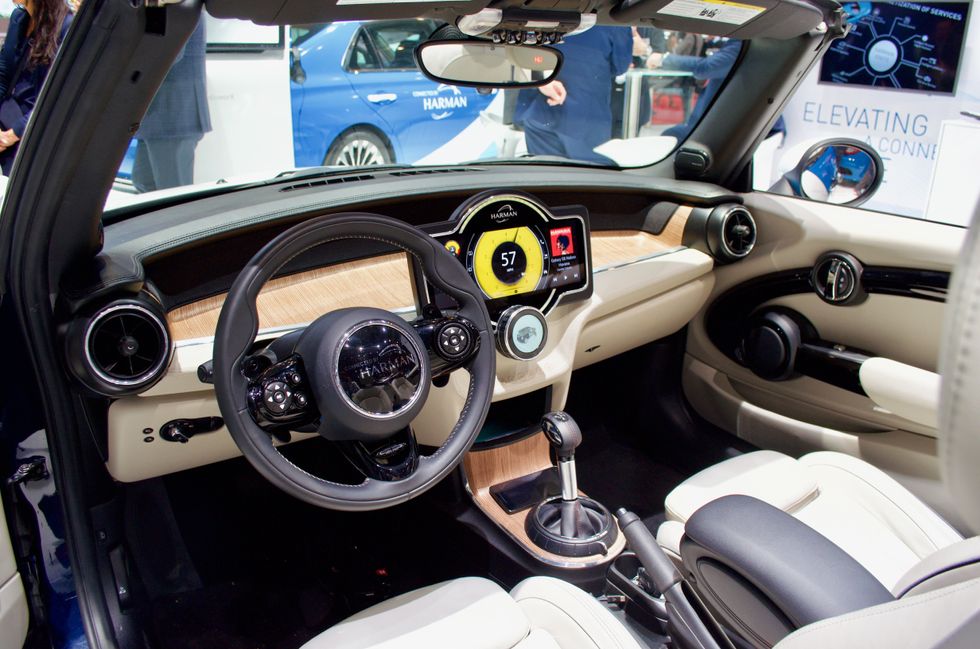 Owned by Samsung, Harman is to show off new in-car technologyGearBrain
Bought by Samsung two years ago, Harman regularly uses CES to show off its vision for the future of connected car and home technologies. Concept products are used to demonstrate what the company can build for OEMs, and this year we expect the focus to be on 5G, autonomous car tech, and the Internet of Things (IoT).

Connecting cars to the IoT will be an important topic in 2019, especially as the extra speed and lower latency of 5G networks helps make this a more seamless experience. Harman says its Digital Cockpit concept will "set the stage for an entire new chapter in automotive technology."
We also hope to hear more about the Samsung Galaxy Home, the Bixby-powered smart speaker which uses Harman audio technology but is yet to go on sale, five months after being announced.
Intel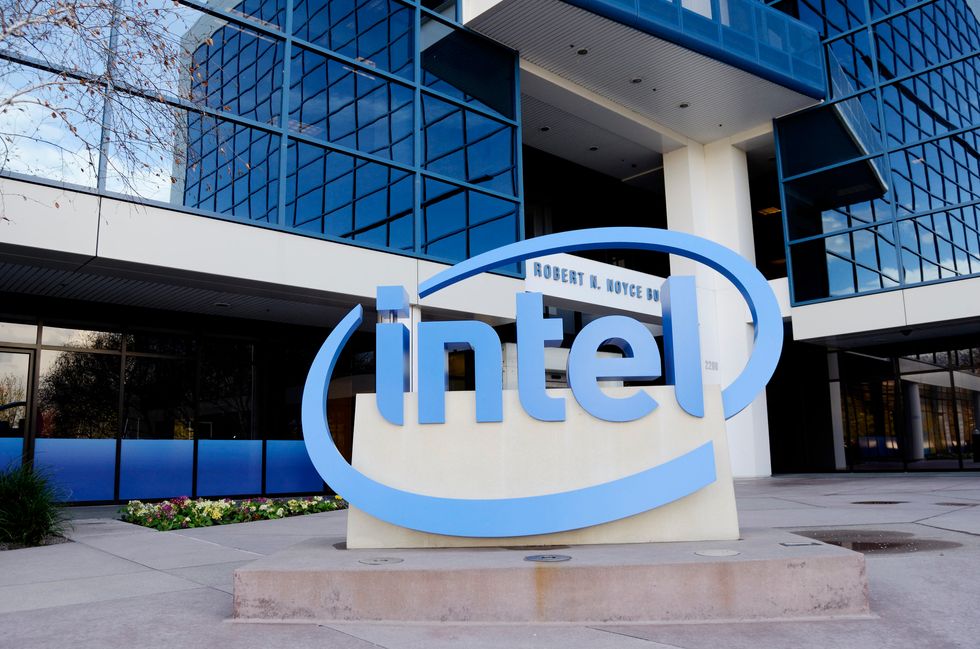 Intel will have its hands full with 5G, IoT and autonomy in 2019iStock
5G is going to be a big talking point in 2019, as the first consumer mobile networks switch over to the new technology in the US, Europe and beyond. This makes 2019 an equally important year for processor and infrastructure producers like Intel, which says it will use CES to explain how it is "building the future." Through its Mobileye division, Intel is also a key player in the autonomous car industry.

But not all is rosy for Intel as we go into 2019. While it continues to dominate the PC processor market, it faces tough competition in the mobile space from Qualcomm and ARM, both of which are planning to make announcements at CES. Therefore, Intel needs to put on a strong performance at the show this year.
LG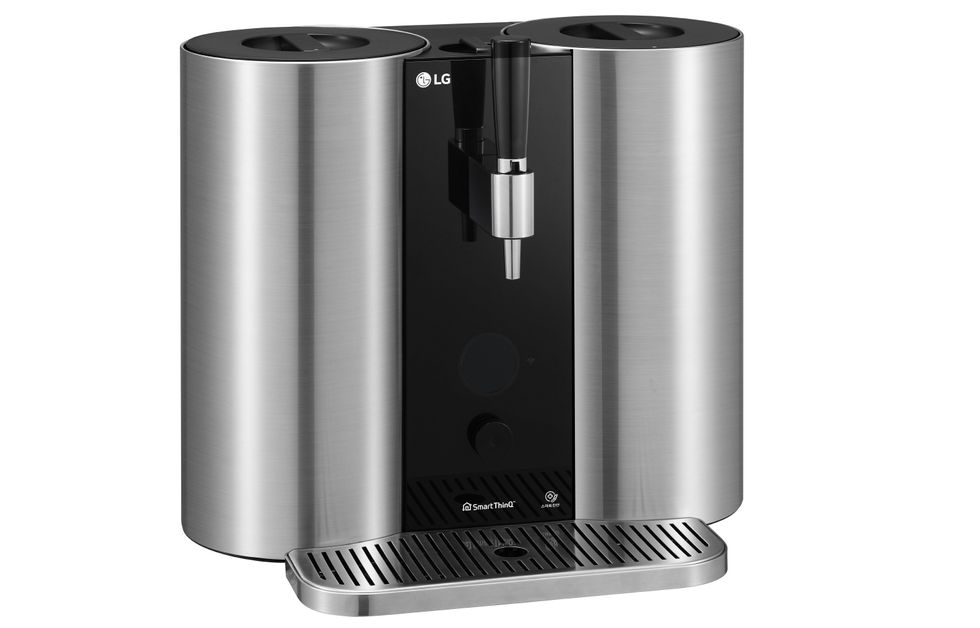 LG's focus for CES will be on the smart kitchen and a TV which rolls upLG
We already know that LG will show off a new sound bar with Meridian Audio technology, Dolby Atmos and the Google Assistant at CES 2019, plus a smart home beer brewing device called the LG HomeBrew.

There will also be other smart kitchen devices and news on the company's recent partnership with Drop, a connected kitchen weighing scale. We expect to see new 4K and 8K devices — such as televisions and projectors - along with a foldable 4K display which rolls up for easy storage and transportation.
Mercedes-Benz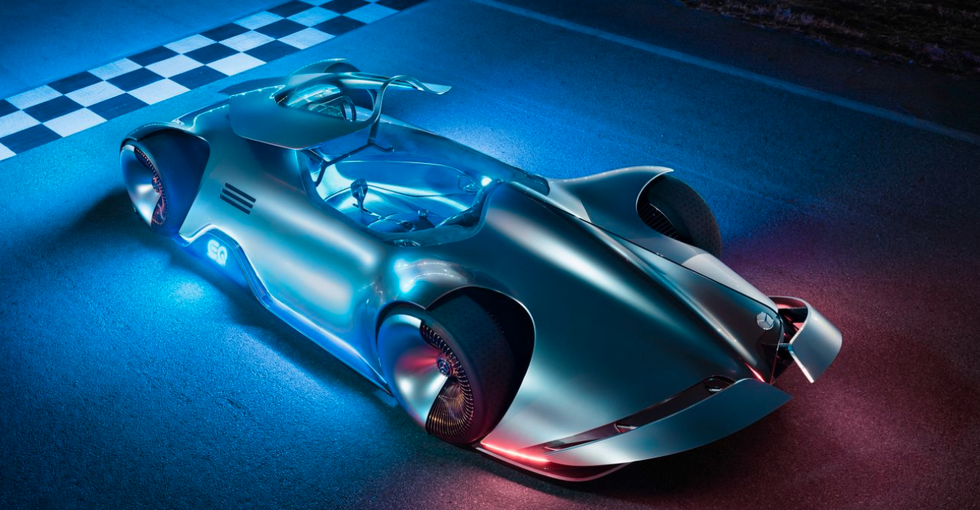 Mercedes is using this far-out concept to illustrate its plans for CES 2019Daimler
Mercedes and parent company Daimler will use CES to "focus fully on the future of mobility," the German automaker says. Highlights will include the world premiere of the new CLA, US premiere of the all-electric EQC, and the Vision Urbanetic mobility concept. Daimler Trucks will also be sharing news on its strategy for autonomous trucks.

As is increasingly becoming the case, CES 2019 will host what feels like an international motor show in its own right, as car makers from all around the world assemble in the North Hall of the Las Vegas Convention Center.
Qualcomm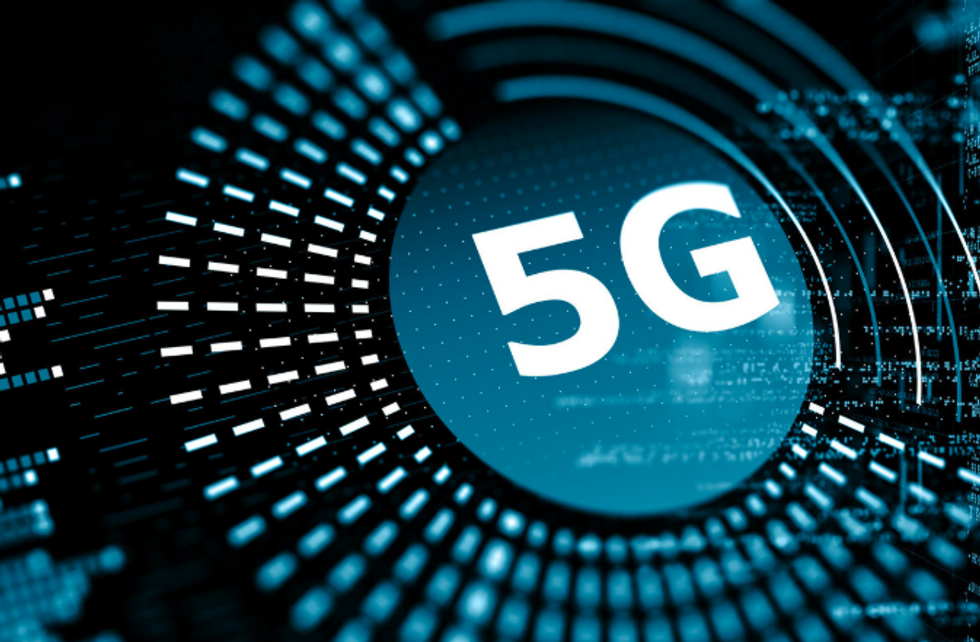 Qualcomm will be a driving force behind 5G in 2019iStock
Qualcomm is another major player in the 5G space and will use CES to explain how it plans to roll out the technology. As part of its plans for the Las Vegas show, Qualcomm says 5G is the "next big change in cellular technology spurring a new era of intelligent, connected devices and enabling new opportunities in connected cars, remote delivery of healthcare services, and the IoT — including smart cities, smart homes, and wearables."

On that last note, we hope to see manufacturers launch new smartwatches powered by Qualcomm's new mobile processor at CES, plus devices which further blur the boundaries between consumer technology and medically-certified health tech.
Samsung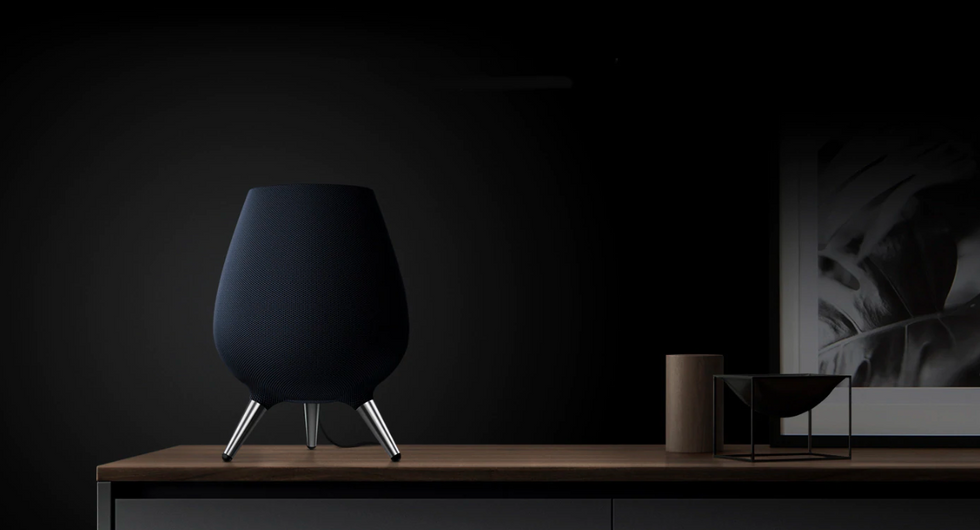 The Galaxy Home will hopefully get a price and release date at CES 2019Samsung
Samsung has already confirmed that updated QLED versions of its The Frame and Serif televisions will be revealed at CES. This brings the company's best imaging technology to its most attractive televisions.

The company is also likely to show off a range of new 4K and 8K TVs, and we might find out more about its plans for a folding smartphone. Also in smartphone news, we hope to hear more about Samsung's first 5G handsets, which are due on sale in 2019, although this might be held back until Mobile World Congress in late-February.
As we mentioned earlier, the Samsung Galaxy Home smart speaker should also make an appearance at CES, where it will hopefully receive a price and release date; there were claims last month that a smaller, cheaper Galaxy Home is also coming soon. Updates to Bixby, Samsung's voice assistant, and the company's SmartThings home automation system would also be welcome.
Sony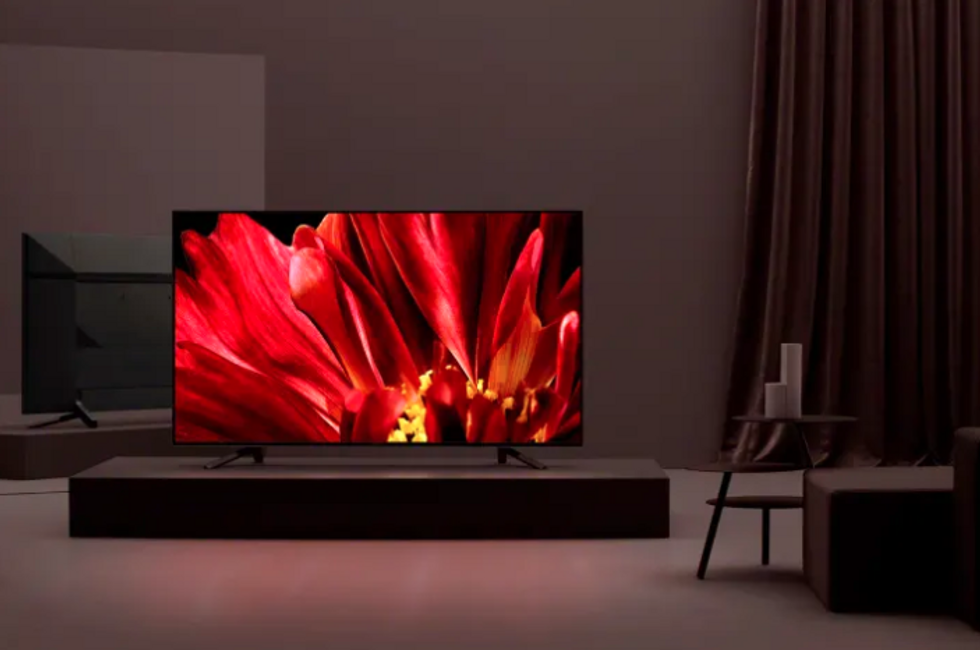 A new range of Sony Bravia televisions is expected at CESSony
Unlike its rivals, Sony keeps its cards close to its chest in the run-up to CES. For 2019 things are no different, and all we know for now is that Sony will hold a press conference on January 7, and this will include new products from across the Sony Group.

We can expect to see new Bravia televisions — perhaps Sony will jump on the commercial 8K bandwagon along with Samsung — plus speakers, cameras and smartphones. Sony already sells a Google Assistant-equipped smart speaker, the S50G, but we wouldn't be surprised to see more smart devices arrive at CES.
Withings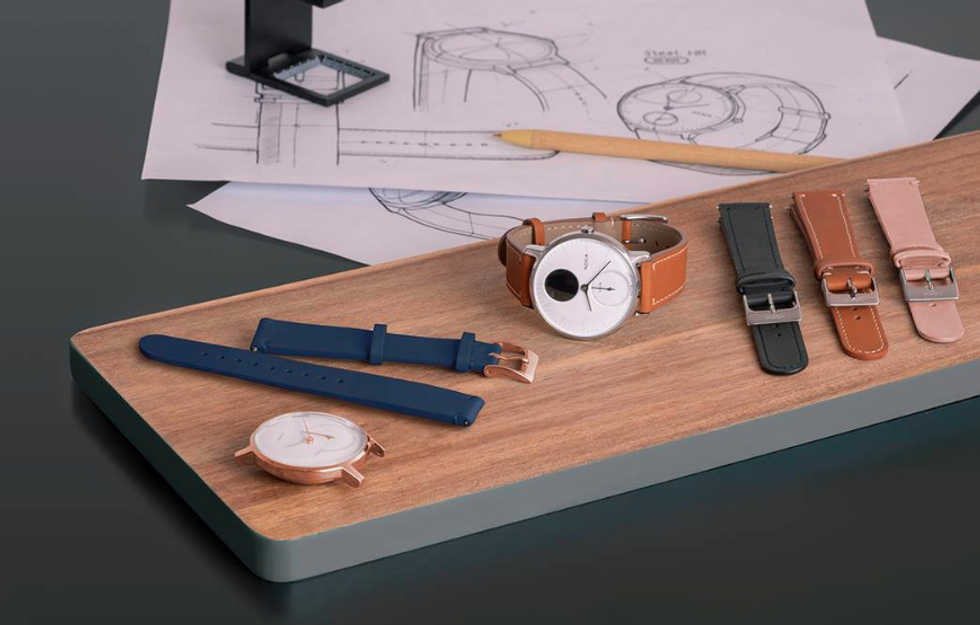 Three new health products are tipped to be launched by WithingsWithings
French health tech company Withings bought itself back from Nokia in 2018 and launched the well-received Steel HR Sport hybrid smartwatch soon after. For CES, the company will show off what it describes as "typical Withings" devices — that is, devices which are classically attractive but also accurate and highly functional.

Withings will reportedly bring three new devices to CES 2019, including two activity trackers and a heart monitor. The latter we expect to see from a number of companies at CES, all keen to follow Apple and its Watch Series 4 on the path from consumer technology devices to certified medical equipment.
The GearBrain team will be on the ground at CES next week to bring you the biggest smart home, IoT and automotive news.
Like GearBrain on Facebook