Like GearBrain on Facebook
With video chats and conference calls now second-nature for many of us, we thought it was time to make things more comfortable. Instead of hunching over your laptop or holding a smartphone up for an entire evening of socialising, video calls can be had on the television instead.
There are several approaches to take here, from dedicated devices to cables and even wireless options. All options put video calls on the biggest screen of your home, making it easier to see everyone and putting the call right in front of your sofa. No more Zoom birthdays at your desk.
Read More:
Here are five options to consider when it comes to taking video calls on your television.
Facebook Portal TV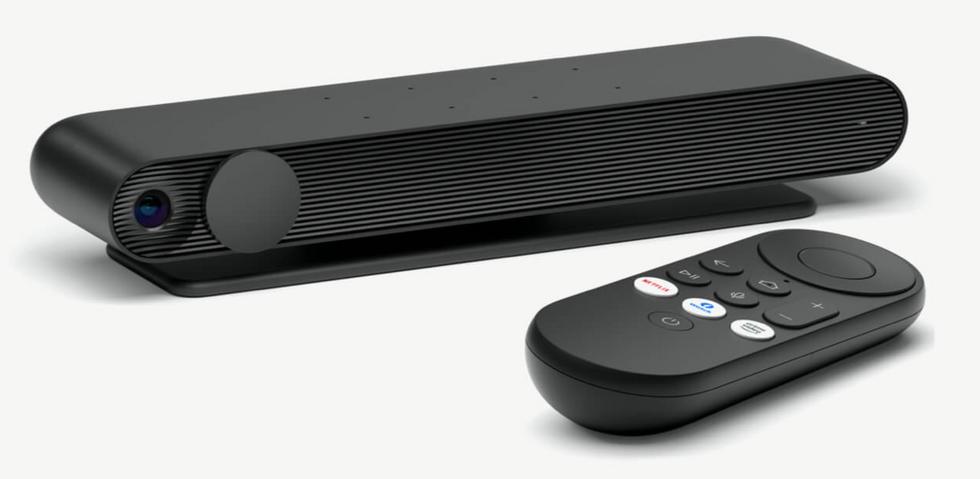 Portal TV by FacebookFacebook
TV video calls are what the Portal TV by Facebook was made for. This is a device that is similar in appearance to the now-extinct Xbox Kinect, and designed to sit on top or in front of your television. It has a 12.5-megapixel camera with a 120-degree field of view, plus eight microphones and integration with WhatsApp, Facebook Messenger, Zoom and GoToMeeting.

There is also Alexa built-in for voice control, and the device uses your TV for both video and audio. There's a physical camera cover for when you want privacy, and the device works with Wi-Fi 2.4GHz and 5GHz.
For many users, this will be the simplest and most efficient way to put a video call, either with friends and family or work colleagues, on the TV. The Portal TV can also be used to stream video from services like Netflix, and view live video feeds from smart home devices like video doorbell cameras.
Amazon Fire TV Cube and a webcam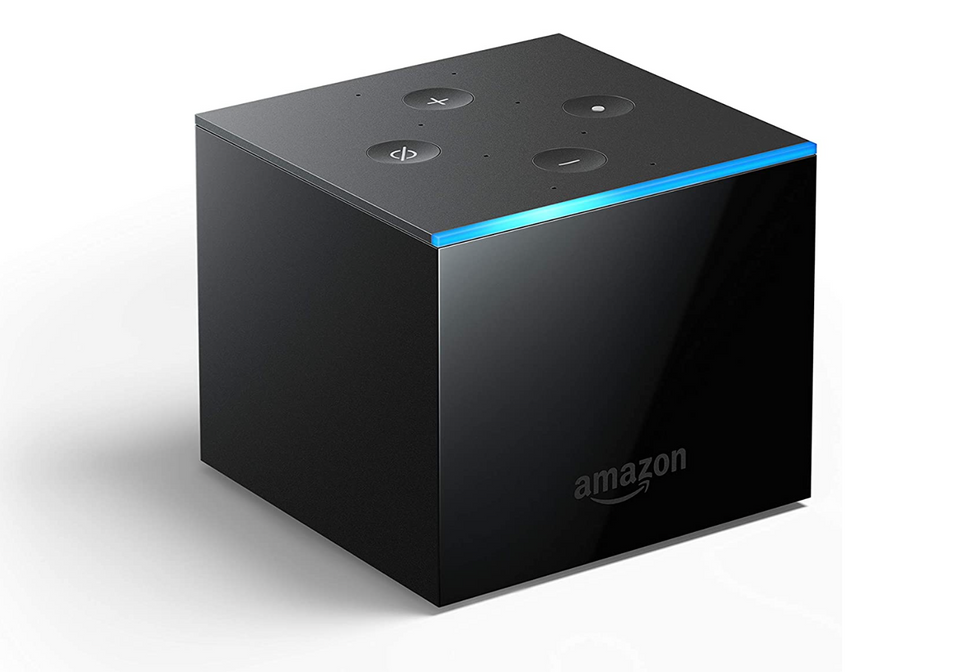 Amazon Fire TV Cube has webcam supportAmazon
The Fire TV Cube is a streaming box from Amazon that has access to video services like Prime Video and Netflix. It also has integrated Alexa for controlling video content and your smart home – and in December 2020 it gained support for video calls.

To make this work, you'll have to provide your own webcam and connect it to the microUSB port on the back of the Fire TV Cube. So long as the camera has a resolution of at least 720p HD and a frame rate of 30fps or higher, it'll work just fine. Position the webcam in front of your TV or on top of it, and you're good to go. Calls are handled using the Alexa app, so you might need to add contacts there before you get started.
Android TV set and a webcam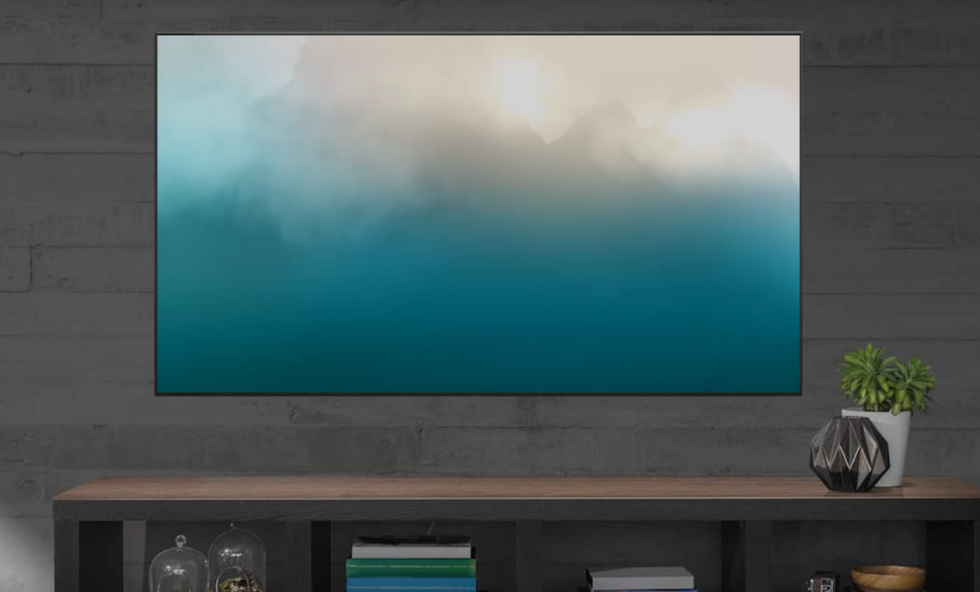 Android TV can be used with webcams for video callsGoogle
Android TV is an operating system used by several television manufacturers, including Sony. Because it comes from Google, the system works with the company's own Duo video calling app, and requires a webcam connected to your TV with a USB cable. As with the Fire TV Cube option above, you'll need to position the camera appropriately, either on top or in front of the screen. You could also use an extra-long USB cable to bring it closer to where you are sitting.

You'll need to download Duo from the Google Play Store on your Android TV, sign in or create an account if you don't already have one, then search through your Google contacts and make either a voice or video call.
You phone, tablet or laptop via an HDMI cable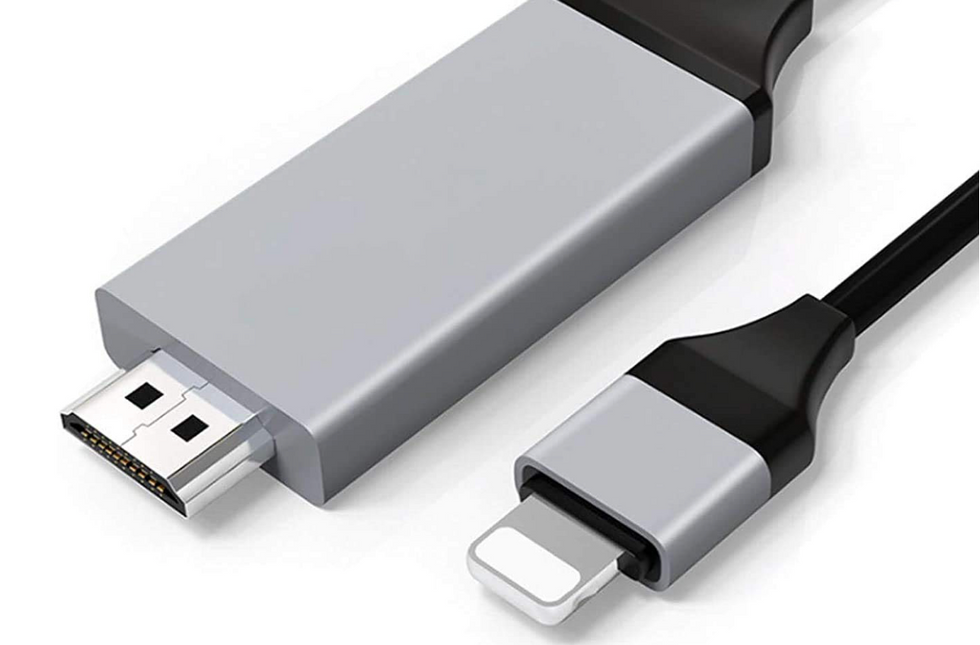 An HDMI cable for connecting an iPhone to a televisionDesoficon
A simple HDMI cable can be all that's needed to put video calls on your TV. Ideally this is plugged into your laptop, but there are also adaptors for connecting a TV's HDMI port to iPhones and Android handsets too. Just remember how this setup will put the video of the call on your TV, but you are still using the camera of your laptop, smartphone or tablet. So make sure you position that device with a good view of you.

Apple AirPlay or Google Chromecast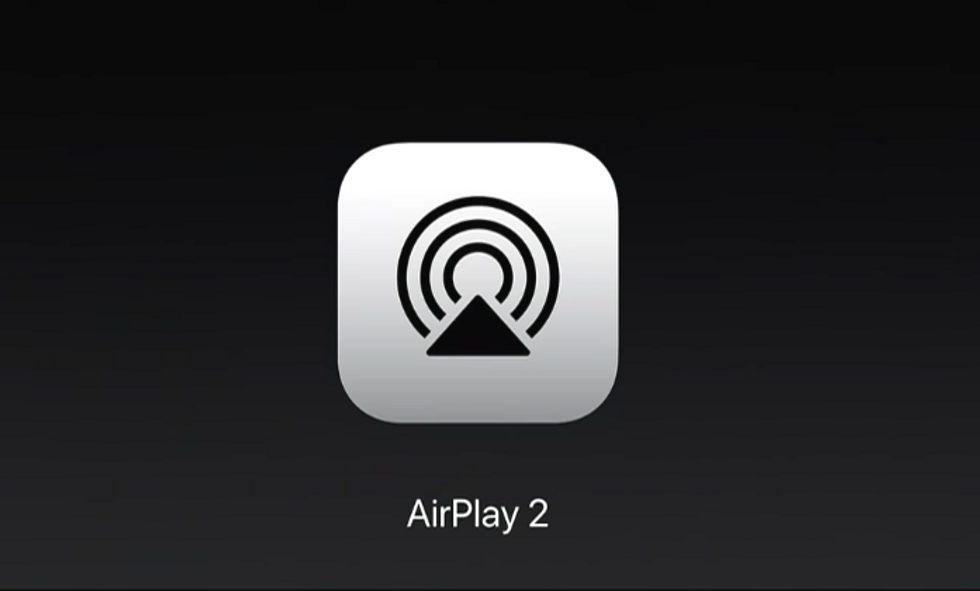 AirPlay and Google's Cast system connects devices wirelessly to the TV Apple
Similar to the above option, if your TV has wireless features like Apple AirPlay and Google Chromecast, these can be used to connect a laptop, smartphone or tablet. AirPlay only works with Apple devices, so if you have an iPhone, iPad or MacBook, you can connect that wireless to the compatible TV and see its interface on the big screen – as before though, remember that the camera is still on the device and not the TV, so you'll need to position it appropriately.

Chromecast works in a similar way. Start a Google Meet or Duo video call on your device, then hit the Cast button (it looks like a blend of a TV screen and a Wi-Fi icon), pick your TV from the list of available devices, and the call will transfer to the big screen.
Like GearBrain on Facebook