In GearBrain's first review of Vivint's Smart Home System, we walked you through the installation process of the professionally installed and monitored home security and automation system. Part two of our Vivint review covered the devices that integrated with its system. Now, for our final part, we're focusing on why Vivint's system makes sense for your home — or not.
We put the connected devices we review through a real home environment — not a "test home" or lab. We want consumers to see the experience they can expect in their own space, and see how systems, like Vivint's, perform with an Internet connection normally found in homes. Vivint did really well, in our process, and here is what stood out to us that worked, and what still needs some help.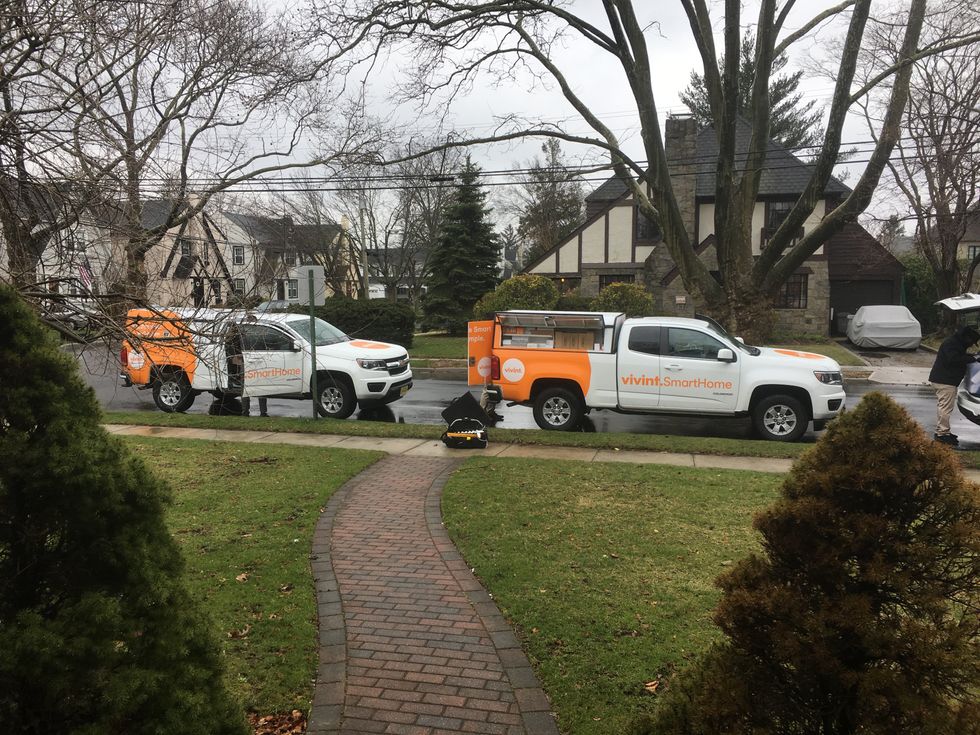 Vivint Smart Home Team arrives on time.GearBrain
Pros – Vivint Smart Home System is easy to use, and is well designed

When looking for a premium Home Security System there are few things you need to consider:
How easy is it to operate the Home Security & Automation?
Do you need to push several buttons to arm and disarm your system?
What does the control panel look like and where do you place it? On a shelf or counter? Or does it need to go on the wall close to a power source?
If the control panel goes on the wall —or will be visible in your home — you want to make sure it looks good. Vivint's Smart Hub checked all those buttons, as not only one of the easiest control panel to use but one of the best designed, looking like an iPad on the wall. Arming and disarming doesn't require buttons: You just swipe to arm and disarm the system like you would on an iPad or tablet. You can also easily arm the system if you're at home or away. Many systems require a second code or additional steps to arm them when you're in the house so you don't set trigger the alarm but with Vivint you just swipe left or right and you're done.
Vivint also lets you view videos from its cameras, and supports two-way communication, turning your control panel into a surveillance camera with an intercom — we haven't seen this in other control panels.
Some security cameras let you store videos on the device itself, others store them in a cloud for a fee. Those choices can change the monthly cost for your service. With most professionally installed and monitored home security systems, you'll likely store videos in the cloud for a fee at a cost. (Don't want videos stored in the cloud? Consider a DIY installed and monitored home security system.) Vivint does as well, but they also let you add the videos from their video doorbell to your overall plan, which can be a savings of $10 to $30 per month. You also don't have to install multiple apps to view all these different videos, as you can access them from one place.

Pros — Connectivity is key for today's smart home

When you're building a security system for your smart home, connectivity is the most important component. Without a good wireless signal throughout your home, your device will not work properly — especially video cameras. Video cameras send large files to your control panel as well as to the app, letting you monitor your space in real time. Most home security systems GearBrain's tested uses a home's Wi-Fi router to connect to a control panel, as does Vivint's. But they also use powerline converters (PLCs) to send a wireless signal from the cameras to your control panel via electrical wires. (Insteon does something similar with their devices.) This means large files are sent with little interruption, so you can see motion and movement with very little delay. We found Vivint's video quality and speed exceptional, performing above other HD Wi-Fi security cameras which store videos in the cloud or locally.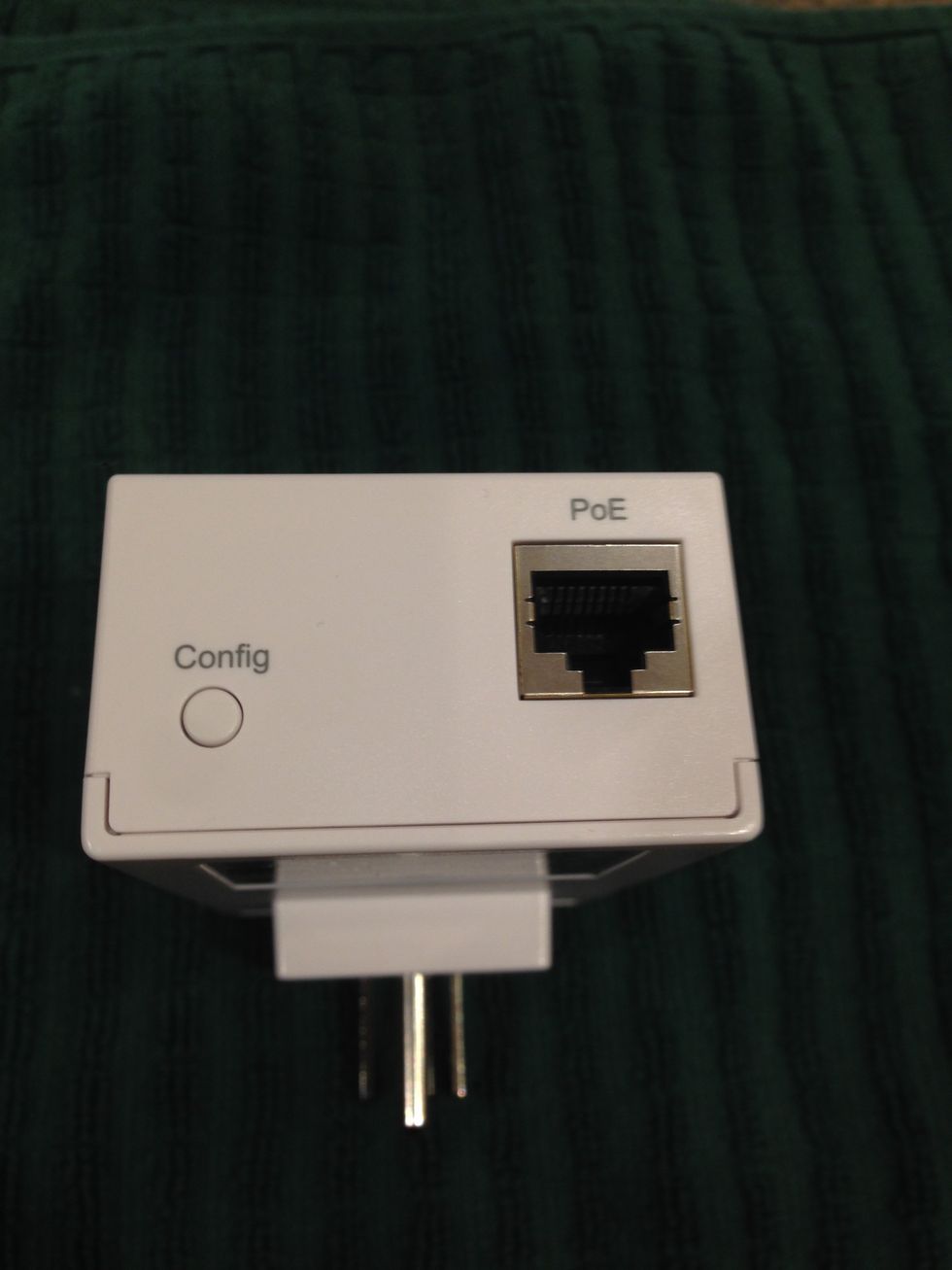 Powerline Converters (PLCs) help you get better connection between our devices.GearBrain
Pros — Good smart home integration

We like how many smart devices can be linked to Vivint's Smart Home System. We tested the Yale Assure Smart Lock, a Nest Smart Thermostat, an Amazon Echo and Philips Hue Smart Lights. Vivint's technicians knew how to link these products (which we already had installed in our home) and even helped us troubleshoot some issues. While you'll often find certain brands integrate easily with each other — like Nest, ecobee or Honeywell's Lyric, as well as smart locks — they can't always be controlled through a home security's app or panel. Vivint's control panel however let us integrate the devices, see your cameras' live and recorded videos, and control the gadgets through voice control.
Vivint of course has their own connected devices, including a video doorbell, with a 180-degree field of view (FOV) and night vision which is powered by IR LED (850mm). We found the doorbell performed just as good as the Ring Doorbell Pro — which we've tested — and the Vivint doorbell integrated nicely into the system. Vivint also has a smart thermostat, Element, which we didn't test and a smoke alarm and carbon monoxide detector, which can also detect excessive heat (over 120 degrees Fahrenheit) and freezing temperatures (below 40 degrees Fahrenheit), ringing an alarm.

Pros — Quality service

Based on the installation of the other professionally installed and monitored systems we have tested, we found Vivint's team to be extremely polite, friendly, considerate of our home, very knowledgeable and hard working. The installation process is long and tedious for the team — and you — so it's nice to have installers you can enjoy talking with, and who can help you get your home secure and working the way you want.
Pros — Monitor via app or panel
Your home security system's app is your eyes and ears when you're not home. It must be easy to use and provide alerts or notifications when something goes wrong. However, the most important function for any home security app is its ability to control your system remotely, turning off false alarms or letting someone in to your home when you're away. We had to let an air conditioning tech into our home, who arrived earlier than planned when no one was home. Vivint's app helped us let them in, and since we had an outdoor camera monitoring our front door, a video doorbell on the back door and an indoor camera inside, we were able to guide our AC repairman around the house, monitor him, and when he was done re- arm the system. This type of capability is not found in many DIY installed and monitored home security systems — and it's something to keep in mind when considering what type of home security and automation system you want for your smart home.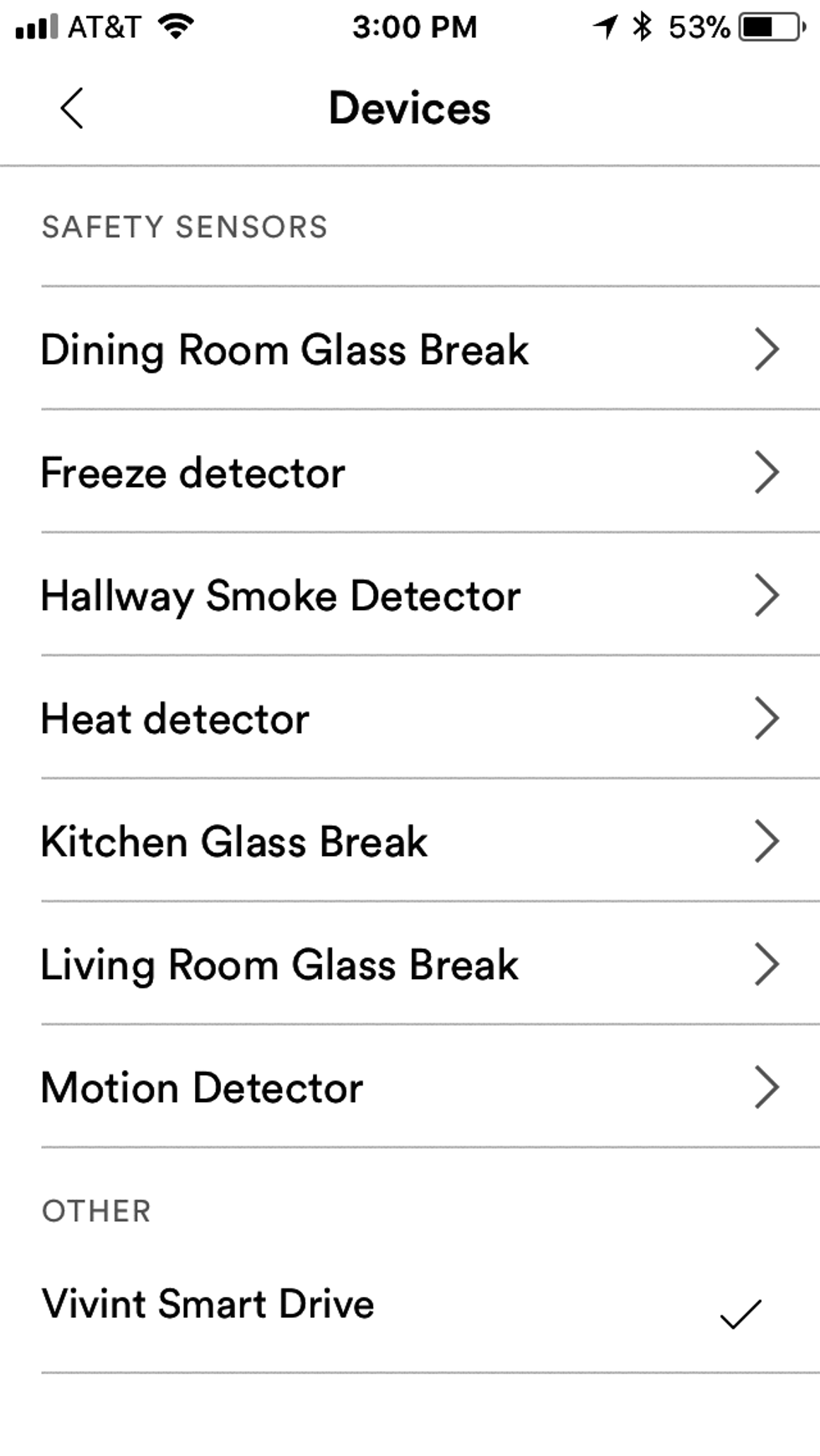 Monitor all your devices from Vivint mobile app or Smart Hub.GearBrain
Cons – What doesn't work

Every system has room for improvement. One of Vivint's devices we like, PLCs, are effective but large, looking like first generation smart plugs. While they're key to allowing a wireless signal to travel over your electrical wires, they standout, especially if the outlet they are using is visible. Since you need to make sure the outlets you use are close to the security camera or panel, you may not have a lot of choice of where they go — or you can run a wire (CAT5 cable), which will also be visible.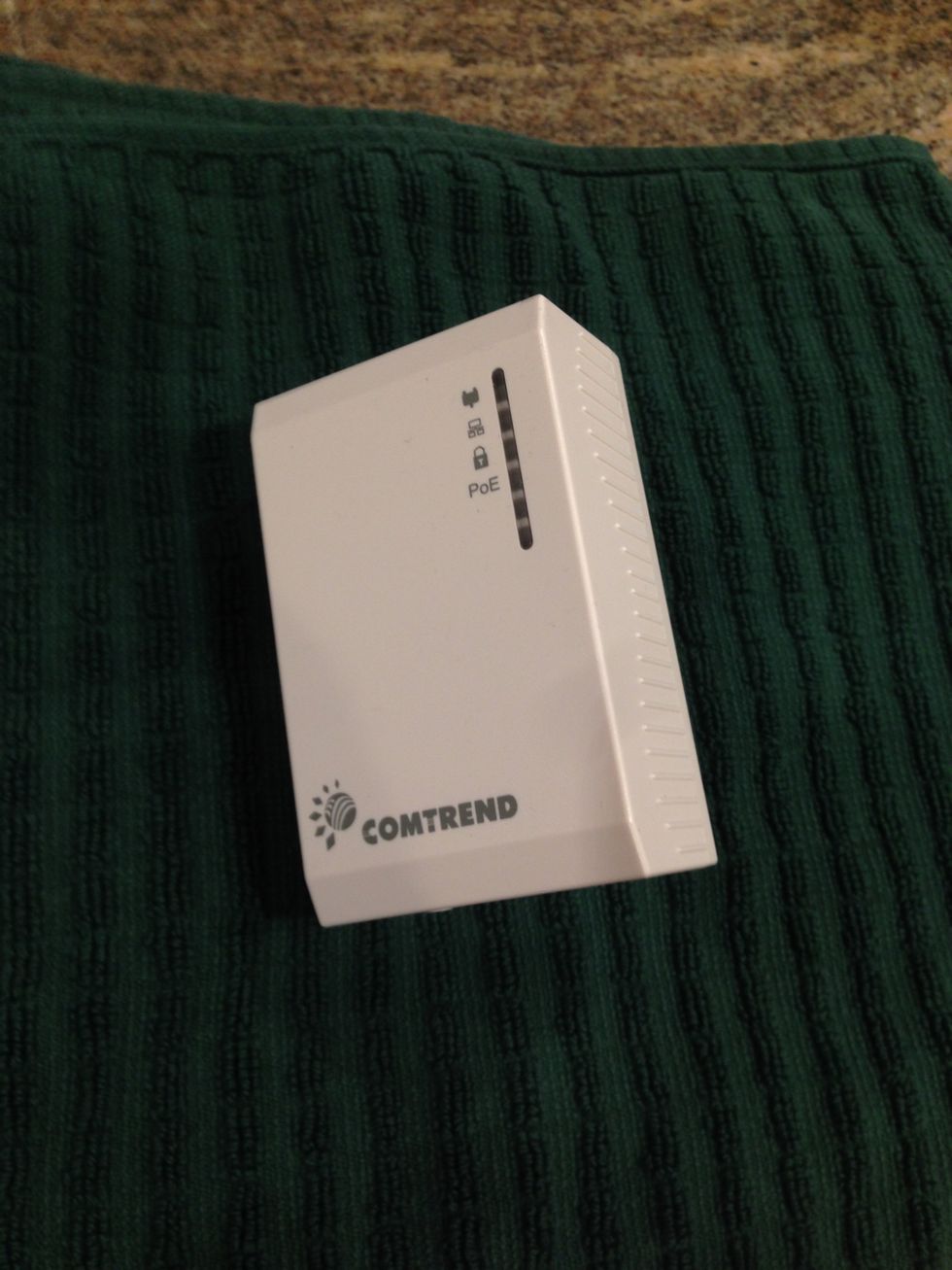 Vivint uses PLCs which are rather large. Look like first gen smart plugs.GearBrain
What you pay for home security and automation is also something you're going to consider. A professional monitored and installed home security and automation system are the most expensive options on the market today. They can run as low as $5 or $10 a month to as high as $60 to $80 dollars a month depending on the number of devices you have connected to your system. (One driver is video storage from your security cameras.) Additionally, many professionally installed and monitored home security and automation companies require a credit check — which can be difficult for some consumers to pass.

Depending on the size of your house — and the areas you want to cover — security cameras can generate a fair amount of video footage. If you don't store the videos locally on your cameras via a microSD card, you need to store them in the cloud — and that can be expensive. In our home, we had three cameras (one indoor, one outdoor and one video doorbell) and they generated large amounts of video footage, which turned into a monthly cost of $50, including all video storage as well as 24/7 professional home monitoring. (Note Vivint has a new outdoor security camera called Vivint Outdoor Camera Pro. it's an A.I. powered outdoor camera that can read whether someone is skulking about, or just someone walking past a home. See our review to learn more about this unique and powerful outdoor security camera.)
Vivint's system can also get expense is if you don't pay the upfront for any smart home devices you add. Vivint lets consumer customize their system and add their own connected devices, as long as they work with Vivint. They also offer0 percent financing through Citizens Bankto help defray the cost of any connected devices you want to add. However, unless you pay for the Vivint devices upfront or use your own connected devices, the monthly cost can grow to the higher end of what you pay for professionally installed and monitored home security and automation system.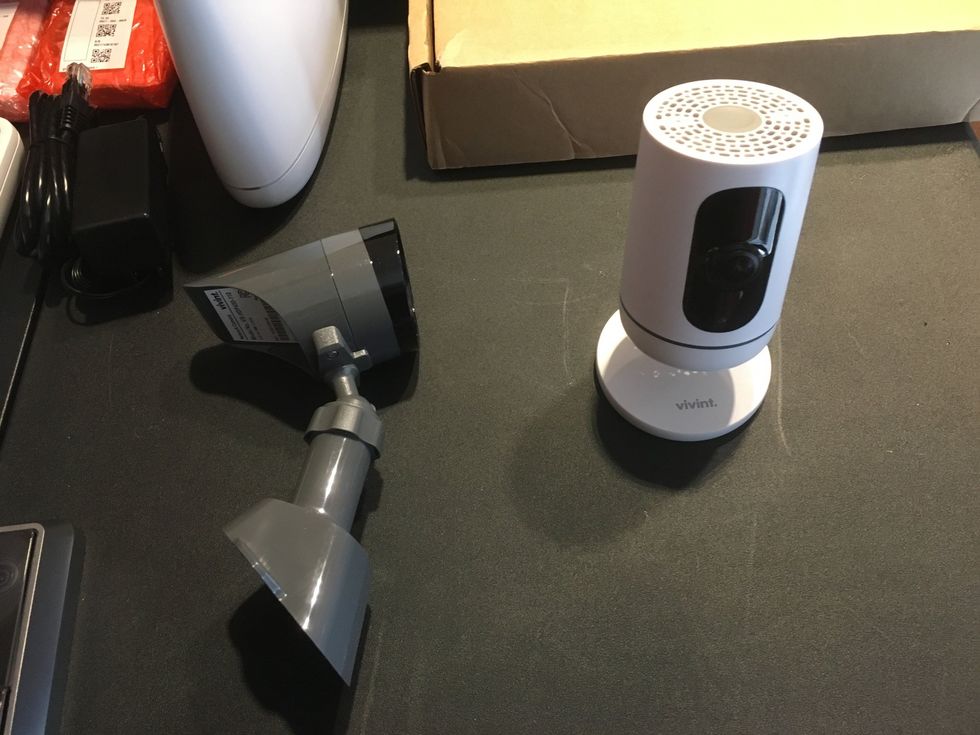 Vivint's outdoor and indoor home security cameras.GearBrain
Summary

After three months of testing the Vivint Smart Home System, we believe it's one of the premiere professionally installed and monitored home security and automation systems today, even helping you save up to 20 percent on your insurance bill. (Check out GearBrain's How smart home devices can save you money on homeowners insurance to learn more about saving money on your insurance bill.) We like how Vivint's app can secure your home, access videos from security cameras and video doorbells, turn lights on and off, unlock and lock doors, and check on the temperature inside your home. Their smart home hub is well designed, looks good on your wall and provides two-way communication and voice control of your system. Allowing customers to use their existing smart home devices (if they're compatible) with Vivint's system is also key. However, what we think separates Vivint from the rest of the field is their level of service. From installation to monitoring your system 24 hours a day, seven days a week, we think this is what makes Vivint stand out in its field.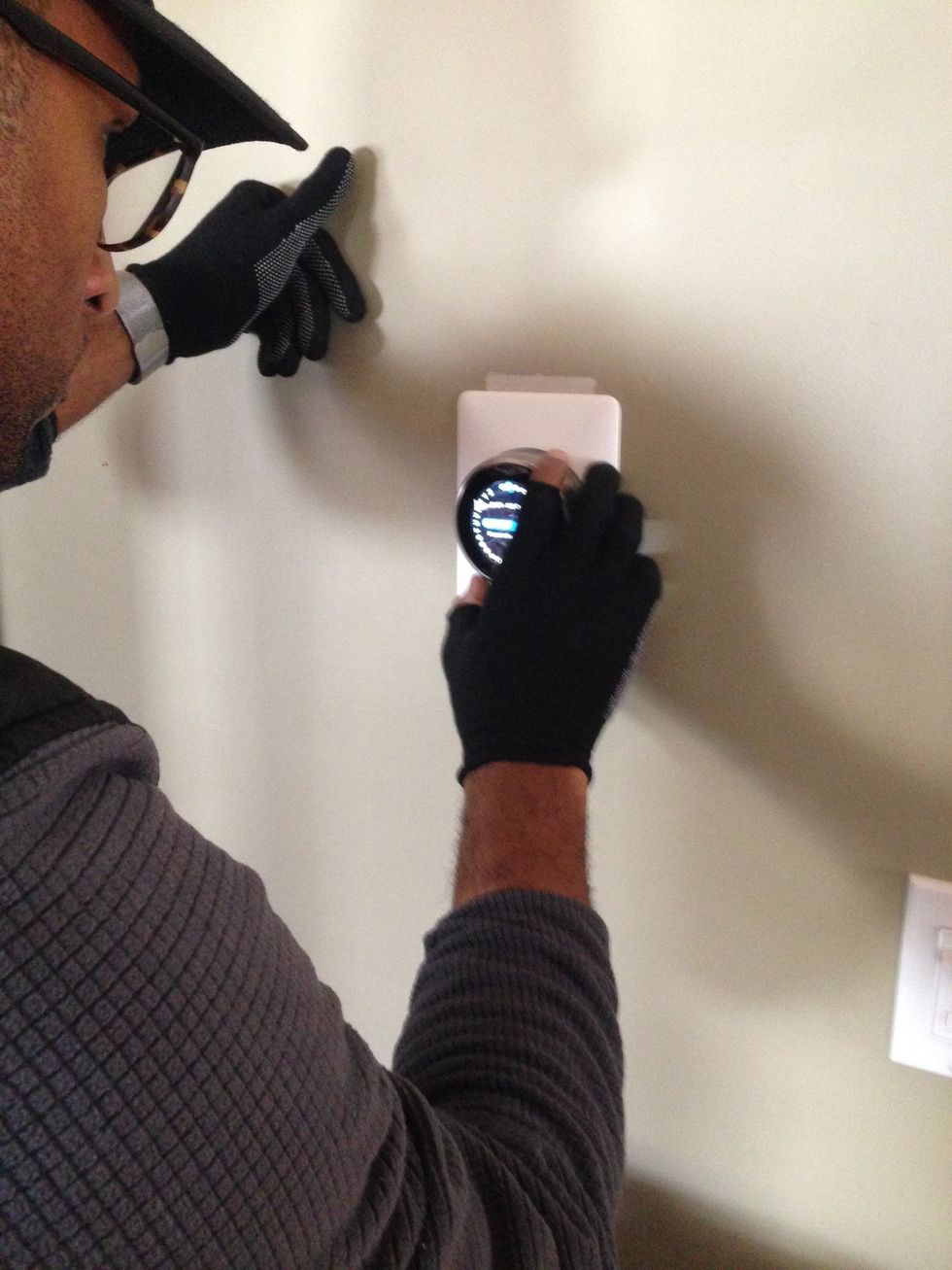 Vivint's Installers are very knowledgeable on both home security and home automation. Can help you install your own smart home devices.GearBrain
Anyone in the market for a home security system, who wants options for integrating smart home devices, with a high level of professional installation and monitoring should consider Vivint.

Vivint, though, is not for everyone. If you are renting or plan to move soon, we recommend looking at a DIY system that offers professional monitoring with no contracts, and whose system can easily be transported to your new home. Systems like Abode or Frontpoint fall into this bucket. However, remember that your home is one of your most prized possessions — and for the cost of a monthly cell phone bill Vivint can provide a complete service that we think today covers almost every need you'd have from motion sensors, smoke and carbon monoxide detectors, indoor and outdoor security cameras, video doorbells, smart thermostat and smart speaker assistants (Google Home or Amazon Alexa) along with professional security monitoring. For some people, this may be an expense that makes a lot of sense.