Like GearBrain on Facebook
Whether showcasing driverless motorcycles or unveiling a beer brewer for your kitchen, CES 2019 (also known as the Consumer Electronics Show) has already proven itself a technology carnival of virtual reality, connected cars and mobile devices that can fold in half.
In Las Vegas, car manufacturers are mingling with robot designers, inventors are showing off the latest in smart home gadgetry and there's going to be a lot of new tech for your kitchen. (It's probably time to toss the toaster.) All of it is packed into mostly four miles around the Las Vegas Strip, where vendors hawk creations for a chance to be the next Amazon Alexa.
Here's everything that's happened at the world's biggest tech show so far in 2019.
Day Four: Wednesday, January 9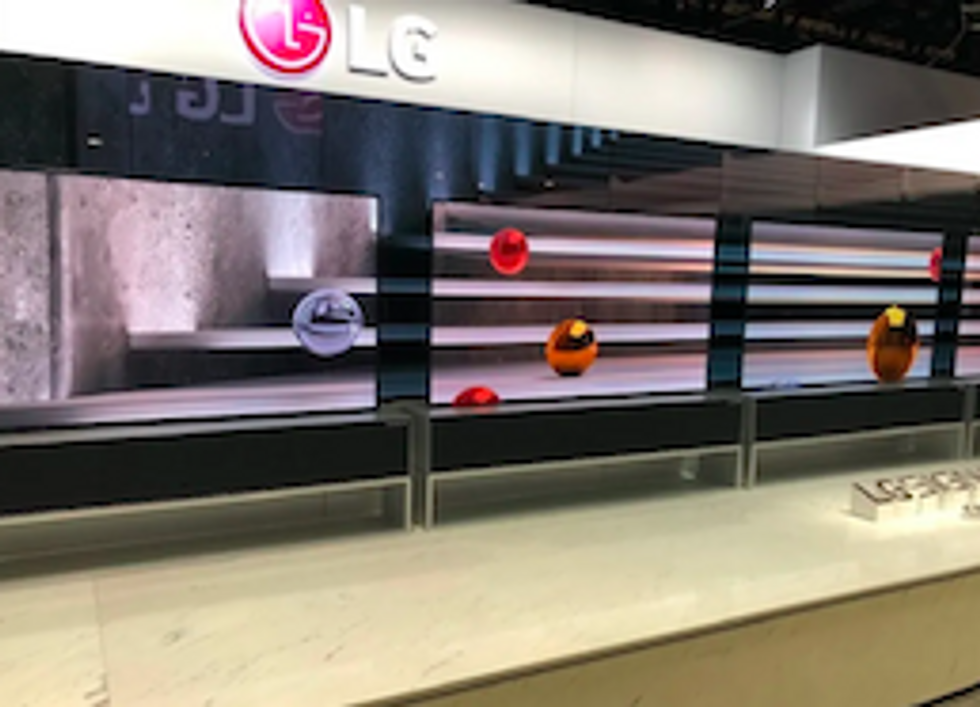 LG launched rolling screens in 2019GearBrain
Our winners for the Best of CES 2019 are now live — the devices and services we're sure you're going to want to use this year. (We do.) We're also at the Las Vegas Convention Center checking out the hottest TVs, some that roll up and put themselves away when you're not watching, others take up the entire wall — and the ceiling if you want. There are robot spiders (imagine finding one of these in your house), and a DIY brew kit from LG (which we know you do want in your home.)

GearBrain: We're smitten with this creeping, crawling spider robot at #ces2019 www.youtube.com
Day Three: Tuesday, January 8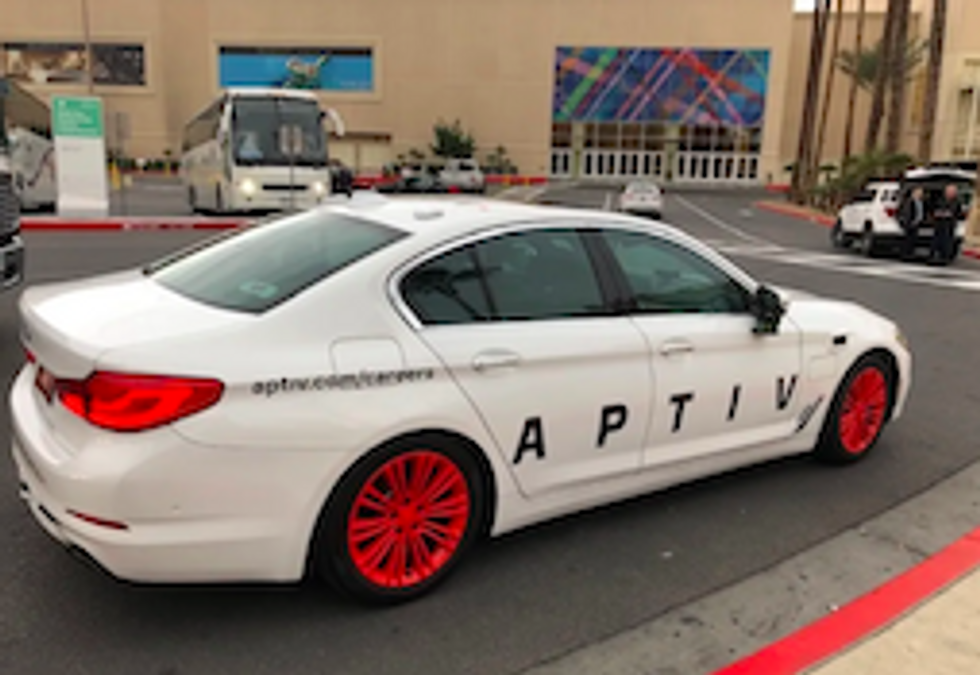 Aptiv gave autonomous car rides during CES 2019GearBrain
CES 2019 officially opens today with voice assistants, smart home, cars, and of course robots playing front and center from both the Las Vegas Convention Center and the Sands. We're going to take a walk through a smart home house studded with connected tech, and bring you the latest news from the show floor. (And fingers crossed, another self-driving car ride.)
Day Two: Monday, January 7
GearBrain attends Samsung First Look at CES 2019 — QLED 8K TV www.youtube.com
Today is all about the biggest brands and what they're lining up for 2019. Already, Samsung revealed its latest TVs, including a 4K Micro-LED display packed into a home-friendly 75-inch screen. LG is up this morning, with its TVs and screens, which can now run through both Google Assistant and — new this year — Amazon Alexa inside. We also took a spin in a self-driving car (twice!), and got up close with BMW's Vision iNext concept. Here's our day in full below.
Read More: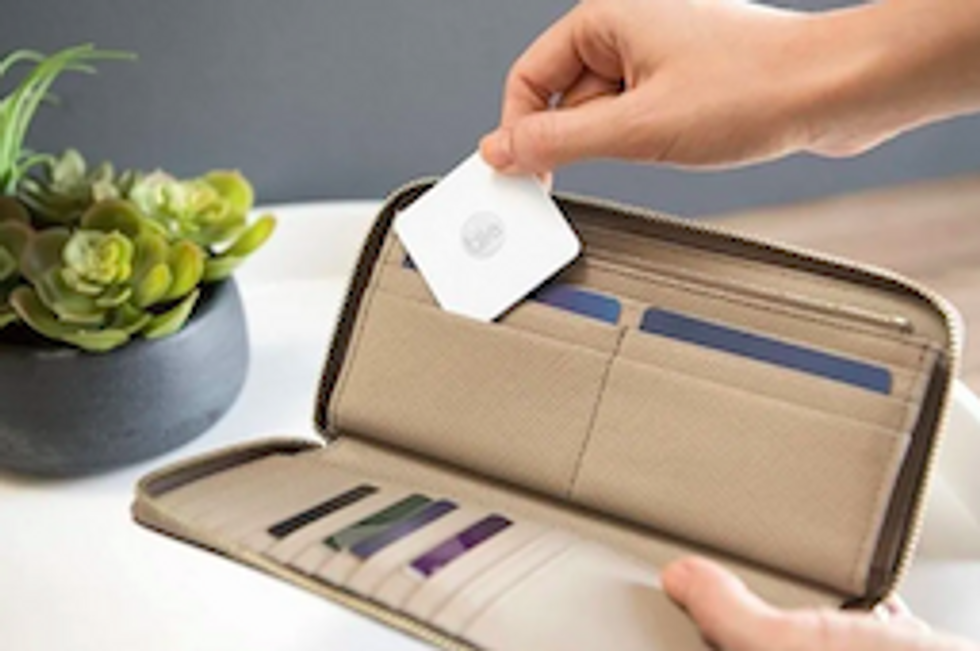 Tile launched new products at CES 2019Tile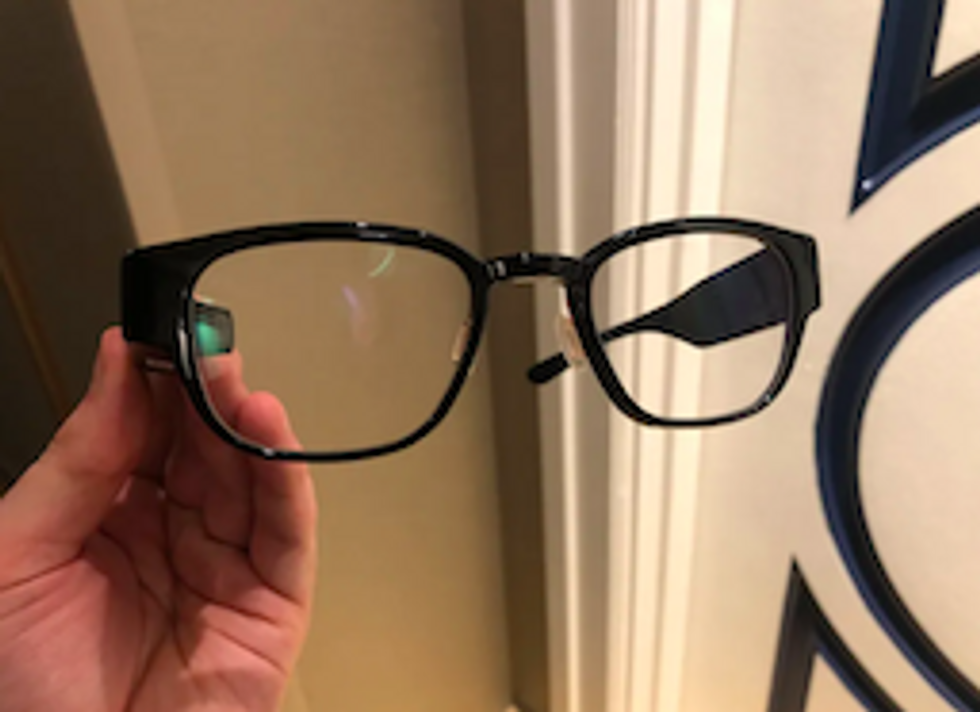 The North Focals smart glassesGearBrain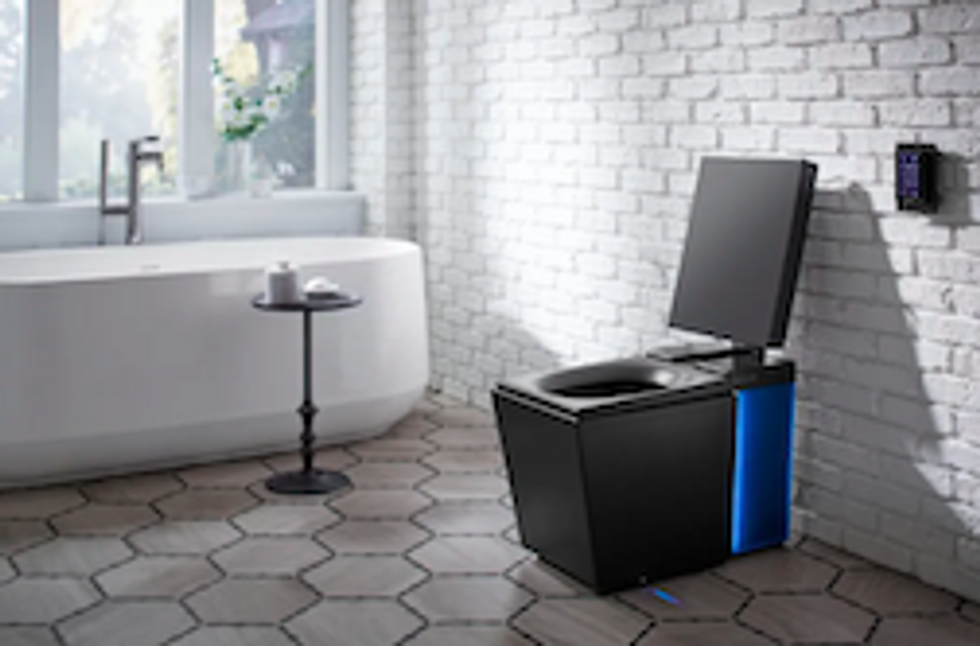 Kohler showcased new productsKohler
Day One: Sunday, January 6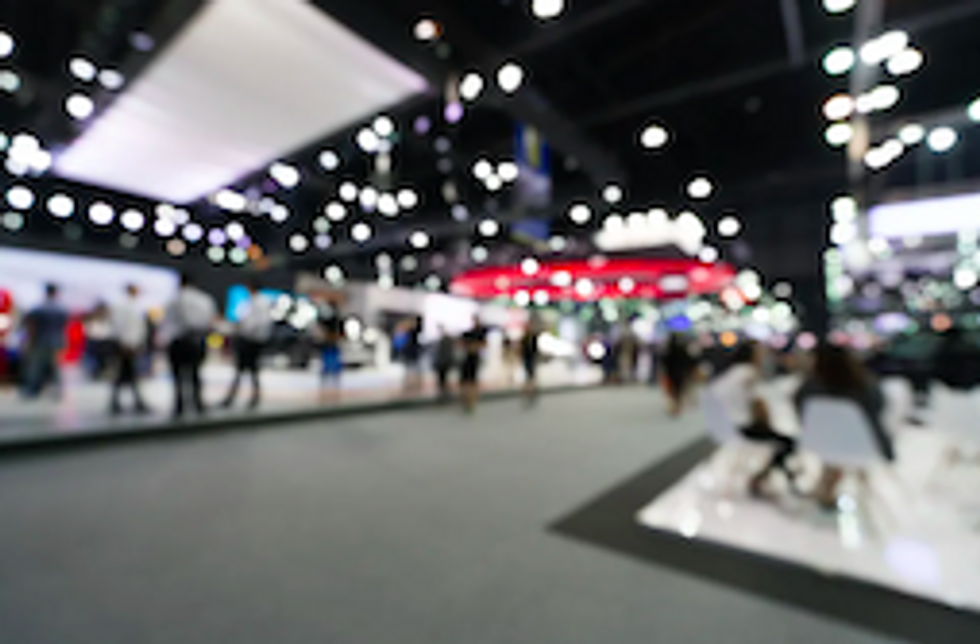 CES Unveiled will showcase gadgets we'll play with this yearGetty Images
CES 2019 doesn't officially kick off until Tuesday, but you wouldn't know by the number of brands from cars to consumer electronics already holding events and press conferences in these early first days. Tonight, CES Unveiled will showcase some of the coolest and, potentially most innovative, devices to give an early glance at what people will be using this year.

Read More:
Day Zero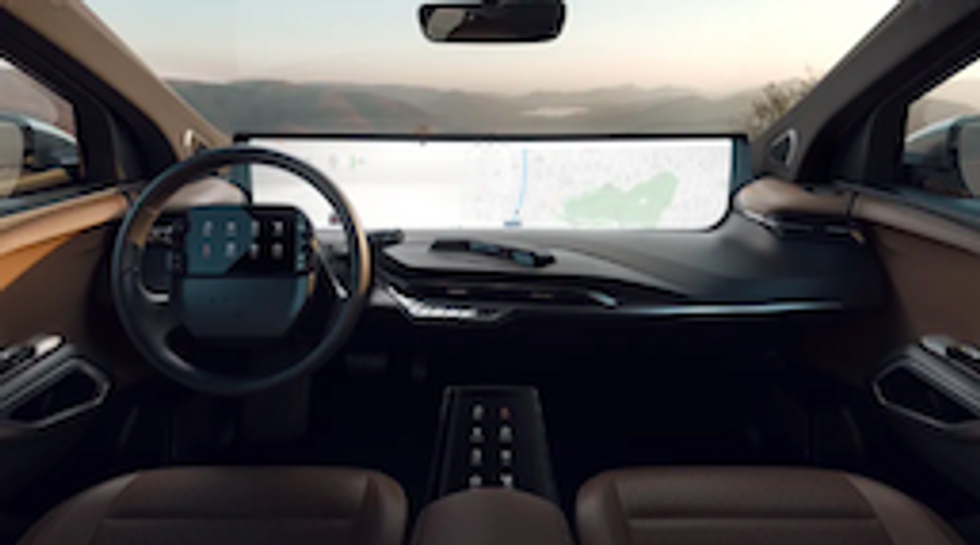 Byton
Before the show even cracked opened its doors, we saw Audi tease a new entertainment system for its cars, heard BMW will debut a virtual reality simulator and assume Byton will pull back the curtain on its production version of its electric SUV. We know Google is going to be on hand (apparently with a huge amount of real estate on the show floor), LG is bringing its new sound bar — and of course its home brewing device for make-your-own beer. It's a thing.

Read More:
• CES 2019 Preview: What to expect from the world's biggest technology show
• LG to debut smart 'capsule-based craft beer system' at CES
Like GearBrain on Facebook