A little time at home can be luxurious, a respite from our regular hectic days. Spend too much time indoors and we can feel like we're missing out on basic things: sunlight, company and probably (maybe even more crucially) snacks.
Here's our cheatsheet on some gadgets and apps that can help cheer you up, stay in shape and keep your cupboards full.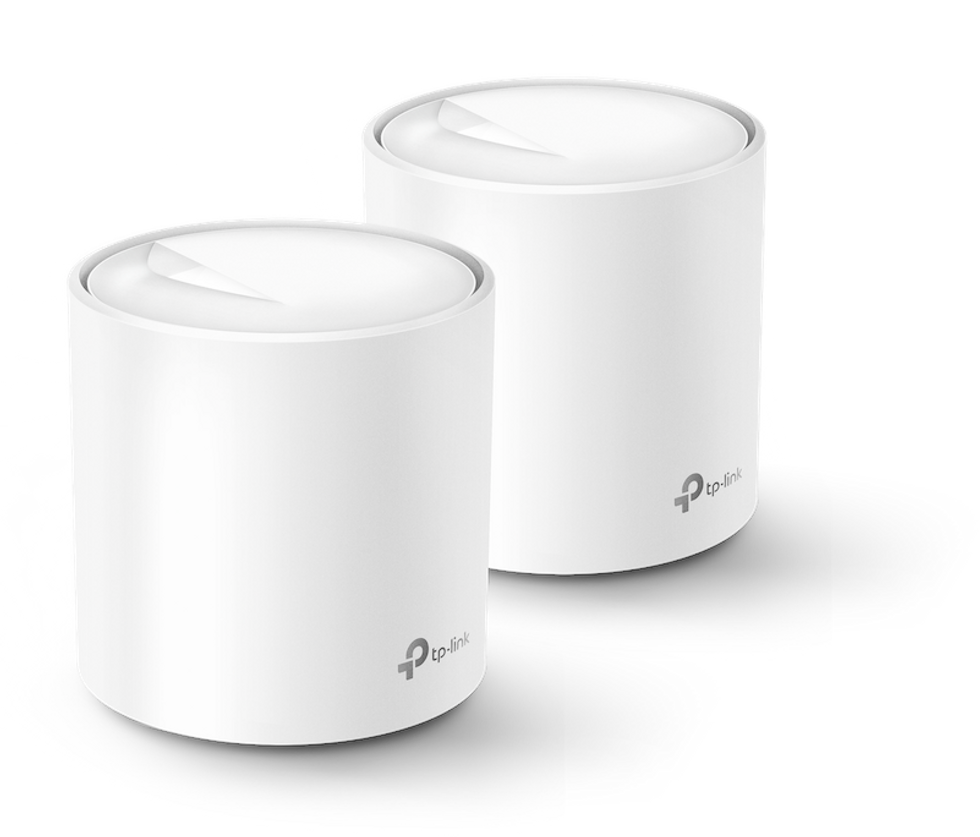 TP-Link mesh routersTP-Link
Wi-Fi

Let's start with the most crucial piece of this puzzle: Wi-Fi. To get online, to get apps up and running you must be able to access the internet. That means having a solid Wi-Fi connection. We're going to stab and assume you have a router and modem already going in your home. But if you are going to see spending a lot of time indoors — and have other people who will be there with you — you're going to need a device that can handle traffic from anywhere in your space.
A mesh router is a good choice, something like Nest Wi-FI, for example, or those from TP-Link. But really, any mesh system is going to ensure that you can get online from a bedroom, living room, kitchen or wherever you want to decamp for the day.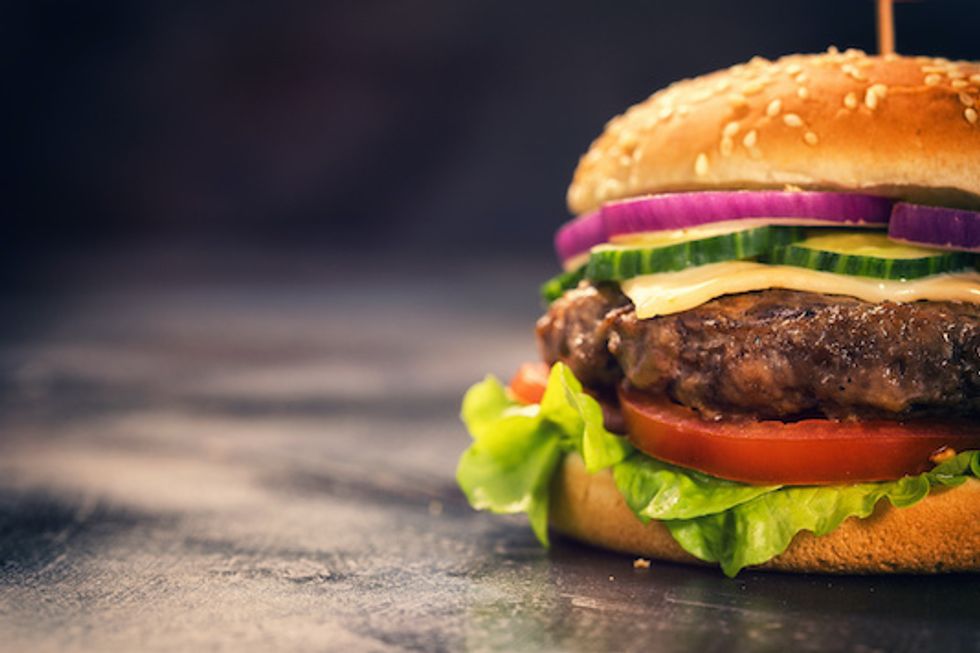 You can order food, to your door through apps and skills right from your smartphone or smart speakerGetty images
Food

Necessity number two is snacks to feed your face. (And anyone else at home too.) There are a ton of gadgets and also apps that can streamline meal prep — and help get food to your door. Smart crockpots, for example, can get a meal started all from your smartphone. You might even want to use this time to start a smart garden, and be able to try some new recipes with fresh herbs.
Have an Amazon Alexa device? You can't believe how easy it is to get pizza, burritos, salads and more delivered from some of the biggest names in take-out from Chipotle to Panera Bread. All you need to do is add some of these restaurant Alexa Skills to your Alexa account, and just ask the voice assistant to help you.
And speaking as someone who supported themselves for years in the service industry — Make. Sure. You. Leave. A. Tip. And that's even if you're paying a delivery fee. (And no, $1 is not even close to adequate.)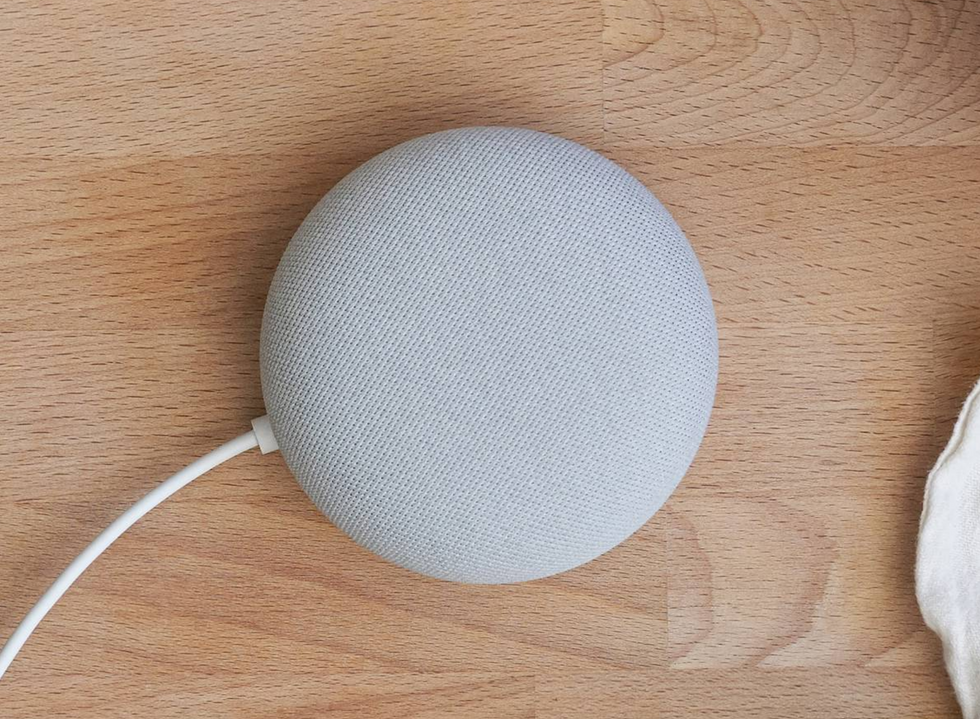 Nest Home MiniGearBrain
Smart assistant

Text, video chat, phone calls — you can easily connect to people through your phone, computer, watch or tablet. (As long as you have good Wi-Fi as we outlined above.)
But sometimes you just want someone to chat with that can handle your complaining, perhaps even your stay-at-home pungency. A smart assistant is a great solution, an artificially-intelligent system that can not only tell you the latest headlines of the day (your water cooler update, basically) but also help you place orders for lunch, run your vacuum, and even locate a lost remote. You can also shop through these voice assistants, and stock up on things you need for the long haul.
Google Assistant is considered the smart assistant that may sound the most natural, and Alexa is certainly one of the better known options. There's also Siri and others. All of these have smart speakers that you can buy, with one of these voice assistants inside, whether that's a Nest Hub Max, an Amazon Echo Plus or an Apple HomePod. Find one that works with your other smart devices so you can also have fun getting these smart assistants do some of the chores around your home.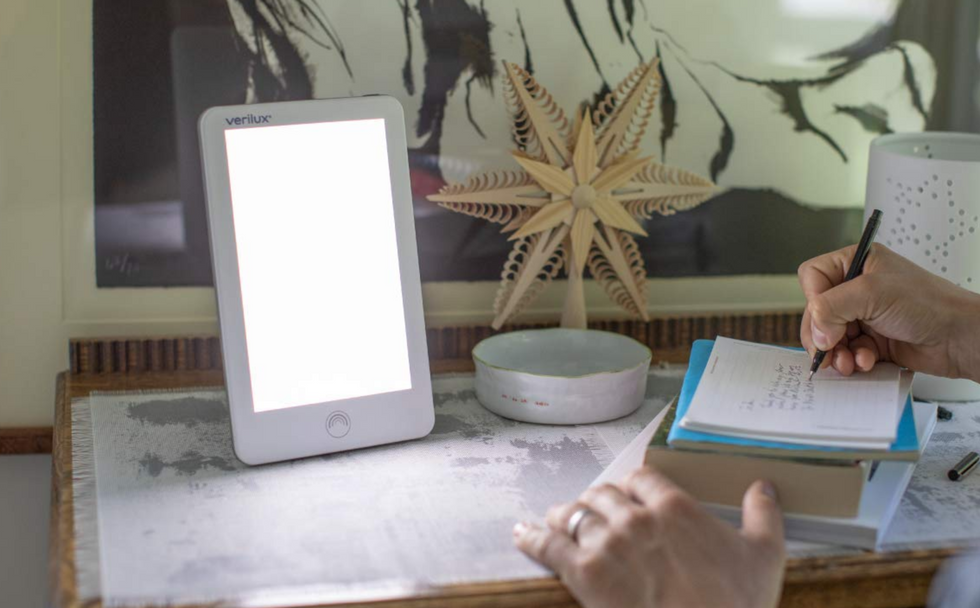 Verilux light Verilux
Sunlight

Spend too much time indoors, and you're going miss out on something seriously crucial to your life: Vitamin D. This is especially important for anyone who lives in a big city with windows that rarely see a ton of direct sunlight. Luckily there are great devices that can help deliver some of that crucial element sunlight delivers, even a powerful light box from Verilux.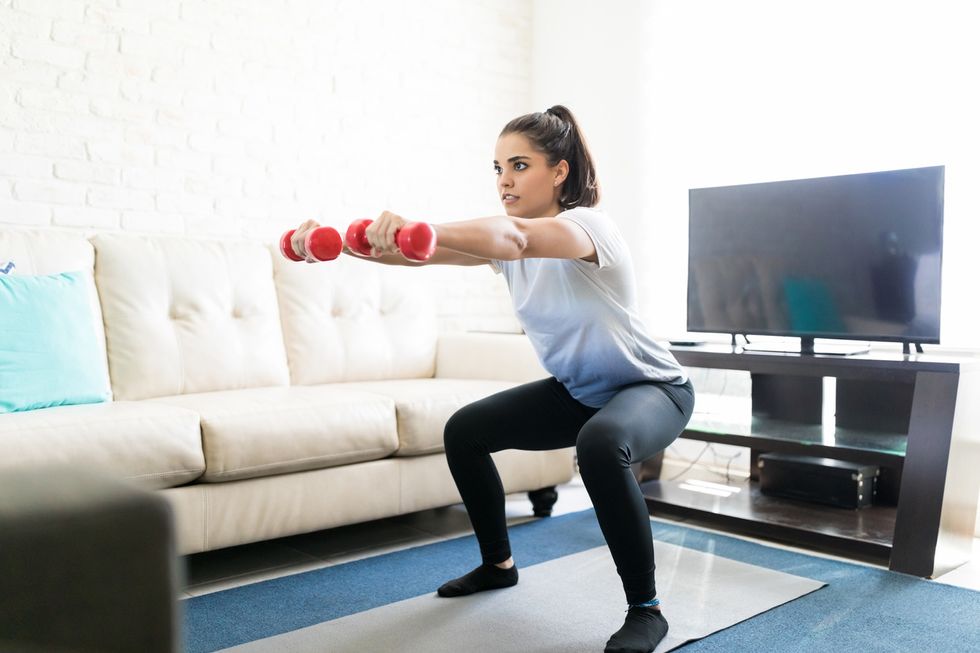 Apps that can keep you focused and fit from home iStock
Exercise

Exercise is key — and if you're not getting out a lot, you need to find clever ways to break a sweat while inside the house. If you can afford a Peloton, that's a great place to start — plus there are other devices for those who don't live being on a bicycle. But not everyone can spend that kind of dough. And while Apple TV is moving to focus more on exercise options, that's not live yet.
There are however, a ton of exercise apps and routines (some even free) you can tap into, including fitness apps. And if you've now gone out and bought a smart assistant, Alexa can help get you started on some simple planks, leg lifts and more with these fitness skills.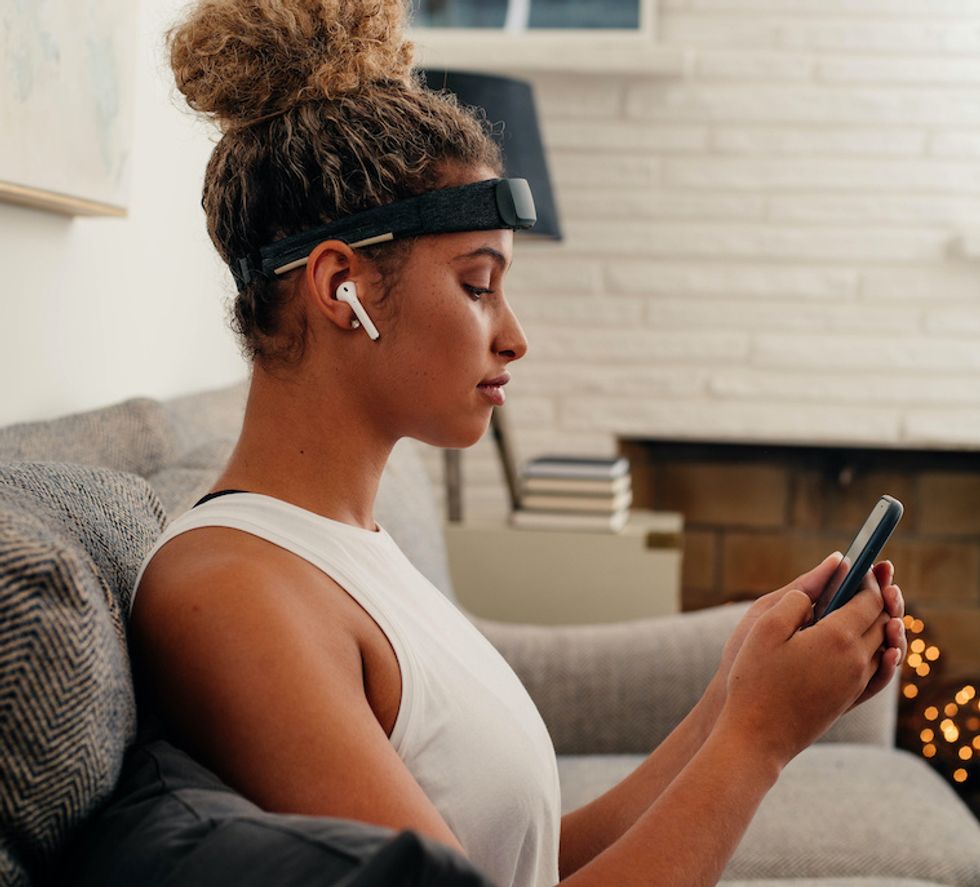 Muse SMuse
Stress

Let's talk stress. Stuck inside for days? Even weeks? That long of a time can turn everyone, even introverts, into a bit of a stress ball. Luckily there are apps and devices that can help relieve anxiety, tension and worry.
We're a big fan of Calm, and we use it often ourselves. There are even more apps that help people start and maintain meditation practices, and stress-relieving apps from Oak to Withings' Health Mate app.
Health Mate works with the Withings Sleep tracker. There's also other devices like Muse S, which we recently reviewed and found to be an excellent product, comfortable and easy to use.
The thing to remember is staying at home can be fun. But when, and if the fun starts to wane, take advantage of some of the technology you have — your smartphone, a smart watch or a new smart speaker with a smart assistant inside. These tech devices can not only improve your daily life, but help improve the time you have at home, for you and others.
YouTube www.youtube.com