This year brought technology that turned our heads — and some that made us pause and consider what companies may have had in mind all along. Some of these launches we actually liked, but may not have stuck as well as brands would have liked. Others are services that had been around for quite awhile — and only now made us wonder if they still had a place in our pandemic-affected lives.
Here then are 10 products and services that made us scratch our heads this year and wonder if they need a bit of tinkering to take them to the next stage — or not.
Quibi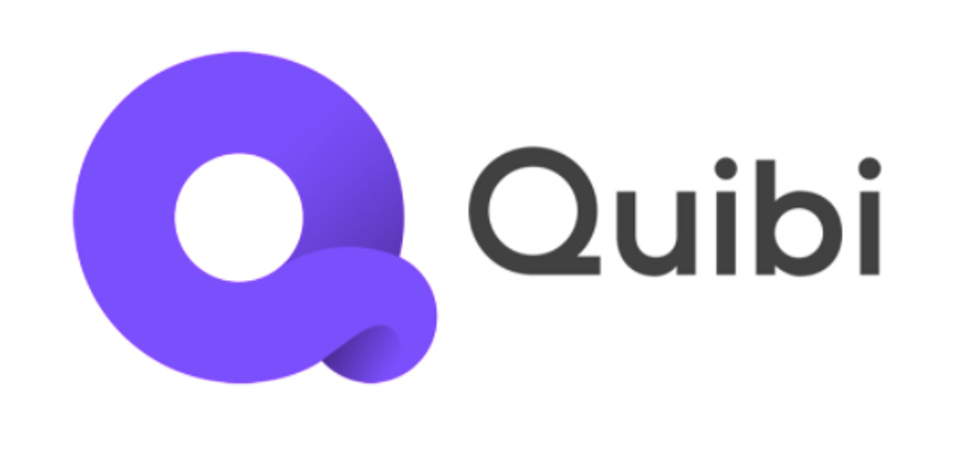 QuibiQuibi
The video streaming service, Quibi, was focused on short firm video, quick and fast digestible clips — less than 10 minutes — that raised almost $2 billion in funding. The app was founded by Meg Whitman, former CEO of Hewlett Packard, and Jeffrey Katzenberg, former Walt Disney Chairman, and was subscription based, charging people $4.99 a month for access to the app's content.

But within about six months, Quibi shut its doors in October 2020. Certainly short-form content is highly popular — take TikTok as evidence alone. Yet getting people to pay for the service was clearly another story.
watchOS 7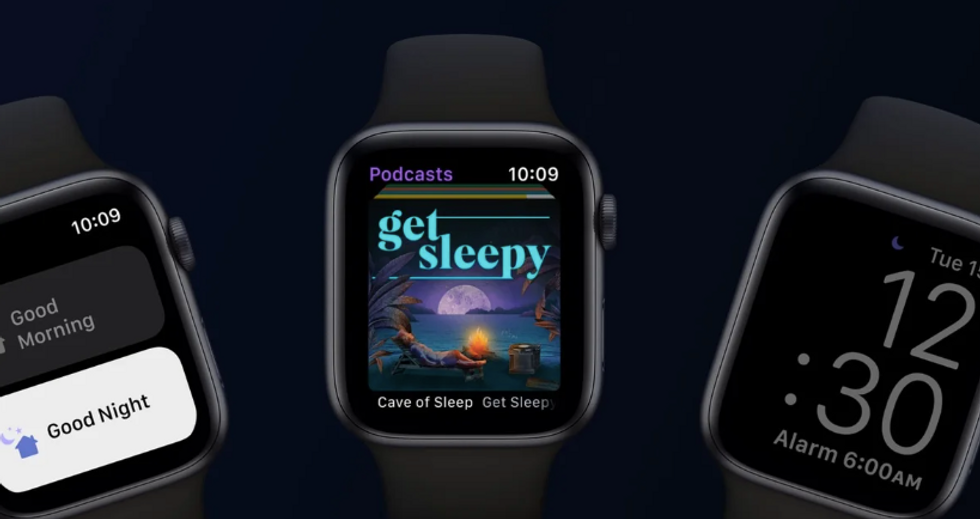 Apple watchOS 7Apple
The debut of watchOS 7 was met with a lot of excitement, updates to the way Apple Watch operates which promised sleep tracking, a new hand washing feature (a countdown!), new fitness tracking options including dancing, and even a new translation tool. The reality though is something most are still dealing with in the aftermath, an update that created a number of dings to existing features. And if you're going to give something new to users, it shouldn't come at the expense of something they love.

One of the biggest issues comes with the Fitness app, and the ability to see Trends in people's workouts. These Trends disappeared for many people after the combination of the watchOS 7 update and the iOS 14 as well. And even the most recent update to iOS 14.3, which brought in Fitness+, Apple's new Fitness service, didn't restore the Trends tab either. The fix suggestions were worse, with Apple telling users to unpair their Apple Watch (which erases data) or reset their iPhone as well. Both of which take significant time — all to return a feature that should not have disappeared in the first place.
Contact tracing apps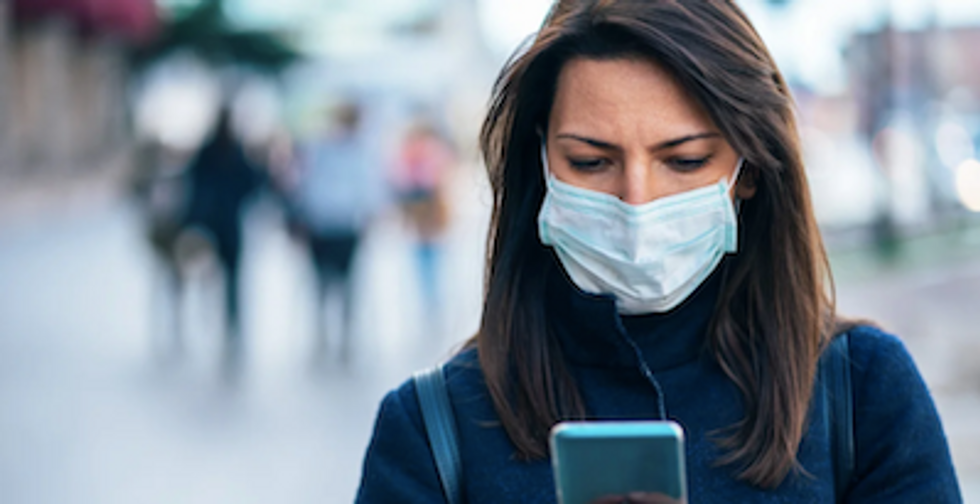 Contact tracing appsGetty Images/iStock
With the pandemic brought a partnership between Google and Apple to craft a new API that countries and states could use to build their own contact tracing apps. The problem? Not everyone forged the same path, some choosing to use the code, some not, and some not even building an app at all. (California's new app goes live just this month.) Whether people wanted to use code provided by two of the major tech companies or not, this hodgepodge of adoption is one that didn't fly as well as it could have.

Dual Screen smartphones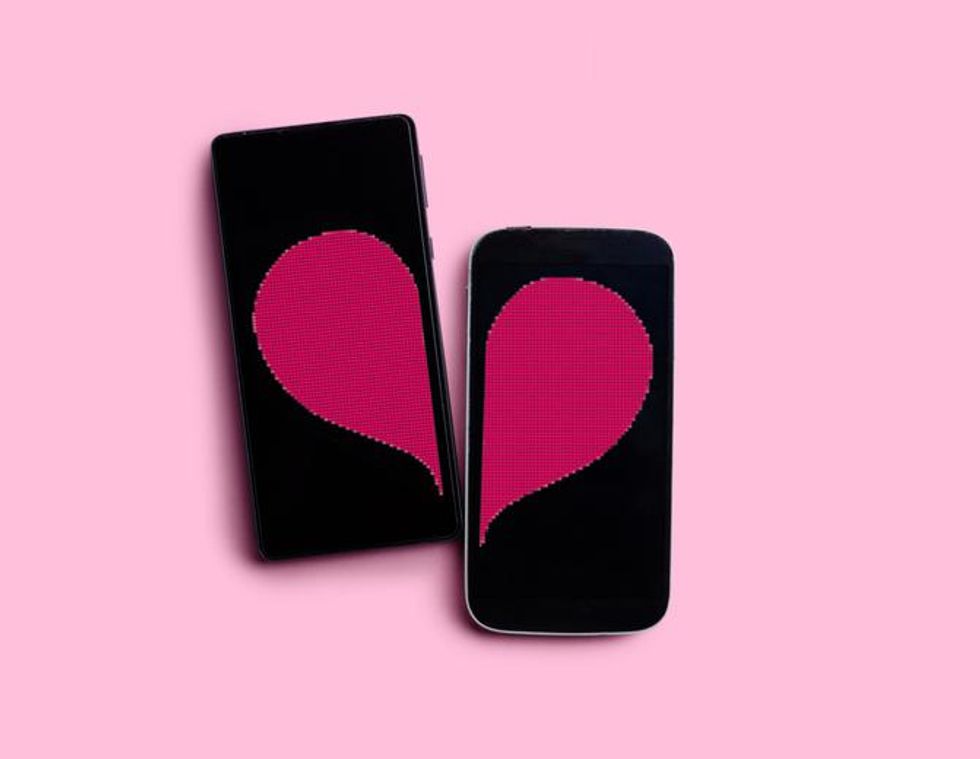 Dual-screen phonesGetty Images/iStock
We'll be blunt: We really liked the dual-screen smartphones that appeared in 2020. And while reviews of these devices remain fairly steady, prices have dropped. And we have yet to see this style get widely adopted by other phone makers, a sign that perhaps the design isn't one that consumers are flocking to over others.

Restaurant app fees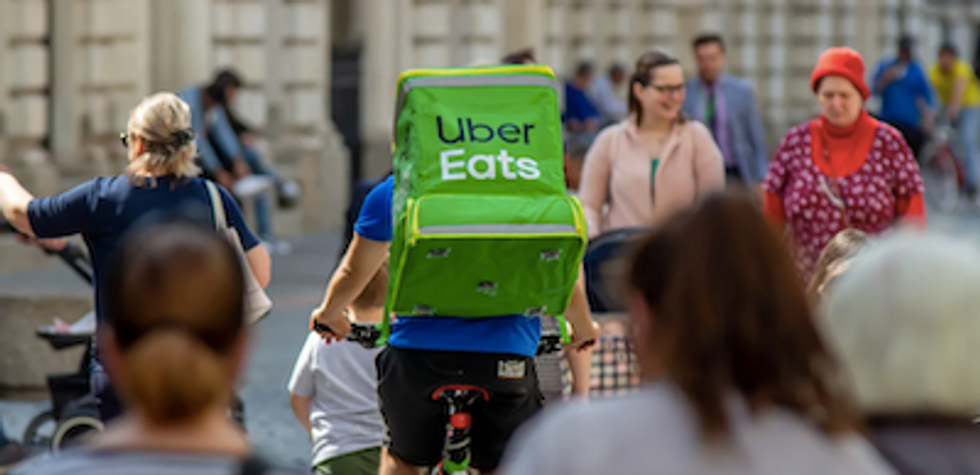 Uber EatsGetty Images/iStock
Uber Eats. Seamless. Grubuhb. Postmates. Apps for ordering food are easy to find, and once the pandemic hit, they were put into heavy rotation. That seemed like a good idea, ordering from restaurants that were struggling with indoor dining closed down. Until we discovered the fees that we paid were on part of the income these apps collected, with a substantial amount coming from the restaurants themselves. That charge took a giant bite out of the fraction of any profit restaurants were already trying to make — and not exactly in our opinion keeping in with the spirit of the times.

LG Wing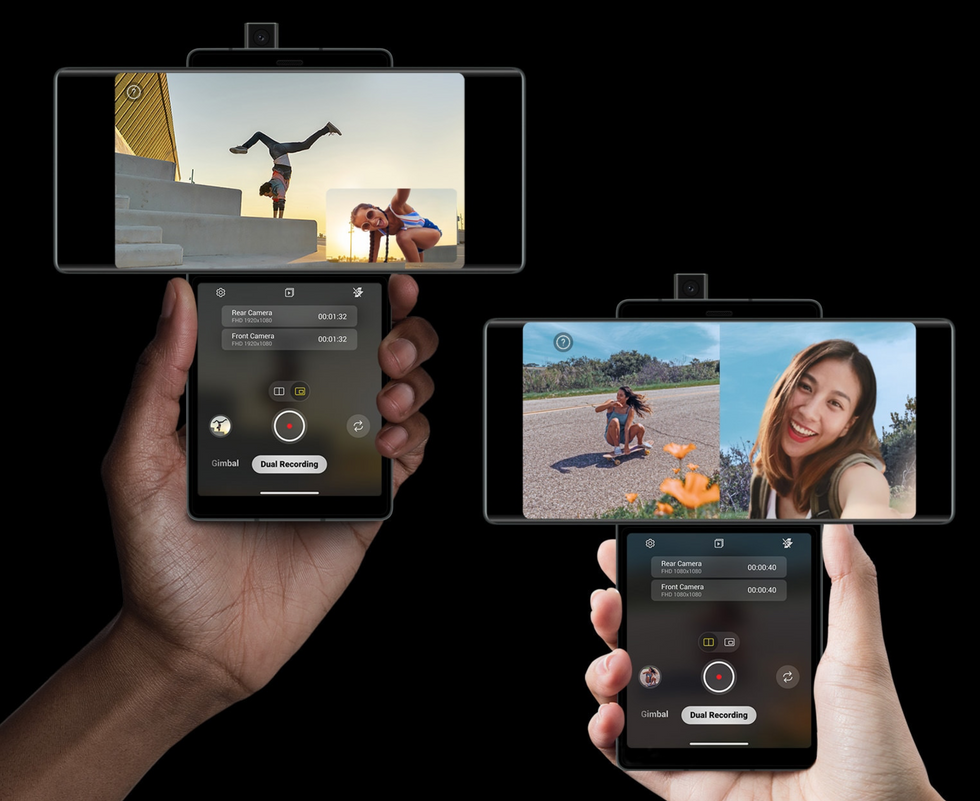 The unusual LG Wing smartphoneLG
If ever there was a smartphone to be described as 'going its own way', the LG Wing is absolutely it. Looking like a movie prop, the smartphone features a screen that rotates 90 degrees to reveal a smaller second display beneath. The result is a T-shaped phone with a widescreen display for movies at the top and half a portrait-orientated screen beneath for video control, typing or using other apps.

It is a brilliantly mad demonstration of the kind of technology only LG seems brave enough to try, and further evidence that the company would rather do its own thing instead of following Samsung and Huawei towards folding phones. The unusual design is also quite useful, as it means the phone can be grasped more firmly while shooting landscape video, and the rotating mechanism doubles as a camera gimbal to keep footage smooth.
The Wing is undoubtedly smart, but we can't help but wonder if LG is flying a little too close to the sun with this one.
Apple AirPods Max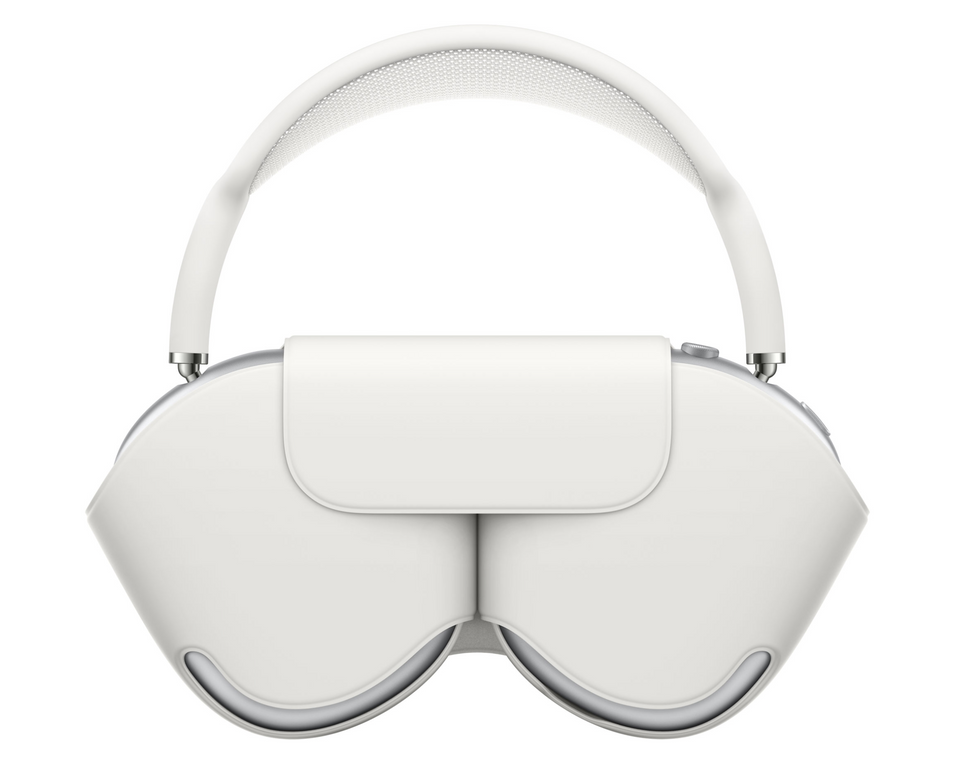 AirPods Max and their unusual caseApple
The inclusion of Apple's latest AirPods isn't due to the headphones themselves, and until we try them for ourselves we might even come to terms with the $549 price. No, the reason is the case Apple has made for the AirPods Max.

Potentially the strangest product Apple has ever shipped (Mighty Mouse that can't be used while plugged in a close second), the AirPods Max case barely covers or protects the headphones. It also leaves the headband fully exposed, is covered in slots for dust and dirt from the depths of your backpack to enter, and the case's integrated magnet is the only way to turn the headphones off.
Described by The Verge as "an abomination," the case appears to serve almost no purpose at all. All Apple had to do was offer something slightly more stylish than the cases of Sony and Bose, and no one would have batted an eyelid. There will surely be a ton of third-party alternatives along very soon.
Moley robotic kitchen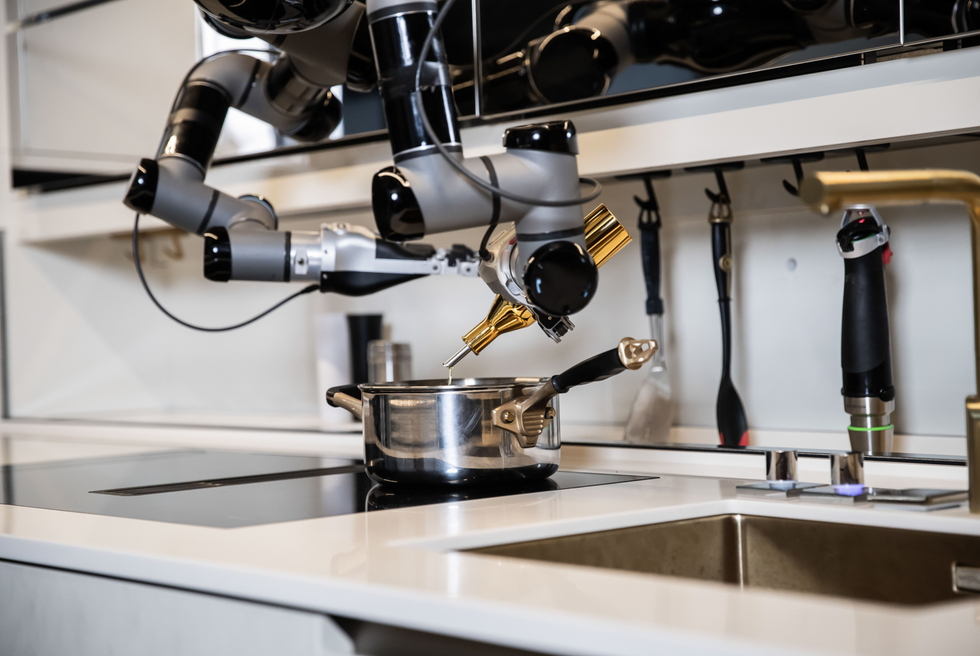 The robot comes with 30 recipes, with the potential for thousands more Moley Robotics
We should say up front, that we have always been deeply impressed by what the Moley robotic kitchen is capable of. From the crab bisque it cooked for us back in 2015, to the fit and finish of today's commercial model, it's a hugely complex and clever piece of robotics engineering.

But...it costs over $250,000 and still requires you to do some of the meal preparation, if not the actual cooking. You (or, we suppose, your housekeeper) still has to chop up some ingredients and put them into special containers. Each of these containers need to go in exactly the right place, so the robotic arms know which one to grab and throw into a hot pan. It's clever, we're sure some will be sold, but for now it's a very expensive novelty for only the wealthiest of smart homes.
Amazon Halo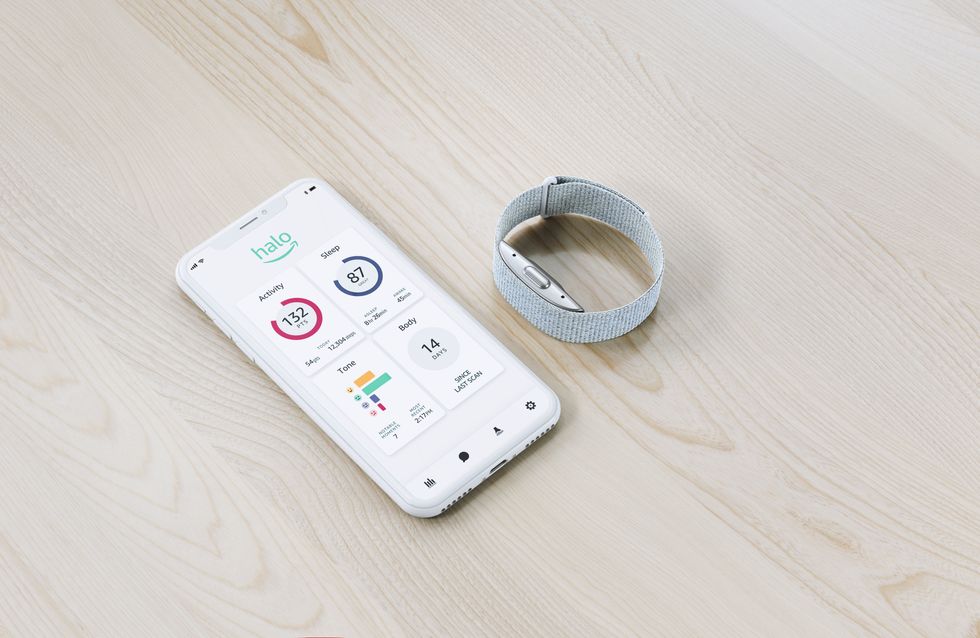 The Amazon Halo health wearable Amazon
At first the Halo looks like another Fitbit clone, only this time from Amazon. And while yes, it offers activity tracking, sleep tracking and estimations of body fat percentage , the Halo also analyzes your emotional state by listening to your voice. Really. There's also a feature where you upload photos of yourself to an app, which then estimates your weight and lets you adjust the 3D scan it produces to show how you'd look if your weight went up or down.
The $100 wrist strap is made from fabric and doesn't have a display, so isn't intended to act as a smartwatch, and instead is mostly designed to fly below the radar. Instead of showing step counts, the Halo awards points for movement and deducts them for extended sedentary periods. Initially invitation-only, the Halo is now available to everyone in the US. we'll be interested to see if it sells well, and where Amazon goes with the somewhat Orwellian voice analysis feature.
Ring drone security camera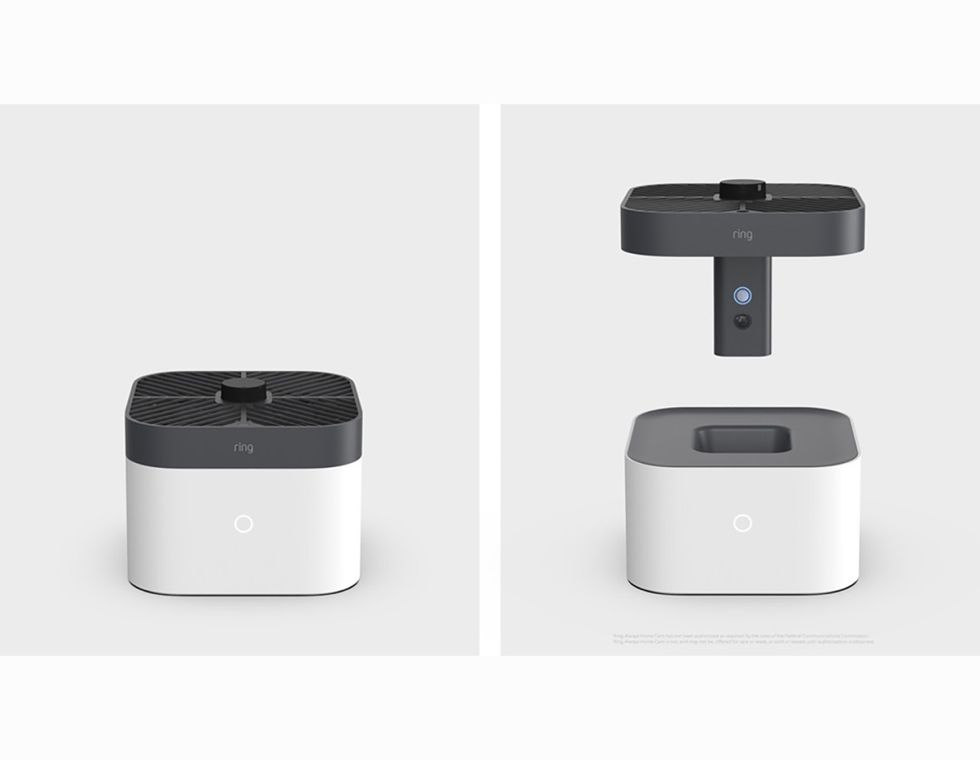 The Ring Always Home Cam is a flying indoor security camera Amazon
Our look at technology that went its own way in 2020 concludes with the Ring Always Home Cam. Amazon-owned Ring is best known for its video doorbells, but this year shook things up with a flying indoor security camera.
Part-drone, part-security camera, the Always Home Cam takes off from its charging dock and autonomously flies around your home while you are out, scanning for break-ins and burglars. It then returns to its dock and recharges. You can view the camera's footage remotely, like any other Ring camera, and it records in 1080p Full HD. Once it has learnt the layout of your home, you can ask it to check the kitchen, for example, and it'll fly there.
Owners Amazon says the drone camera will cost $250 when it goes on sale at some point in 2021.
Apple AirPods Pro